Sisterhood Leadership Retreat
Join us for a powerful getaway with Training, Connecting, Workshops, Idea-Sharing, Prayer, Coffee, and Lots of Fun!
Sisterhood Leadership is for every woman–spanning generations, life stages, and leadership experience. We believe every woman is a leader within her home, family, friend circles, church, or workplace, and we have designed the Sisterhood Leadership Retreat for you!
You will gain fresh perspectives, resources, and connections with sister leaders from across Minnesota. Come individually or with your team!
Lakeview Center
$129
Connected to event center. Twin size bunks/dormitory lodging.
Kingsriter: 2 Per Room
$149
A short walk from event center. Two queen beds. (Bedding/towels included)
Kingsriter: 4 Per Room
$129
Duplex
$129
A short walk from event center. Twin size bunks/dormitory-lodging.
One Day Only OR Both Days/No Lodging
$79
*All pricing is per person.
Cost includes registration, lodging, and two meals (Saturday breakfast & lunch).
The Lakeview Center is connected to all of the Sisterhood Leadership Retreat training and breakout rooms, as well as Geneva Java and the Dining Hall! The Kingsriter lodging and Duplexes are a just short walking distance from the retreat activities. Be sure to visit the The Bridge Shop, located across Birch Ave., during the weekend!
*Bedding and towels are provided in the Kingsriter Center. For all other lodging, please provide your own towels and bedding for a twin size bed/bunk bed. Hair dryers are not provided in any room type.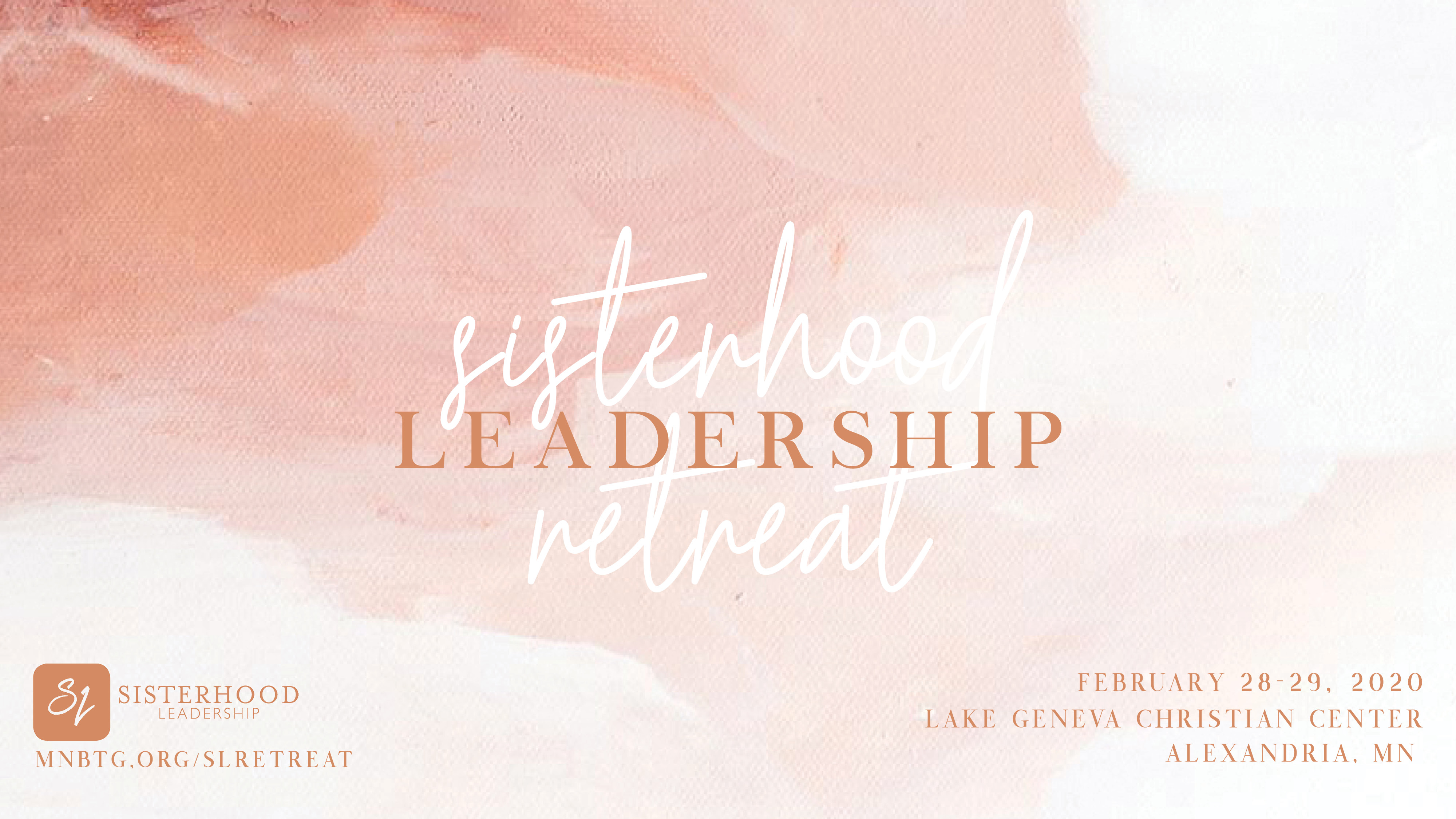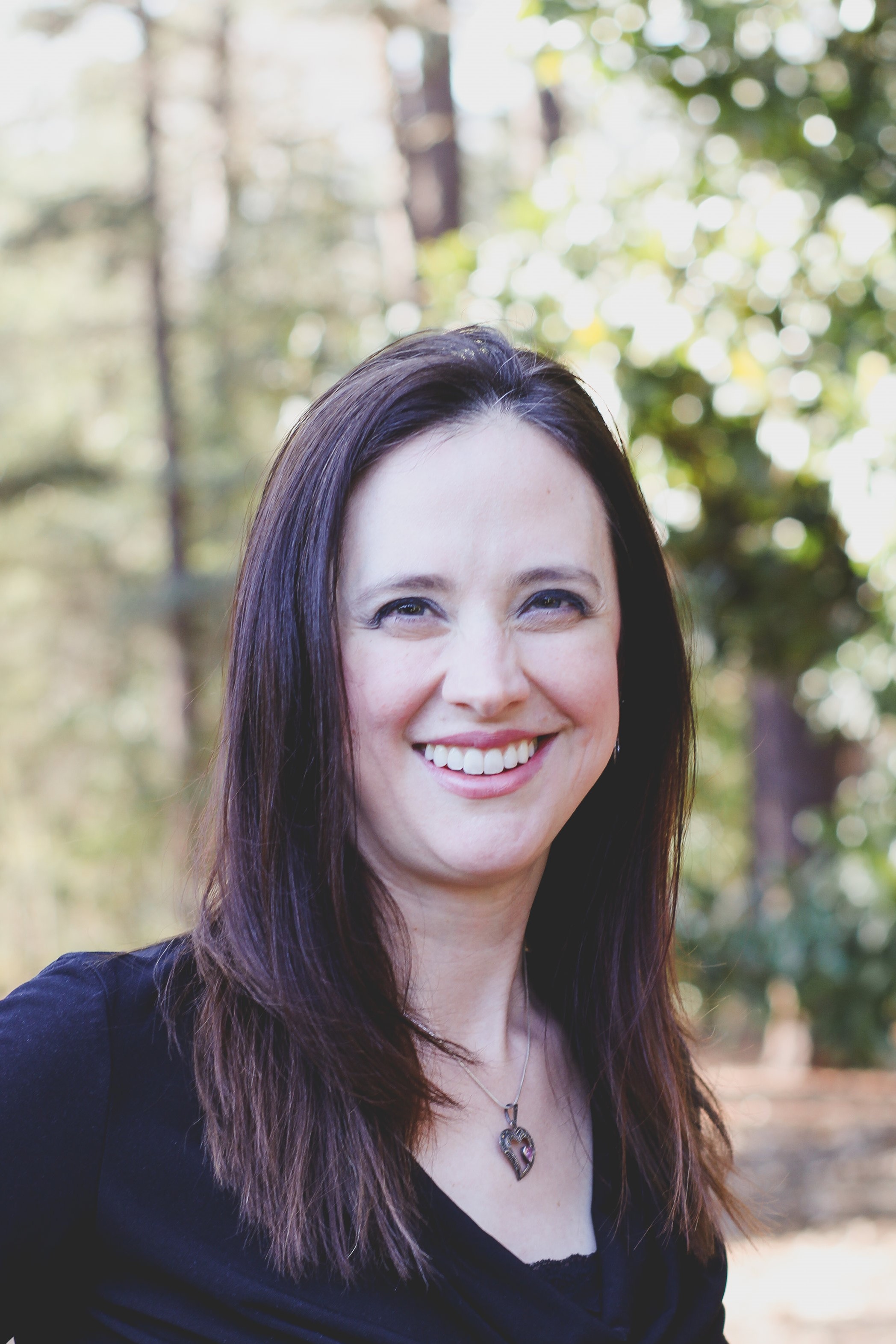 Dr. Jolene Erlacher
Jolene is a mommy, author, speaker, university professor, and leadership coach. She is passionate about equipping leaders to thrive in today's rapidly changing culture. Jolene earned her doctorate in leadership from the University of St. Thomas in St. Paul, MN. She has written two books, Millennials in Ministry and Daniel Generation: Godly Leadership in an Ungodly Culture. She currently teaches graduate courses at North Central University and Wilson College. She regularly discusses culture, leadership and generational trends on her blog and The Leading Tomorrow Podcast.
Derrick and Ashely Benoit
Derrick and Ashley Benoit are a newly married couple who love leading people into worship. They both serve on staff at River of Life Church in Cold Spring, MN over the Creative Ministries department. They're passionate about training up the next generation of worship leaders and developing creative individuals to glorify God. Both graduates of North Central University studied music and had a desire from a young age to serve in full time ministry. When they're both not wearing multiple hats, you can find the young couple at their local Indian restaurant or enjoying a Sunday afternoon nap.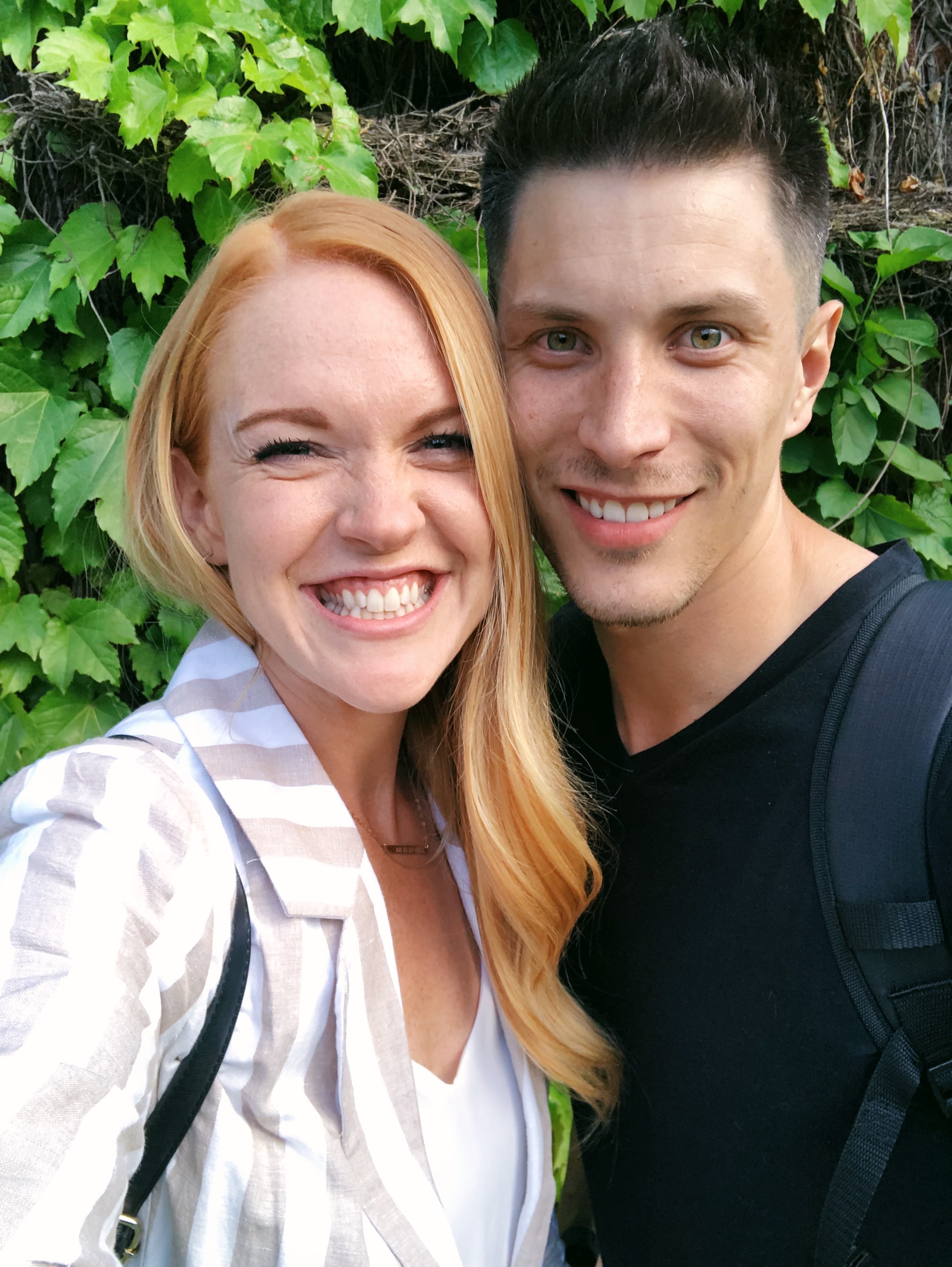 12:00 pm – Exhibitor Set Up
4:30 pm – Registration in Dining Hall
Dinner On Your Own
7:00 pm – Opening Session
9:00 pm – Sisterhood Social: Food, Fashion, & Fun
Saturday AM:
6:30 am – Sat. Only Registration in Dining Hall
6:30-8:15 am – Continental Breakfast
8:30-9:15 am – Session 1 Workshops
9:30-10:15 am – Session 2 Workshops
10:30-11:15 am – Session 3 Workshops
11:30 a.m. -12:45 pm – Lunch & Shopping at The Bridge Shop & Exhibitor Booths
Saturday PM:
1:00-1:45 pm – Session 4 Workshops
2:00-4:00 pm – Closing Session
Sisterhood Leadership Retreat
Breakout Speakers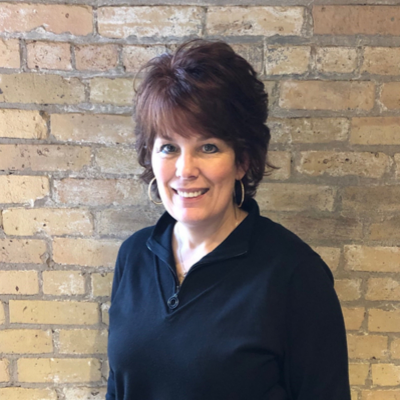 Nancy Aleksuk
Living Fearlessly
We will unmask fear and provide practical Biblical principles in becoming the champion and over-comer God created all of us to be.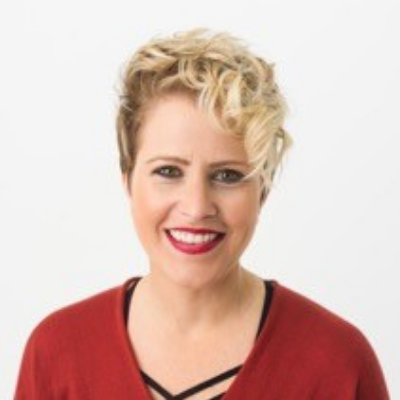 Angie Neisinger
Communication Highway
We will examine several tools to assist us with healthy, effective communication.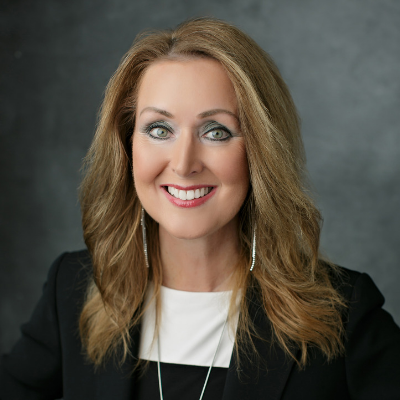 Faith Fitzgerald
Soul Care / Enneagram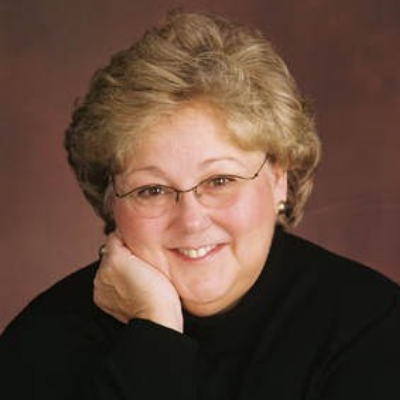 Pam Lund
Gary Chapman's "5 Languages of Appreciation in the Workplace"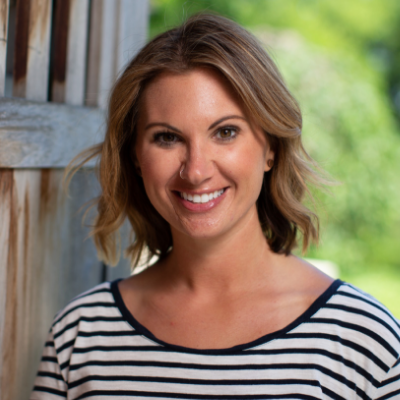 Micah Kennealy
Leading the Next Generation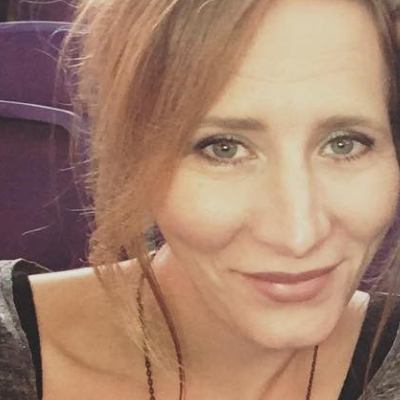 Katja Zarns
Priscilla and Aquilla: Empowered, Working Together
How do we manage life and joint ministry with our spouses in a way that empowers one another? We'll use the example set in scripture by Priscilla and Aquila in our discussion.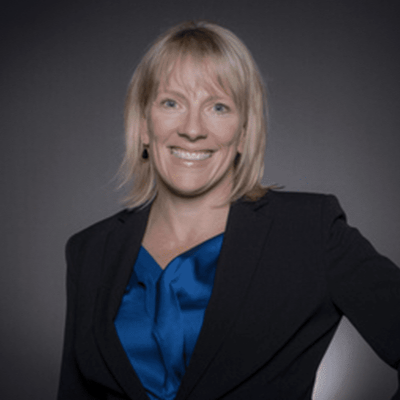 Nicole Karnowski
Mindset Matters
In life or business, your mindset can make or break you. Are you taking control of your thoughts? We will explore why it's important to "Take every thought captive…." Learn how to speak positive words and truth over your situation. Your mindset matters, and it will determine your success.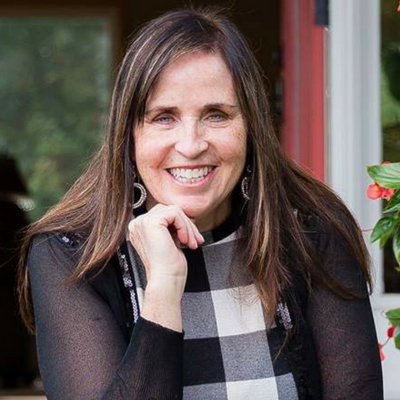 Becky Meyerson
Life's Transitions