Join Us
The Garden Coffee is an event for Minnesota women and girls to worship, network, enjoy coffee and refreshments, and hear from an amazing speaker and worship leader while also having the opportunity to invest into missions!
Saturday, July 6, 2019 at 10:30AM

Free event for all women and girls
Garden Coffee Purpose:
To have a Minnesota woman serving in global or home Missions share part of her life with us.
To kick off our annual support for

 

Project Life!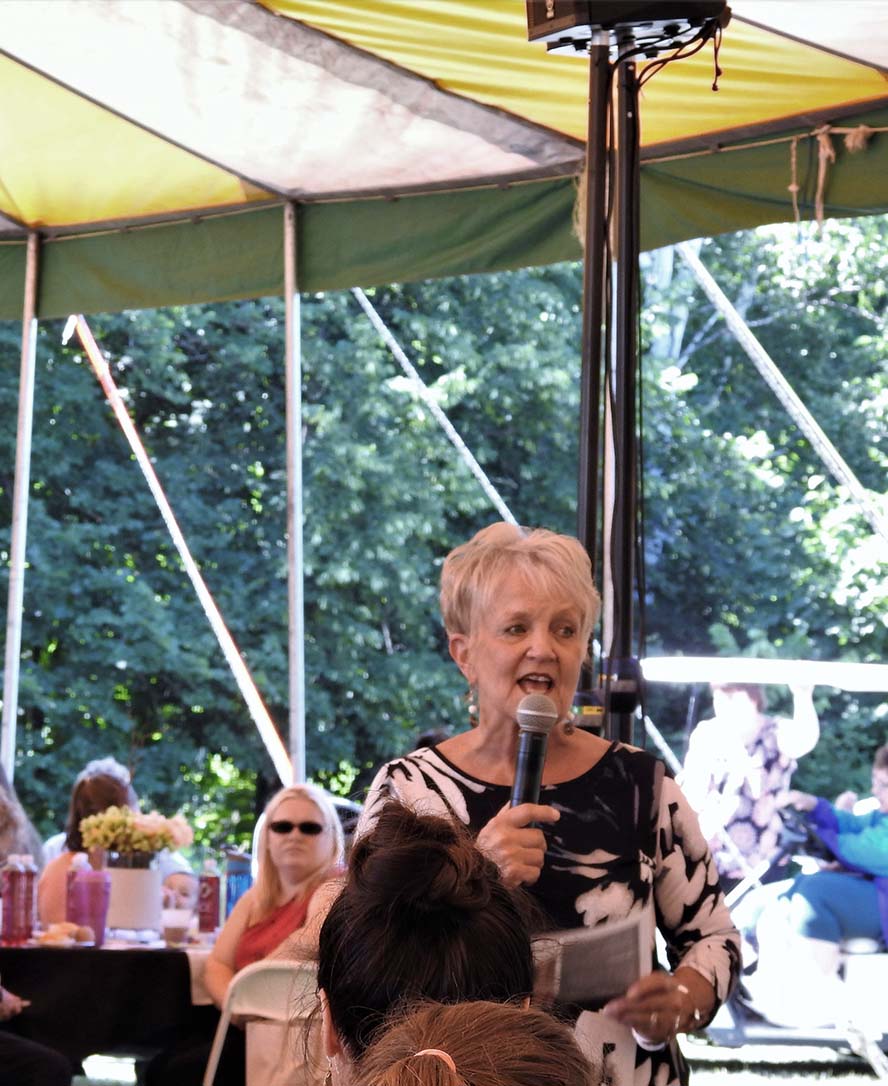 Kristi Northup
Kristi Northup is a passionate singer and musician with a gift of drawing people into a powerful spiritual experience. She became well known for her charisma in worship leading as well as her profound songwriting ability. For ten years, Kristi travelled full time leading worship at camps, conventions, churches, and women's events. 
In 2011, Kristi Northup and her husband, Wayne moved to their beloved city of New Orleans. As the worship leader of 
Saints Community Church
, she began to arrange songs and hymns that reflected the vibrant local sound. Blending gospel, funk, traditional, and contemporary worship makes every Sunday an unforgettable day.
Kristi's fourth album, Loving Like You Do, is energetic and intimate. Drawing on local sounds and musicians, the album captures the joy and the diversity of their city.
Follow Kristi on Facebook!
Get Involved
Know someone who lives or lived out a missional legacy?
A Foster or Adoptive Parent?
A Foreign Missionary?
A Food Shelf Volunteer?
Honor their current or past legacy by becoming a Garden Coffee Legacy Sponsor!
Through a financial donation of $500, your friend's or family member's story and heart for missions will be recognized at the Garden Coffee, while inspiring others to love and support home or abroad missions, as well!