Join Us
The Garden Coffee is an event for Minnesota women and girls to worship, network, enjoy coffee and refreshments, and hear from an amazing speaker and worship leader while also having the opportunity to invest into missions!
Saturday, June 27, 2020 at 10:30AM

Lake Geneva Christian Center, West Campus

More details coming soon

Free event for all women and girls!
Garden Coffee Purpose:
To have a Minnesota woman serving in global or home Missions share part of her life with us.
To kick off our annual support for

 

Project Life!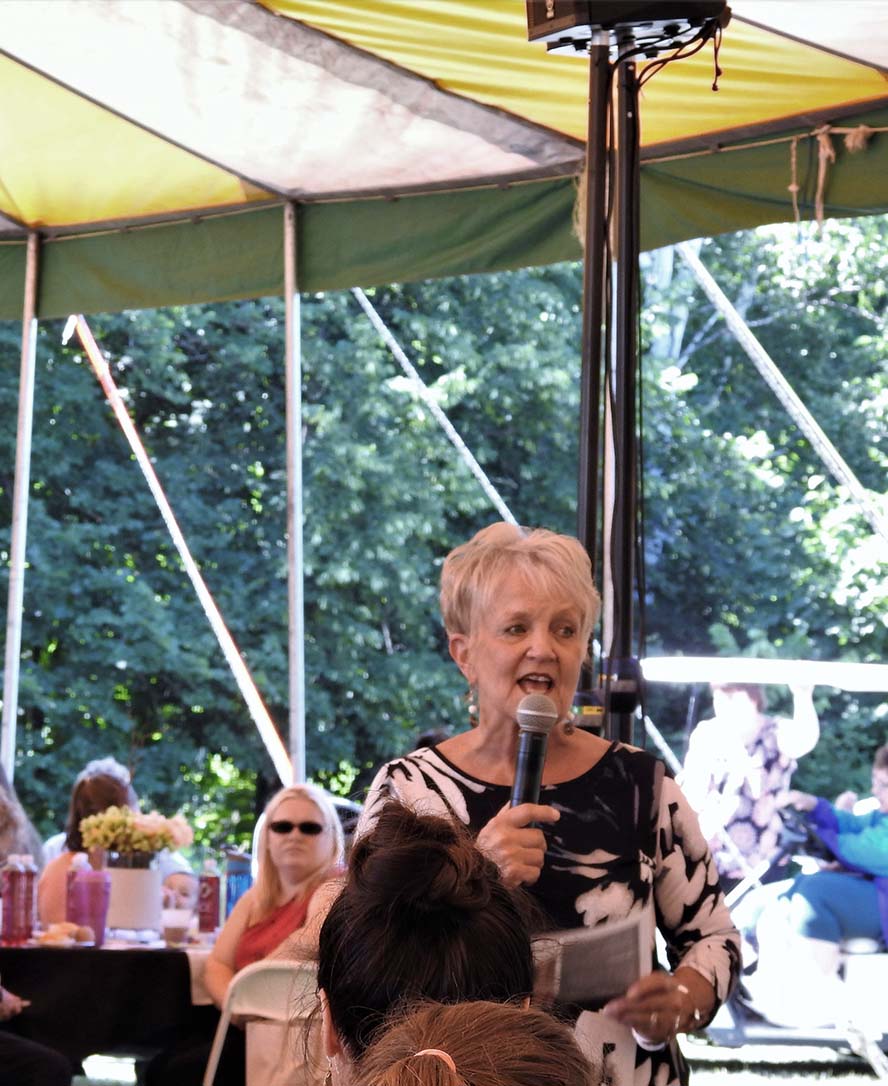 Get Involved
Know someone who lives or lived out a missional legacy?
A Foster or Adoptive Parent?
A Foreign Missionary?
A Food Shelf Volunteer?
Honor their current or past legacy by becoming a Garden Coffee Legacy Sponsor!
Through a financial donation of $500, your friend's or family member's story and heart for missions will be recognized at the Garden Coffee, while inspiring others to love and support home or abroad missions, as well!