Sisterhood Leadership Retreat
Join us for a powerful getaway with Training, Connecting, Workshops, Idea-Sharing, Prayer, Coffee, and Lots of Fun!
Sisterhood Leadership is for every woman–spanning generations, life stages, and leadership experience. We believe every woman is a leader within her home, family, friend circles, church, or workplace, and we have designed the Sisterhood Leadership Retreat for you!
You will gain fresh perspectives, resources, and connections with sister leaders from across Minnesota. Come individually or with your team!
2022 Sisterhood Leadership Retreat
– February 11-12
– Lake Geneva Christian Center
– Main Sessions & Multiple Workshops
– Sisterhood Leadership Social
– More Details Coming Soon
Come Individually or With a Group
2:00 pm – Sponsor/Speaker Tables Set Up
4:30 pm – Registration in Dining Hall
4:30 pm – Dinner On Your Own & Shopping at The Bridge Shop & Speaker/Sponsor Tables
7:00 pm – Main Session 1
9:00-9:30 pm – Registration Re-Opens
9:00 pm – Sisterhood Social
6:30-8:30 am – Breakfast
7:30-9:00 am – Saurday Registration (Dining Hall)
8:30-9:30 am – Workshops 1
10:00-11:00 am – Workshops 2
11:30 am-12:30 pm – Main Session 2
12:30 pm – Lunch & Shopping at The Bridge Shop & Speaker/Sponsor Tables
2:00 pm – Main Session 3
2021 Featured Guests
2022 Featured Guests Coming Soon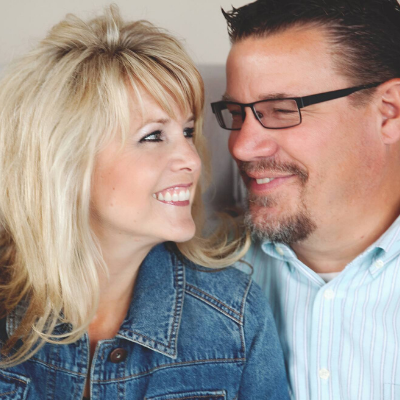 Read Bio
Kevin and Susie Larson have been married since 1985 and have three grown sons, three beautiful daughters-in-law and two adorable grandchildren. Together they serve the Kingdom in multiple ways. Kevin has a pastor's heart and serves during the week as a Christian leader in the marketplace. He is a senior project manager for a commercial construction company and oversees major projects like sports stadiums and hospitals. During the week Susie serves as a talk radio host for Faith Radio Network. Susie is the author of 17 books on a variety of topics. Susie is a nationally recognized leader and speaks regularly at women's conferences and retreats across the country. Kevin manages their ministry and they travel together for all their events.
Kevin and Susie have a special place in their hearts for the people of Rwanda and are currently involved with building a school there. Kevin mentors' several young men in Rwanda and formally mentors' young Christian men working as marketplace leaders in the Twin Cities. More recently, Kevin and Susie have been speaking together at some of their events. Together, they have a deep passion to strengthen the Church, support leaders, reach the lost, and empower those who are vulnerable.
Learn more at susielarson.com, and follow Susie on Facebook and Instagram.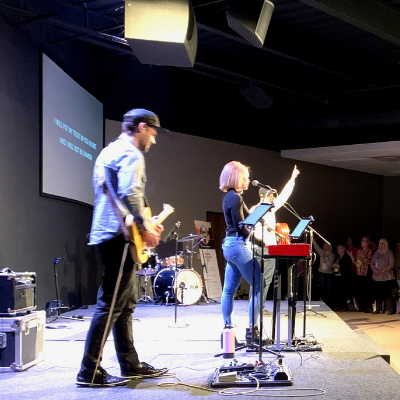 Read Bio
RL Worship is based out of River of Life Church in Cold Spring, MN. 
The team is made up of passionate, skilled, and creative worship leaders with a desire to lead people into greater relationship with Jesus through their worship. The team feels a strong pull to specifically write music for the Church. Although their heart is for the Church as a whole, they are driven by a desire to equip the rural church through songwriting, resources, and discipleship.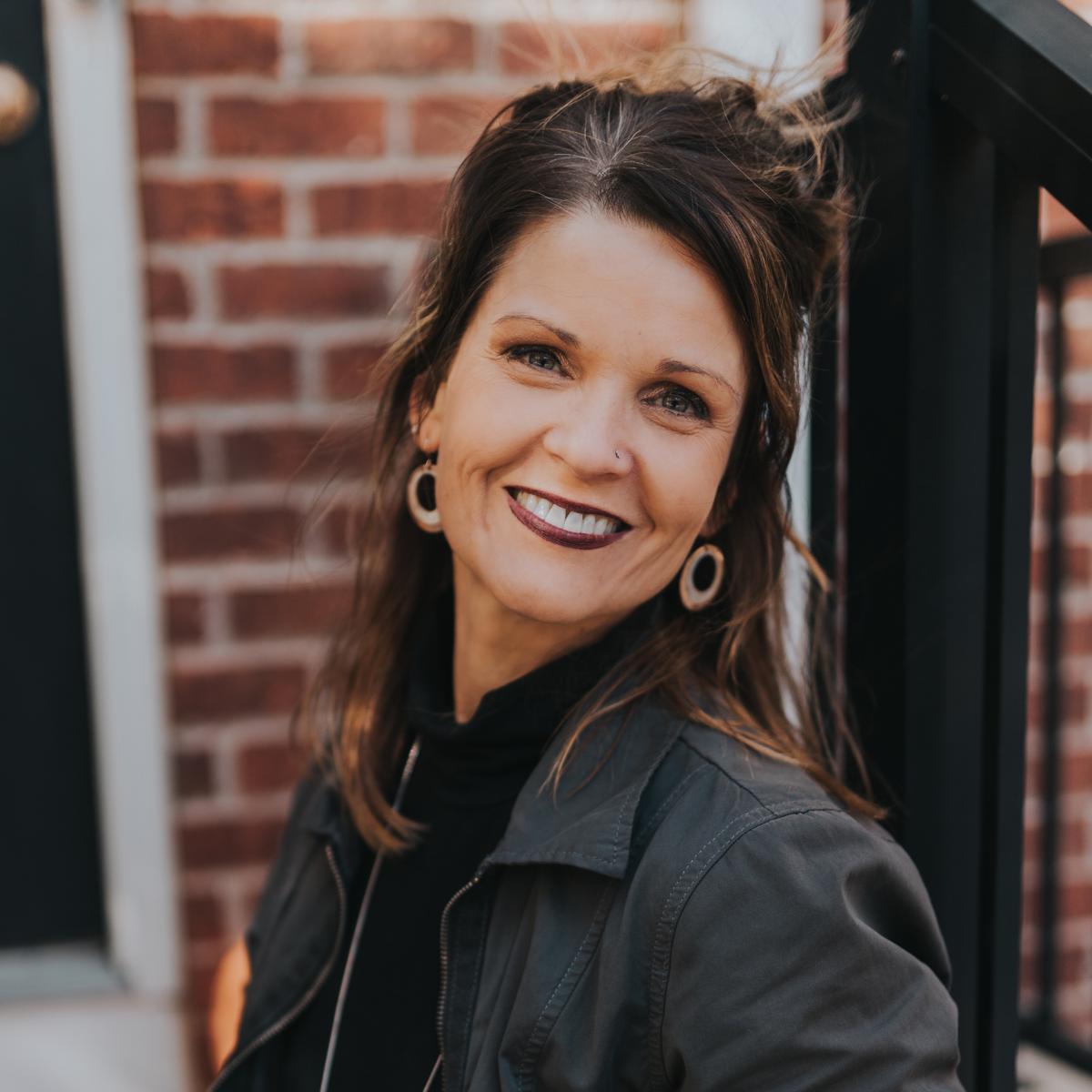 Read Bio
"Mentally Healthy Leadership" – In Main Session 2, let's demystify anxiety and mental health and equip ourselves with understanding so that we might lead well.
Terri will cover the most common mental health issues: what they look like (presentation), common causes (origin), coping strategies, and possible treatments. We will consider how to address these symptoms in ourselves and/or how to be supportive (without taking responsibility for) mental health influences in others.
Terri is a licensed marriage and family therapist and certified life coach. She is the wife of one and mother to five children ranging from ages 17-29. She is a servant of Christ and passionate to see people set free from anxiety, depression, and the impact of trauma history. She works with The Center for Family Counseling doing couples and individual counseling.
Read Bio
John grew up in Charlotte, North Carolina and moved to Minneapolis in 2002 where he met his wife, Shannon. They were married on June 10th, 2005. They have two boys, Aiden and Asher. John is a licensed minister through the Assemblies of God, and he and his family started North Star in 2011 with 40 people. Within a few short years, they have seen the church grow to several hundred. John and Shannon are very passionate about helping people find and follow Jesus Christ. They lead with love for others and a fabulous sense of humor!
2021 Workshops
2021 ticket holders, use your attendee number (shown on your e-ticket/confirmation email) to access multiple workshop speaker videos. Available through March 27.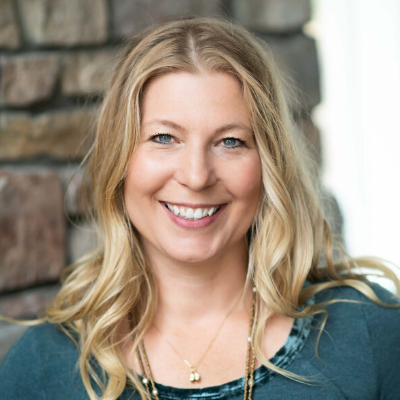 Stacy Bellward: Hope is a Hiding Place; How I Learned to Study God's Word and Tools to Dig Deeper
God wants you to be thoroughly equipped as a leader, and He has given us His Word as our guide! Learn easy-to-use, powerful tools to help you dig deeper as you study the Bible!
2 Timothy 3:16-17, "All Scripture is God-breathed and is useful for teaching, rebuking, correcting and training in righteousness, so that the servant of God a may be thoroughly equipped for every good work."
Stacy Bellward produces online courses, is a Bible study teacher, an award-winning author, a wife, and a mom of two teen girls. You can connect with her at Stacy@bellward.com.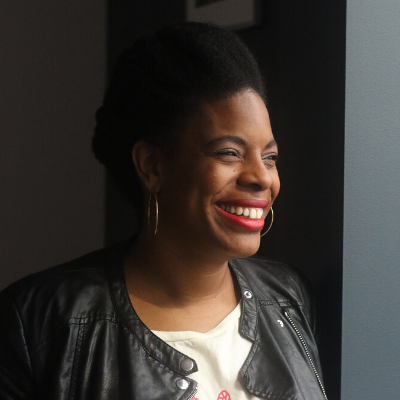 Portia Allen: United We Stand - Hope for the Church in Divided Times
Amidst divided times in our world's history, there is hope for the Church to receive and share with those around us!
John 17:21, "May they all be one, as you, Father, are in me and I am in you. May they also be in us, so that the world may believe you sent me."
Portia has been in ministry for 11 years and leads alongside her husband, Clinton, at River Valley Church in Minnesota under their lead pastors, Rob & Becca Ketterling. She is passionate about uplifting and empowering people, especially women, to remember the life-changing truth of God's amazing love. Learn more: portiaallen.com.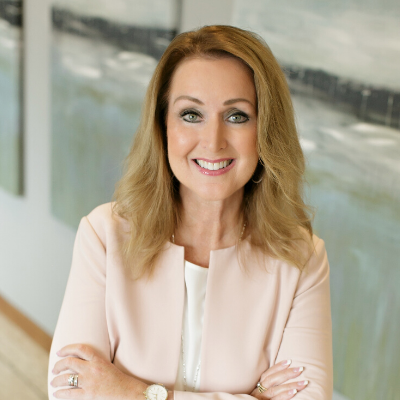 Faith Fitzgerald: Soul Care - The Enneagram
Self-care is a huge focus in today's culture; soul care is the best connection to God there is. In this workshop we will discuss how to assess your soul's health and how to care for it so that we can have a successful, meaningful, and beautiful life with God and others. We will also touch on the Enneagram assessment and how to use it for self-awareness and developing great relationships in life and work.
Faith is very passionate about helping others find careers that utilize their God-given gifts, talents, and interests. She has over 20 years of experience in Recruiting Management, Consulting, and Career Development, working in large corporations and recruiting firms, providing search services to a broad range of specialized industries. Faith is currently CEO of Fitzgerald Recruiting, a professional search and contract staffing firm. She has a BSBA in Management from the University of ND.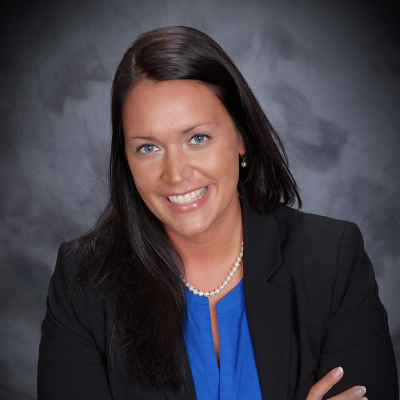 Dolores Smith - Managing Conflict with Hope
On the surface, conflict may seem to be anything but appealing; yet, the fruit of working well through conflict can unify, strengthen, or propel a relationship or organization in significant ways. Learn tools for managing conflict with hope and vision for the future.
Dolores Smith is a Learning and Development professional with a proven success record in the for-profit, non-profit and private sector for over 15 years. Her expertise lies in the areas of training, facilitation, and public speaking. Her passion is to equip public speakers, particularly those who serve in ministry. Realizing that if those in ministry could apply dynamic presentation principles to the work they were doing for the Kingdom, they could ensure their audiences capture the depth of their message of hope in Jesus Christ.
Raised in a Christian home, Dolores is a daughter of an Assemblies of God pastor. She currently lives in the Minneapolis area and attends of Emmanuel Christian Center. She can be found volunteering in in a variety of ways from a small group leader, kids camp counselor and working at The Car Clinic at the statewide single mom's retreat.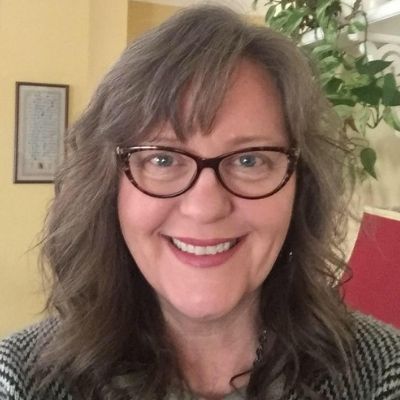 Pat Schwalbe - Leading Well When Business Isn't as Usual
Through challenging seasons and times of crisis, leaders in organizations, ministries, and businesses learn how to reinvent their leadership direction and chart new courses. It's uncomfortable when new, out-of-the-ordinary tactics need to be explored; yet, seasons such as these can produce new ideas that can transform or reveal the gaps in your organization. How do you step into change to help make a difference?
Pat Schwalbe is the Director of Volunteers and Community Engagement for CROSS Services. CROSS is a food shelf and social service agency serving families in need in the northwest suburbs of the Twin Cities. Serving people in the non-profit world for the last 13 years as a director, pastor, and ministry leader has been Pat's passion. She volunteers as an advisor for Bridging the Gap, and her past careers have been focused in the areas of sales and marketing, developing product lines, and distribution opportunities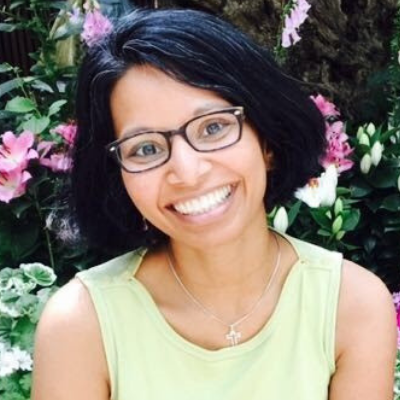 Shiloh Gideon-Sjostrom - Hope as a Worldview
In this session we will unpack how our Christian worldview may not be so "Christian" after all! We will look at how this affects our view of hope. We will end some practical ways to create a hope-filled life that we can use to lead those around us.
Shiloh Gideon-Sjostrom has taught communication courses to college students for more than 15 years. She is currently pursuing a PhD in Intercultural Studies at Biola University.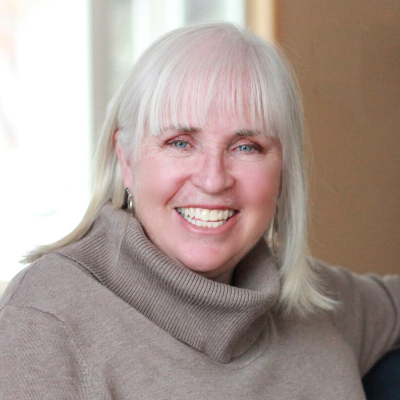 Becky Meyerson: In Every Season
Join Becky as she discusses a helpful road map for navigating through each season and transition of life. She will cover the 4 seasons of life with coaching tips on finding the hope and beauty in each one.
Becky Meyerson is passionate about writing and teaching from the Word of God. Her heart is to see women flourish in every season of life. To encourage and empower women to live abundantly she writes free Bible reading plans, Bible studies, blogs and speaks on healthy thinking, identity, and purpose. Learn more: beckymeyerson.com.
Dave Oler: Helping the Soul Find Rest
This workshop will explore Sabbath principles that help release stress, anxiety, and fear so that our soul can expand in hope and confidence in Christ. 
Dave have served as a Lead Pastor in the MN district since 2006 (Hibbing, St. Cloud). His favorite parts of ministry are teaching and missions development. He and his wife Melissa have 5 kids.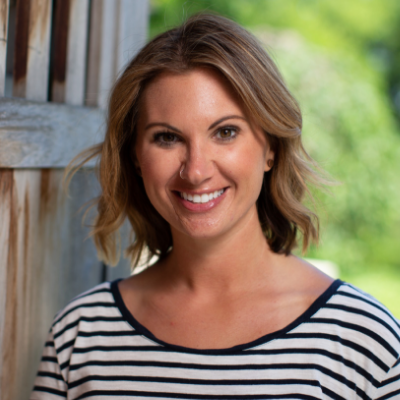 Micah Kennealy - Having A Pure Heart in Order to Finish Well
Having a pure heart is essential in leadership, family dynamics, relationships and inheriting the Kingdom of Heaven.
Discover four ways to unleash your pure heart in leadership and life while finishing well.
Micah Kennealy is a Chi Alpha pastor with her husband Josiah in Bloomington, Minnesota. Together, they lead the Minnesota Young Adults movement. Micah is the author of Worth the Wait: Because I'm Made for You (2017). She loves seeing young adults discover their purpose in life, influence their workplaces, and grow in relationships. She loves coffee, spending time with friends and family, and traveling. Find out more: micahkennealy.com.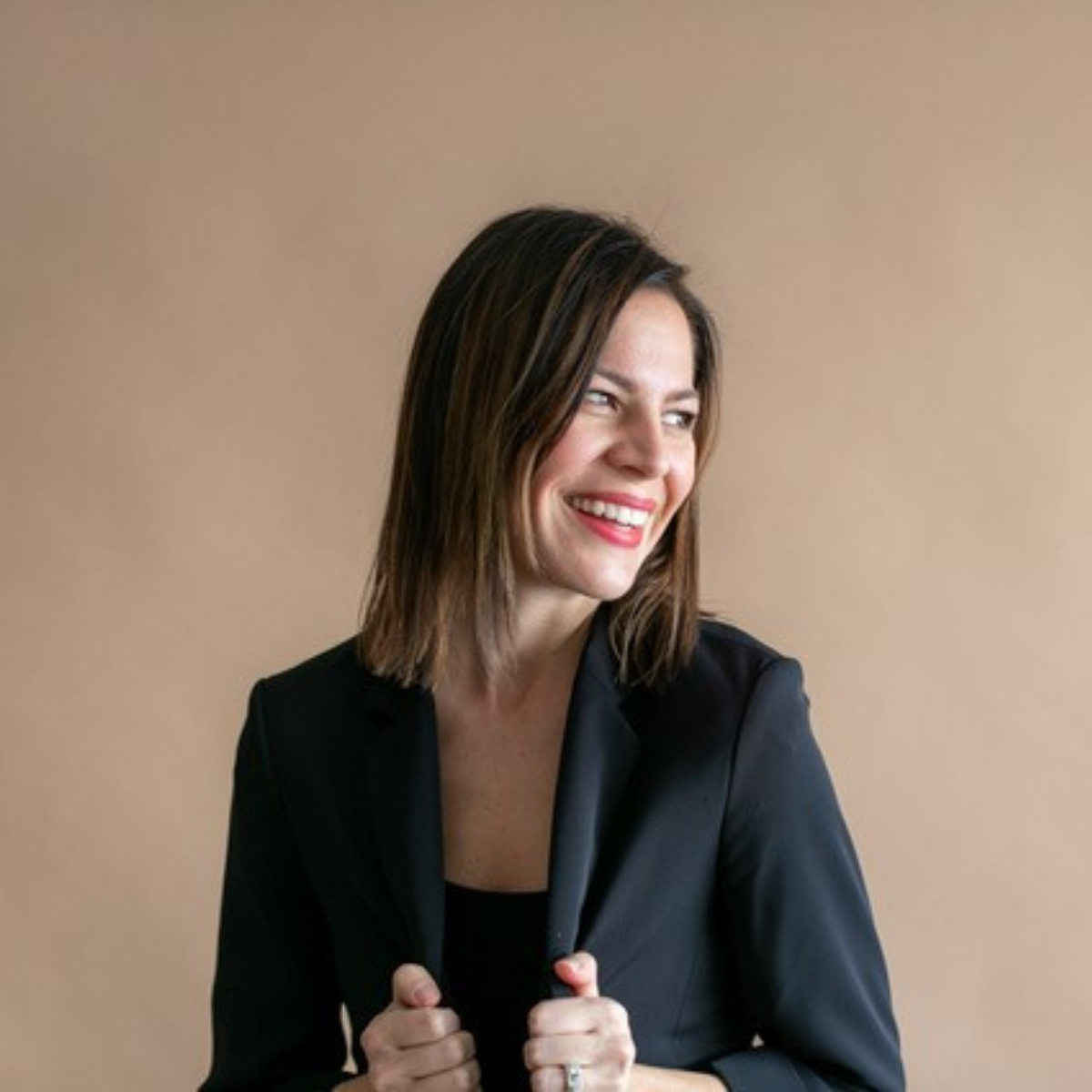 Lindsay May: Effective Online Networking To Grow Your Business or Ministry Audience
This session will explain how you can benefit from a new, revolutionary social media platform, Clubhouse, that is changing online networking and knowledge sharing. You'll learn how to find the connections you didn't know you needed and how to establish a solid online presence.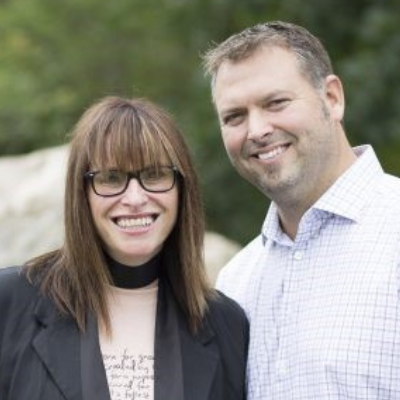 Peggy Vagle - Perspective in the Middle
We are in the middle of the story of our life. In books, movies, and especially heroic stories of the Bible, we get the benefit of reading the whole story–the beginning, middle, and end. Being a leader challenges us to learn from the middle of these Bible stories and take on a perspective from that place. In order to have a miracle, we must have a middle.
Peggy Vagle loves God, loves people, and loves life. She and her husband pastor The Waters Church in Sartell, MN, and the last 10+ years have been the greatest adventure of their lives as they have watched God grow the church from a dozen people and a trailer of equipment into a thriving, large community in central Minnesota! They have three children, Abby, Nat, and Sophia, and a dog named Gus. They love hanging out with each other, their kids, friends, and family!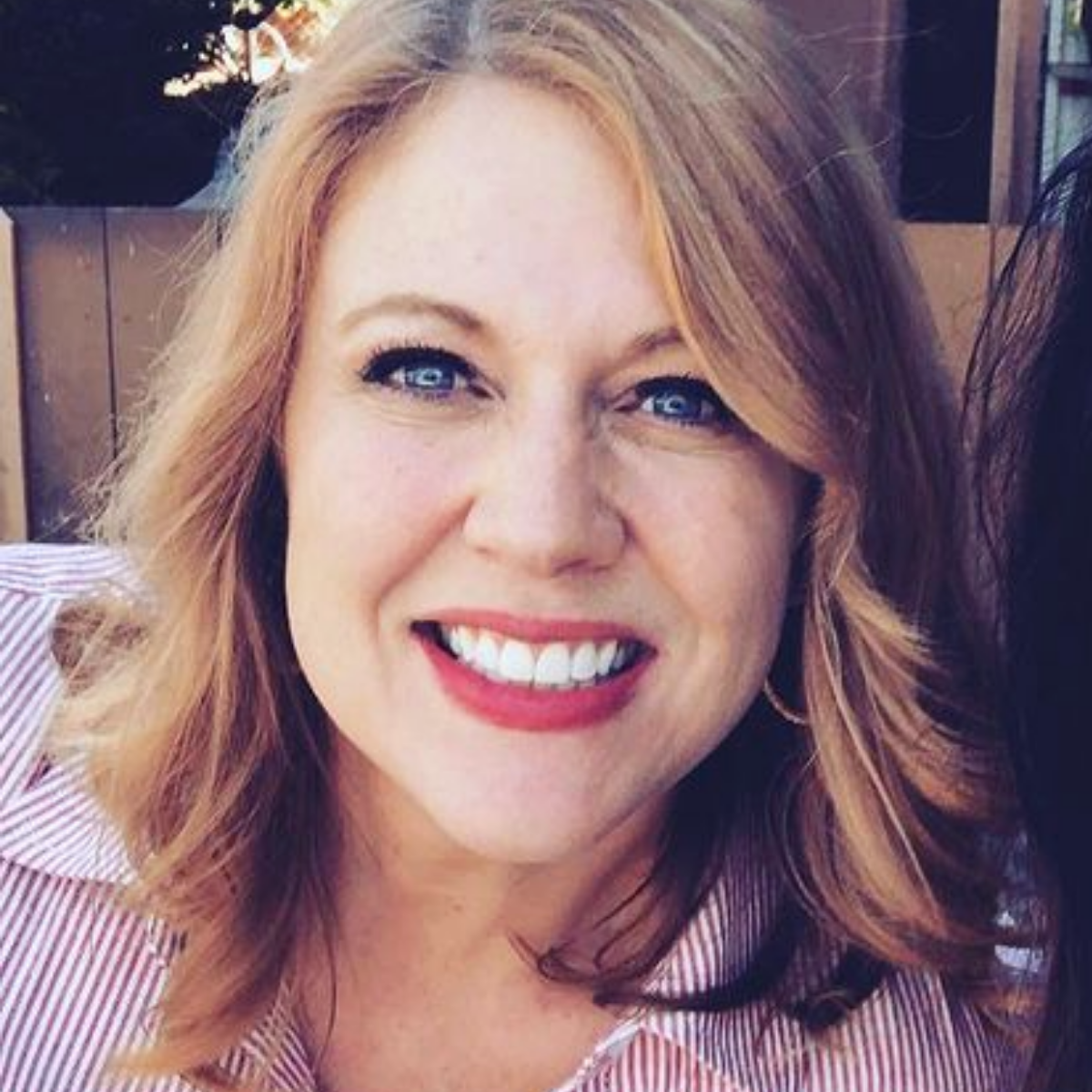 Shannon Velsor - Shattered Glass
Join Shannon Velsor as she shares how to lean into the strength your female leadership voice brings to the organization you serve.
Shannon will dive into both the perceived, and real, barriers to discuss how our DIFFERENCES can become our POSITIVE DIFFERENTIATORS within marketplace and ministry leadership.
Come ready to brainstorm and learn from one another how we can remain positive while adding unique value within our areas of influence.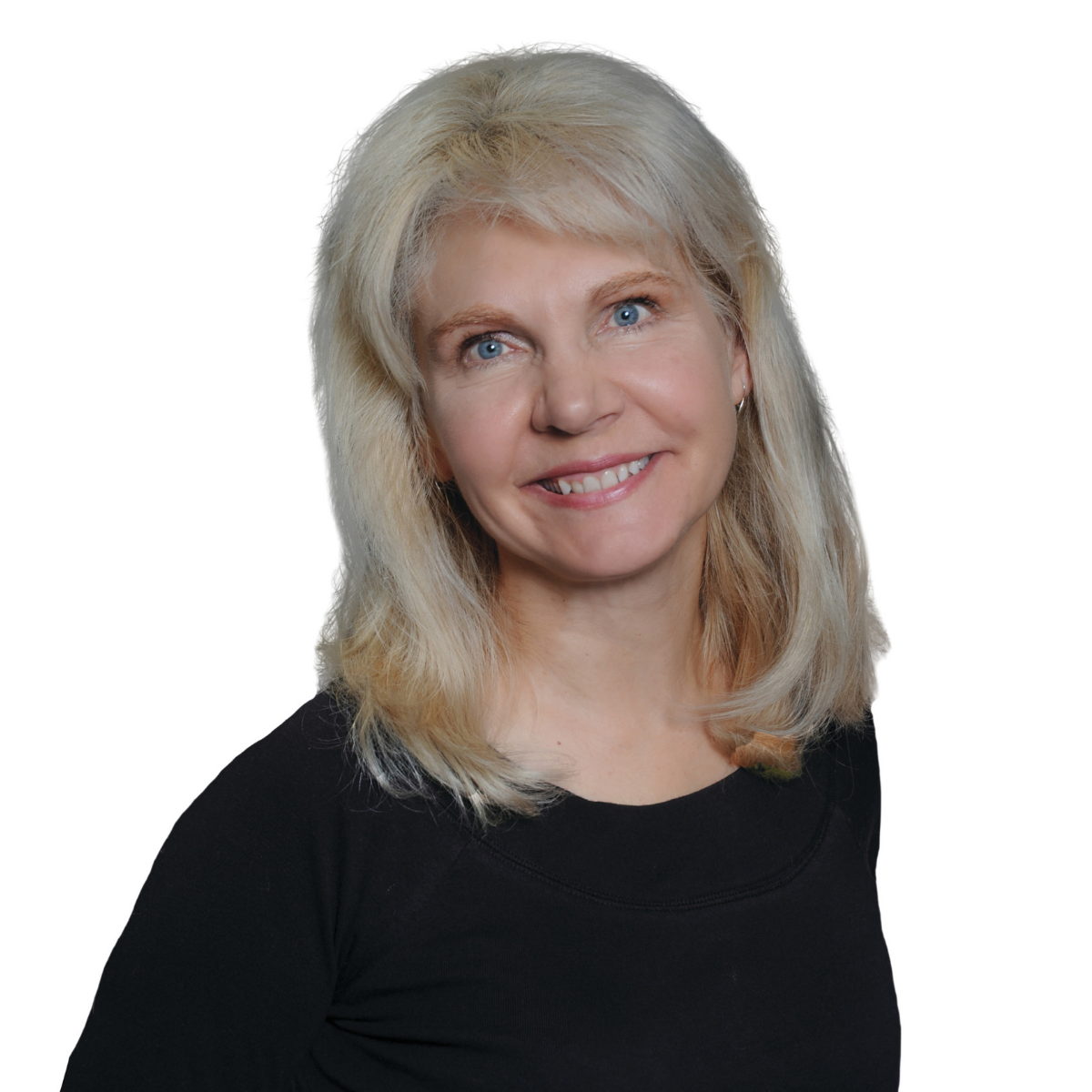 Justyna Johnson: Set Your Mind on Things Above!
Join this session to learn a practical tool for helping overcome the fearful and negative thoughts leaders battle. We'll have a little interactive fun by finding new meanings to words with a simple vocabulary-connection exercise.
Can you solve this puzzle?
T_ A _ _S _  I_ _N_   and J _ _!
If so, say the words aloud and smile!