The Bridge Shop
The Bridge Shop is a gorgeous boutique store in Alexandria, Minnesota.
Operated by Bridging the Gap volunteers, its purpose is to donate net profits to missional or anti-human trafficking efforts.
We offer beautiful & unique gifts, home décor, jewelry, accessories, & more

2020 Theme: Upside-Down Year & Upside-Down Christmas Sale

Large Porch Sale – Everything $0.25-$10

COVID-19 Guideline Friendly

Invite your friends for a fun road trip, & visit us at The Bridge Shop!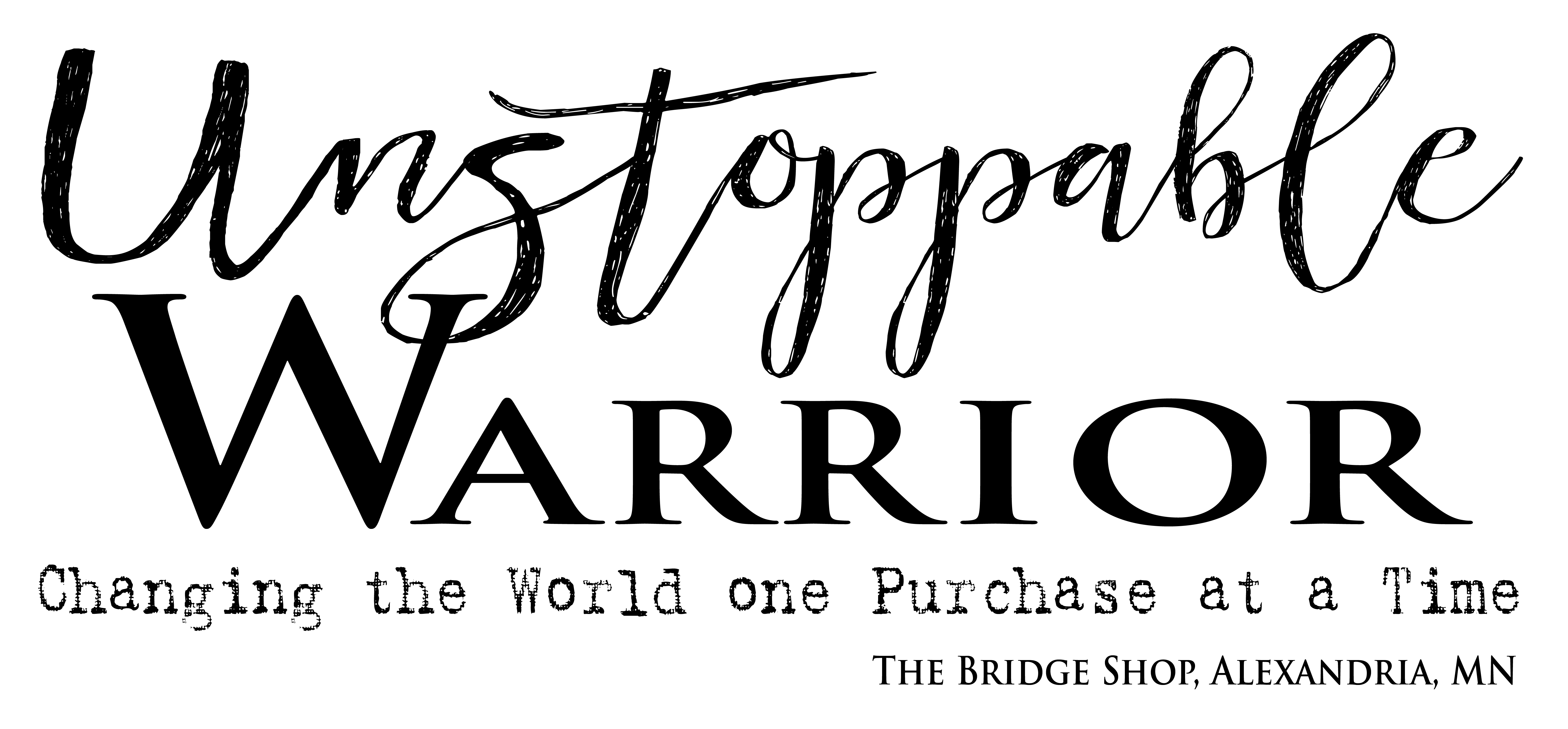 2020 Open Dates
10:00 am – 5:00 pm
June 5-6

July 3-4, 8, 10-11, 15, 17-18, 24-25, & 31-Aug 1

August 7-8

September 4-5

October 2-3

November 6-7 (Hunters Weekend)

December 4-5