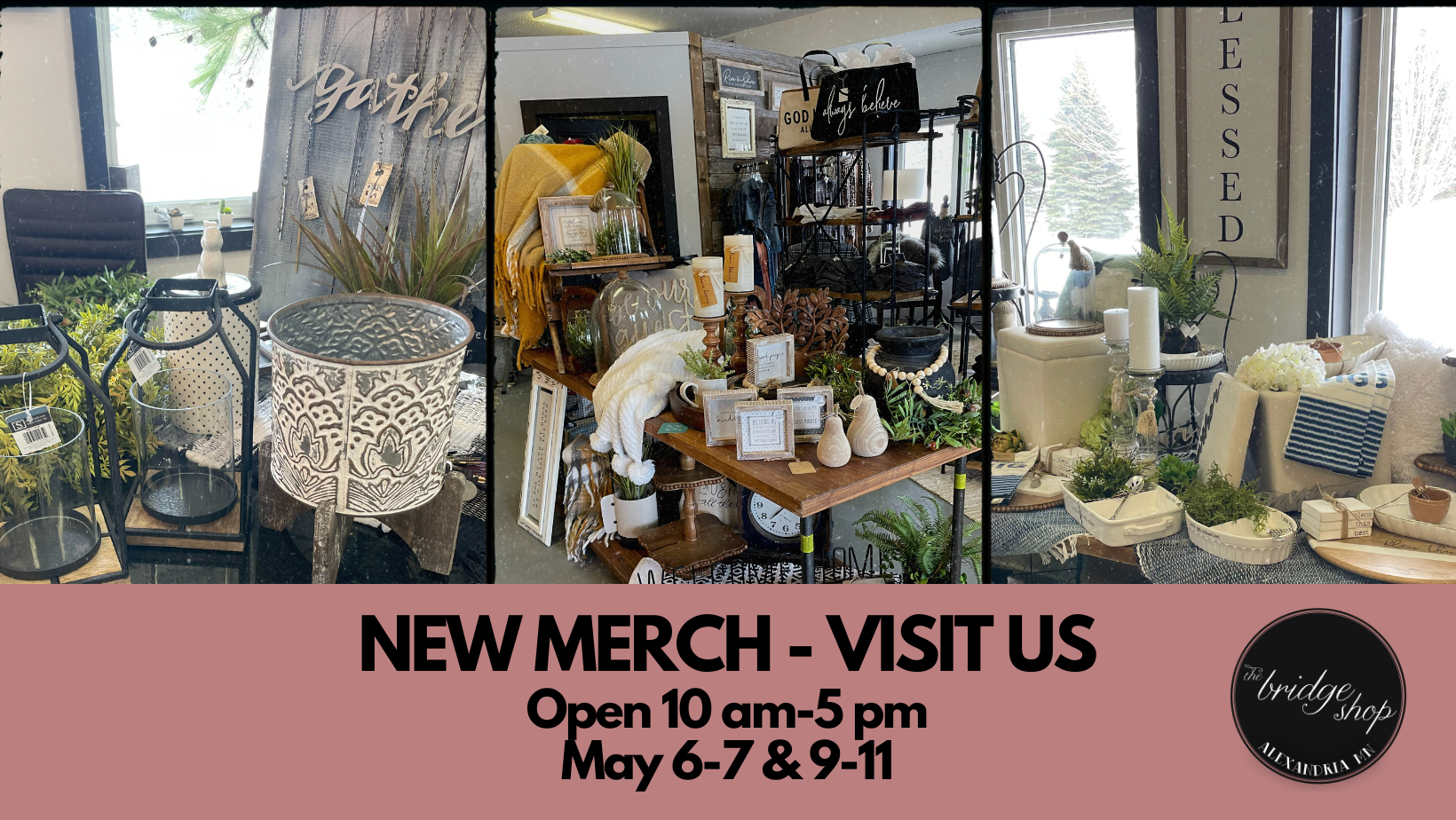 The Bridge Shop
The Bridge Shop is a gorgeous boutique store in Alexandria, Minnesota. Operated by Bridging the Gap volunteers, its purpose is to donate net profits to missional or anti-human trafficking efforts.
We offer beautiful & unique gifts, home décor, jewelry, accessories, & more.
Check out lots of NEW MERCH!
Open May 6-7 & 9-11, 10:00 am-5:00 pm
NEW 2022 "Immersed" Hoodies
NEW 2022 "Sister" T-Shirts
NEW Mud Pie Product
NEW Fall Product
NEW Christmas Product
50% Off All 2021 Thrive Gear
Other Sales!
Invite your friends for a fun road trip, & visit us!
605 Birch Ave. Alexandria, MN 56308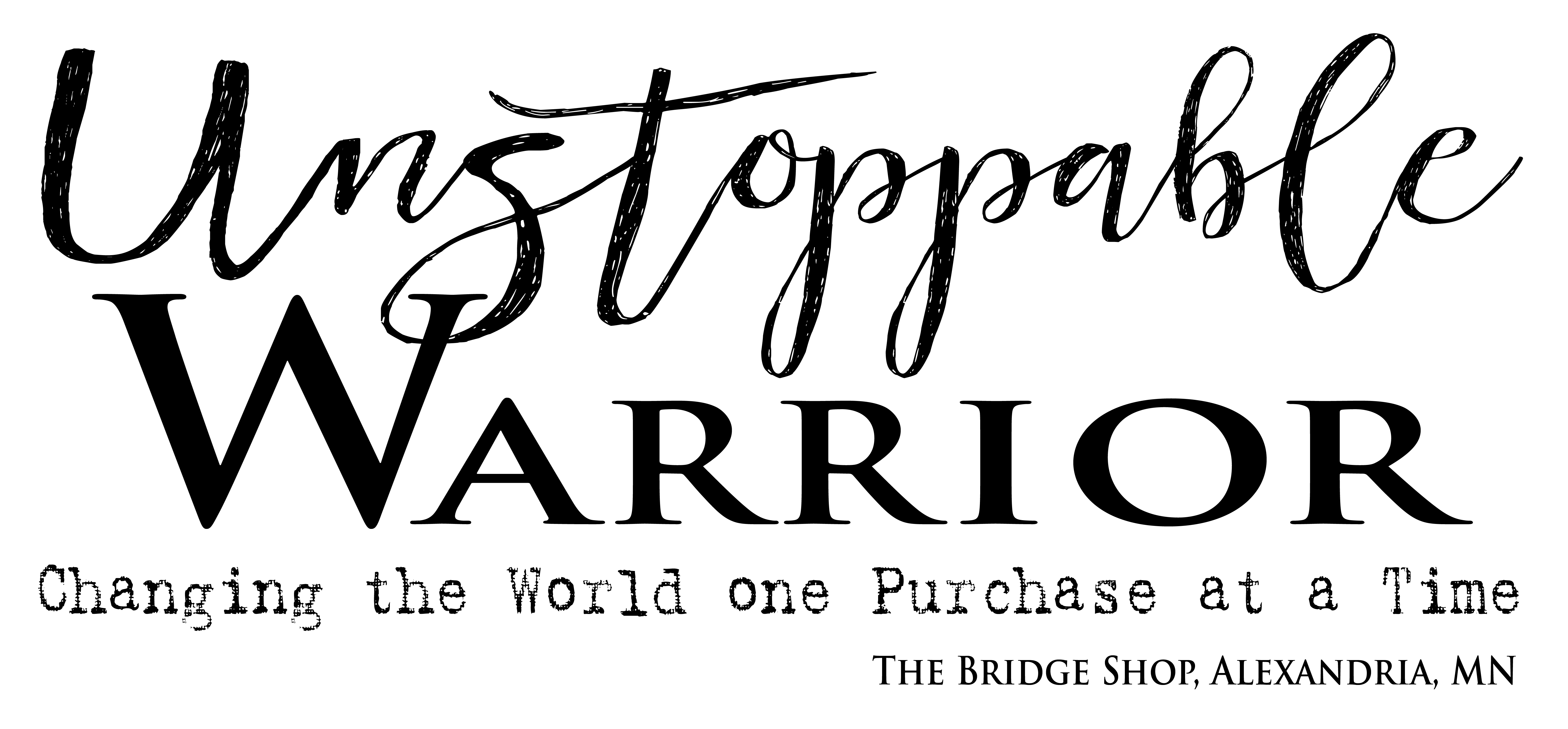 2022 Open Dates
10:00 am-5:00 pm
January 14

March 4-5

April 1-2

May 6-7, 9-11

June 3-4

July 1-9

August 5-6, 13

September 2-3, 9

Sept 30-October 1 (at Thrive Conference, Rochester Mayo Civic Center only)

November 4-5, 11-12

December 2-3