Our Mission
"To encourage, equip, and empower every woman on her faith journey with Jesus Christ."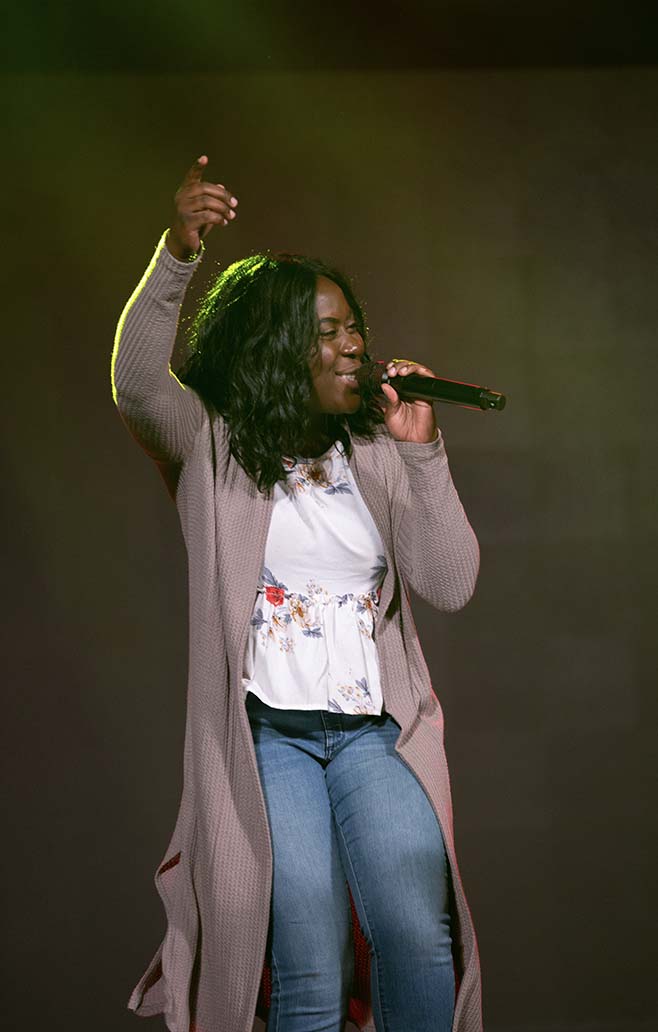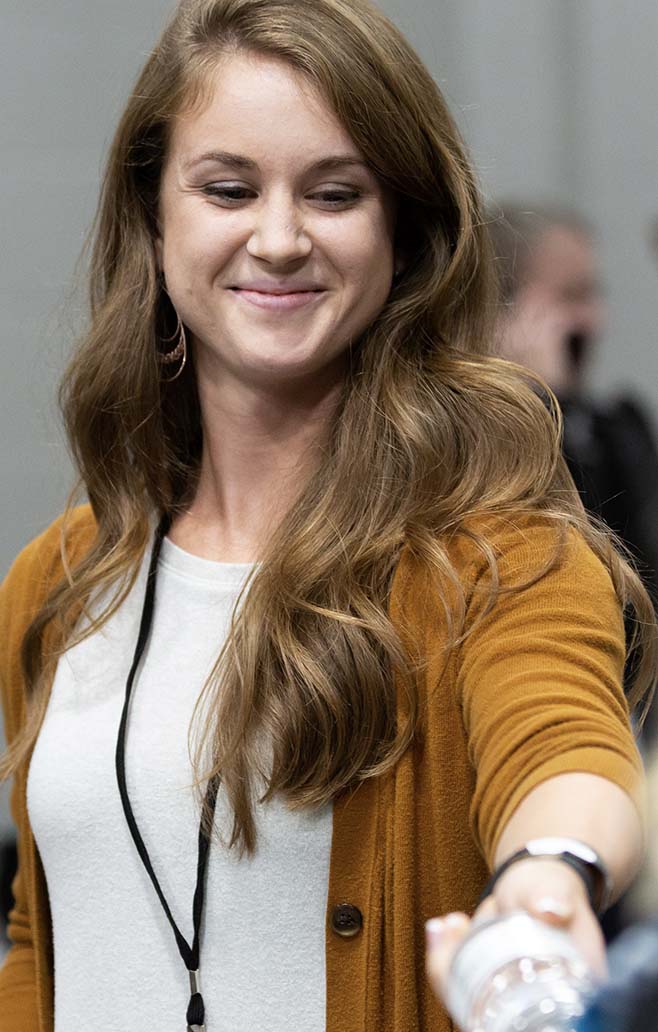 Theme Scriptures:
Bridging the Gap Verse: "I searched for someone to stand in the gap…." -Ezekiel 22:30 (NLT)
Thrive Conference Verse: "Now to Him who is able to do far more abundantly beyond all that we ask or think…." –Ephesians 3:20 (NASB)
Single Moms Retreat Verse: "'For I know the plans I have for you,' declares the Lord, 'plans to prosper you and not to harm you, plans to give you hope and a future.'" –Jeremiah 29:11 (NIV)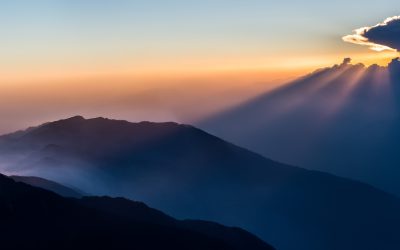 "Follow your heart" is a phrase we hear often. It seems innocent enough. Many movies and television shows revolve around characters who follow their hearts, and the ending is usually happy. Yet God commands us to do the opposite. "The heart is deceitful above all...
Bridging the Gap Contact Information
MN District Assemblies of God
1315 Portland Avenue South
Minneapolis, MN 55404
Email: info@mnbtg.org
Phone: 612-332-2400