Our Mission
"To encourage, equip, and empower every woman on her faith journey with Jesus Christ."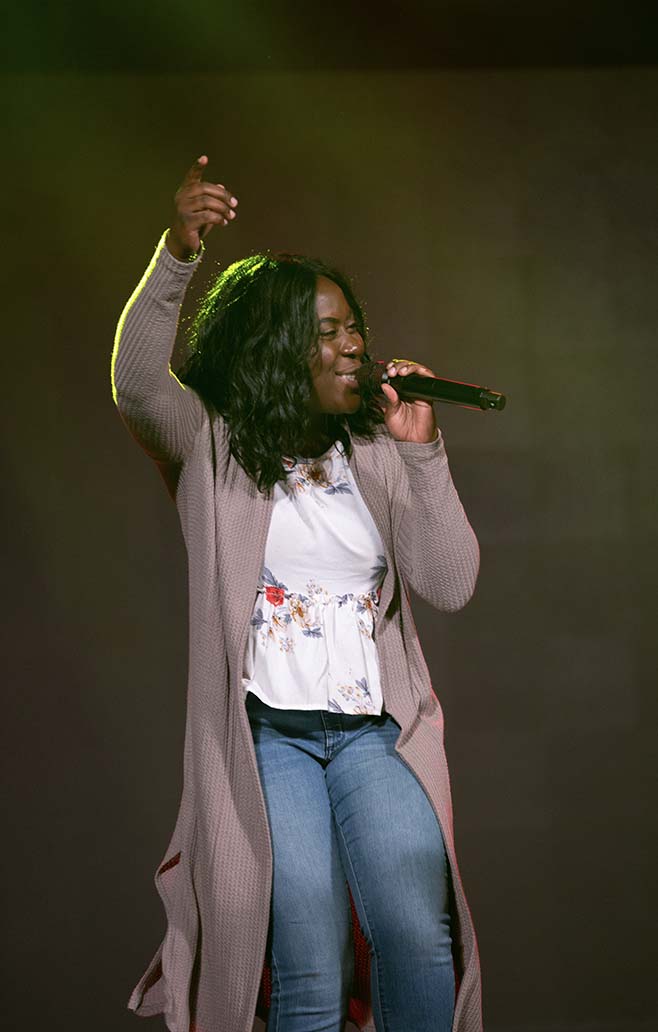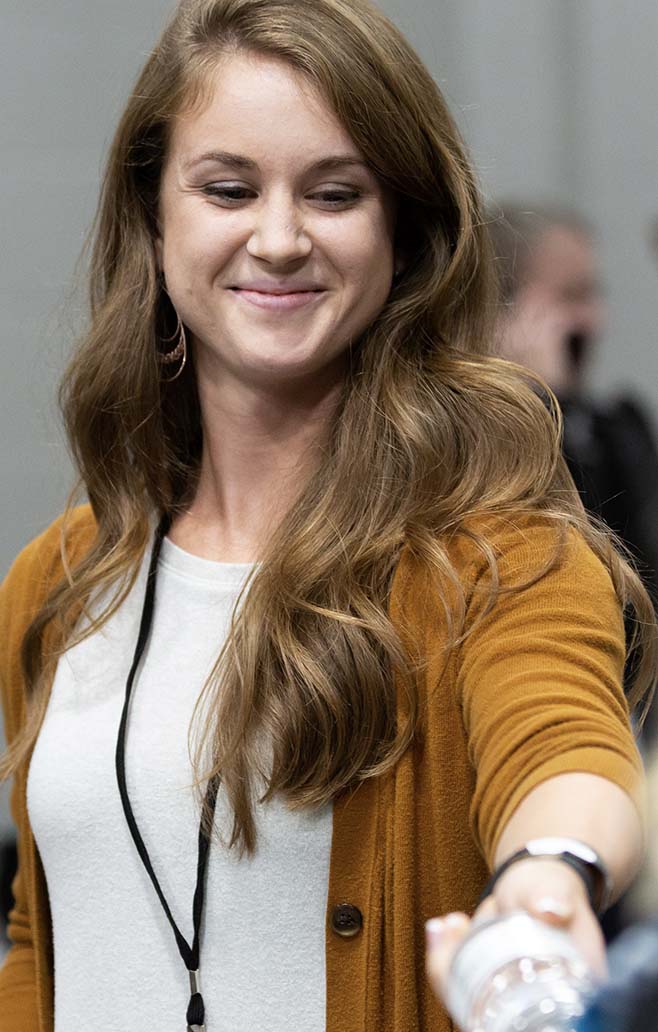 Theme Scriptures:
Bridging the Gap Verse: "I searched for someone to stand in the gap…." -Ezekiel 22:30 (NLT)
Thrive Conference Verse: "Now to Him who is able to do far more abundantly beyond all that we ask or think…." –Ephesians 3:20 (NASB)
Single Moms Retreat Verse: "'For I know the plans I have for you,' declares the Lord, 'plans to prosper you and not to harm you, plans to give you hope and a future.'" –Jeremiah 29:11 (NIV)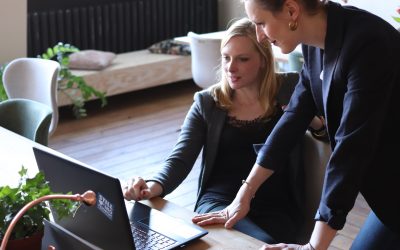 It's hard to unexpectedly lose your job. The uncertainty of how lost income will be replaced and how financial obligations will be met can cause much anxiety. I have been in this uncomfortable situation four times; each time felt more difficult than the previous one....
Bridging the Gap Contact Information
MN District Assemblies of God
1315 Portland Avenue South
Minneapolis, MN 55404
Email: info@mnbtg.org
Phone: 612-332-2400