Bridging The Gap, One Woman at a Time
God has beautifully designed each of us with the capacity to know Him and live out the unique and powerful purpose He has for our lives. We want to help you on the journey! That's why we're our commitment is to:
Encourage every woman to intentionally love and accept others based on God's Word. We do this through cultivating opportunities for authentic connections with women–across cultures, generations, and denominations.
Equip every woman to connect with her family, community, and world. We do this through offering opportunities for networking, leadership development, sharing relevant ideas, and healthy vision casting.
Empower every woman to fulfill the unique purpose and abundant life she was designed to live! We do this through providing opportunities to serve, learn, mentor and lead by example.
About Us
We work to enhance the holistic well-being of women—across cultures, generations, and denominations.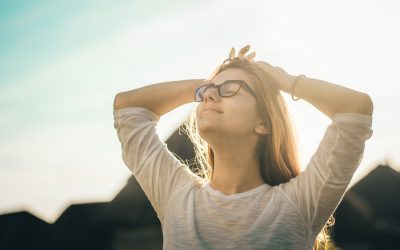 A few years ago, I competed in a triathlon, which is quite a feat for someone who doesn't like getting her face wet. I knew if I could just stay afloat during the quarter-mile swim, I could do well with the biking and running segments. After all, I knew how to swim,...