About Sisterhood Leadership
Sisterhood Leadership is for every woman–spanning generations, life stages, and leadership experience. We believe every woman is a leader within her home, family, friend circles, church, or workplace. We offer opportunities for coaching, training, idea-sharing, connecting, praying, and having fun together as we learn to lead with excellence.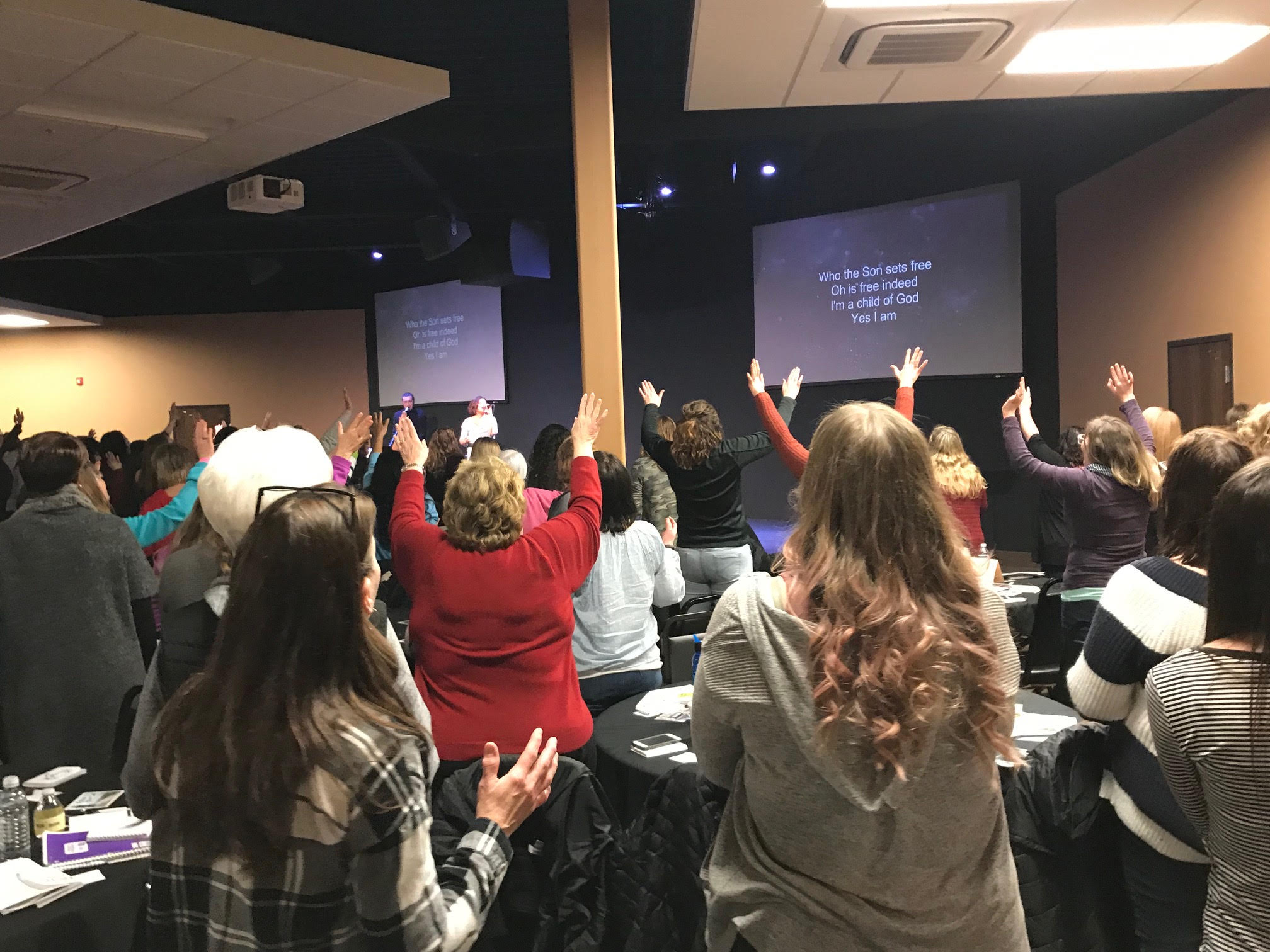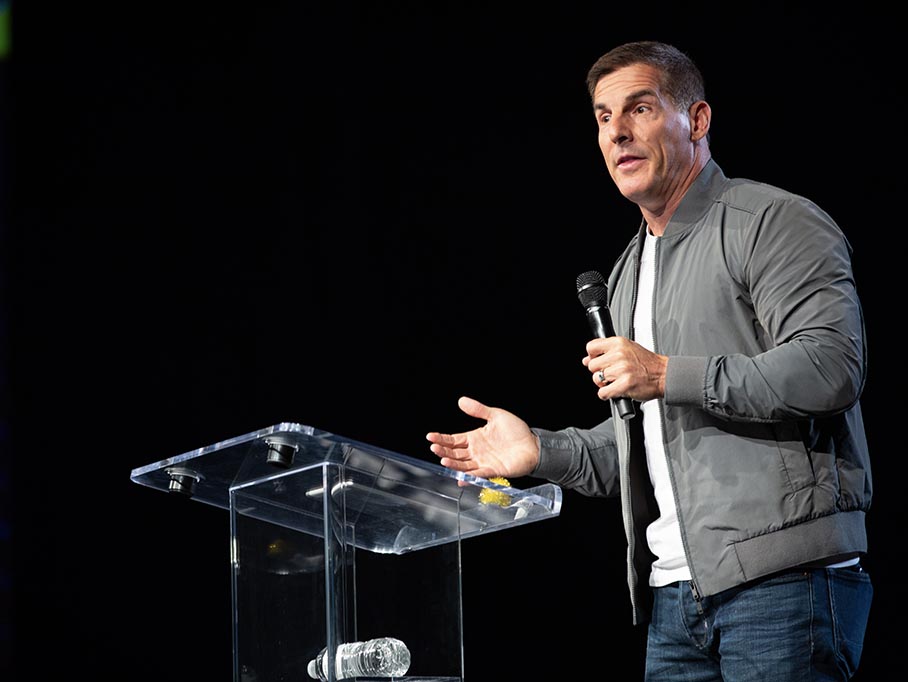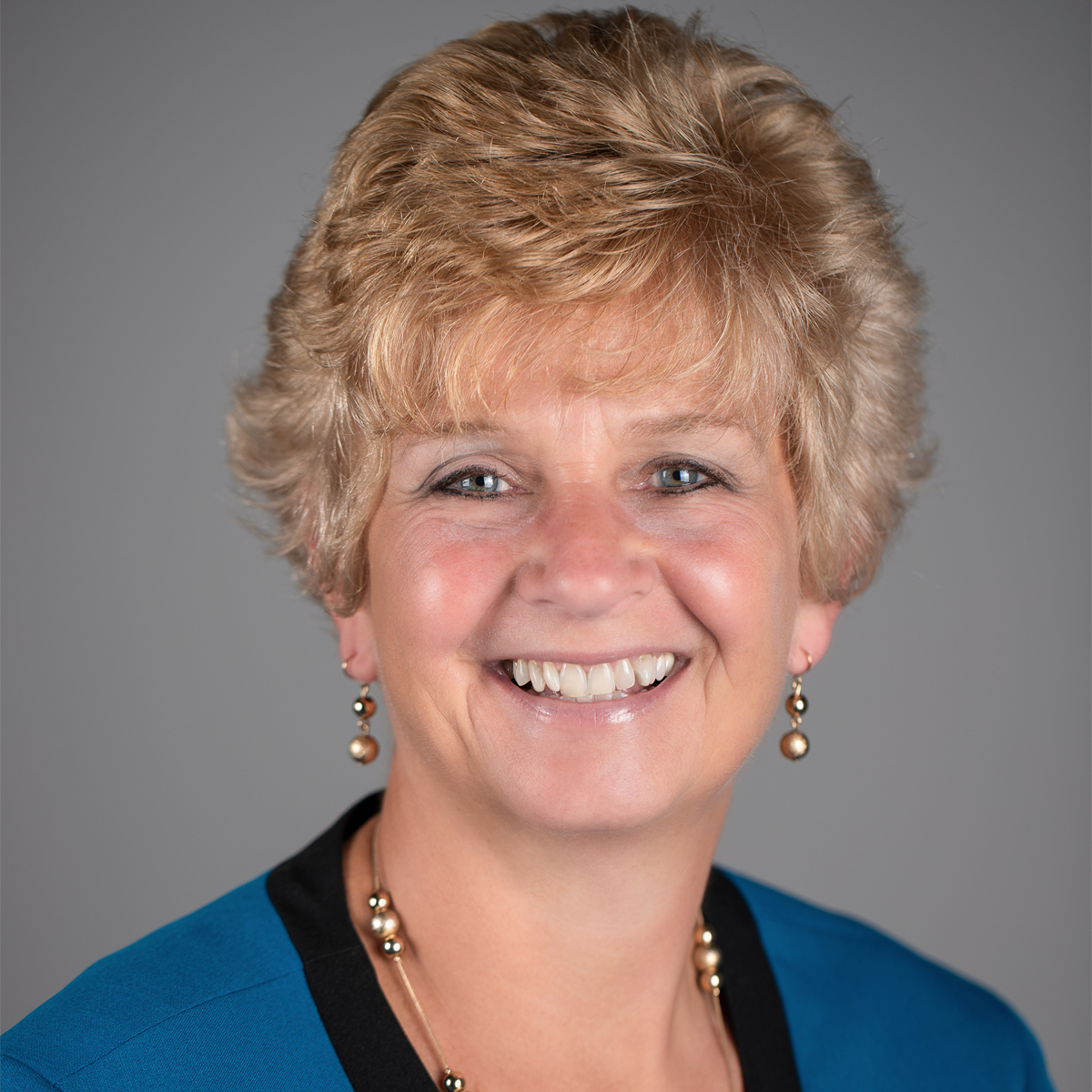 See Donna's Bio
Donna Barrett has served as general secretary of the Assemblies of God since 2018. Prior to her present position, Barrett was a church planter, serving as founder and lead pastor of Rockside Church in Independence, Ohio. Following seven years as a paralegal, Barrett became a credentialed minister in 1986. She served 10 years as youth pastor at Highway Tabernacle Assembly of God in Youngstown, Ohio, followed by seven years as associate pastor at Bethel Temple in Parma, Ohio. While pastoring, she served the Ohio Ministry Network as an elected general presbyter and an executive presbyter for four years each.
Barrett is a member of the Executive Leadership Team. As general secretary, she stewards the credentialing process of ministers, oversees the chartering of churches, the collection of official statistics, and the Flower Pentecostal Heritage Center.
Barrett is the author of Leveling the Praying Field.
EQUIP/Sisterhood Leadership Lunch
Enjoy a time of food, networking, giveaways, and hearing an inspiring message from Donna Barrett.
Saturday, April 25, 2020
Cedar Valley Church – Bloomington, MN
Featuring Donna Barrett, General Secretary of the Assemblies of God
No cost
ONLY 150 seats available; must pre-register by April 13.
Please Note: This event takes place during the EQUIP Conference. An EQUIP Conference registration is separate from and not required in order to attend the EQUIP/SL Lunch. If interested in attending the EQUIP Conference, however, please see website.