About Sisterhood Leadership
Sisterhood Leadership is for every woman–spanning generations, life stages, and leadership experience. We believe every woman is a leader within her home, family, friend circles, church, or workplace. We offer opportunities for coaching, training, idea-sharing, connecting, praying, and having fun together as we learn to lead with excellence.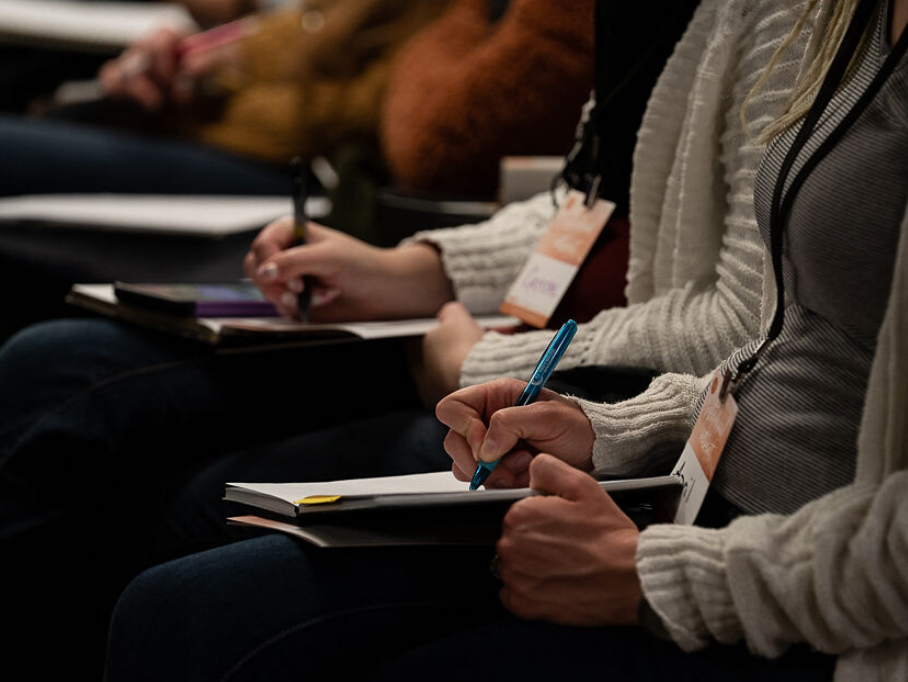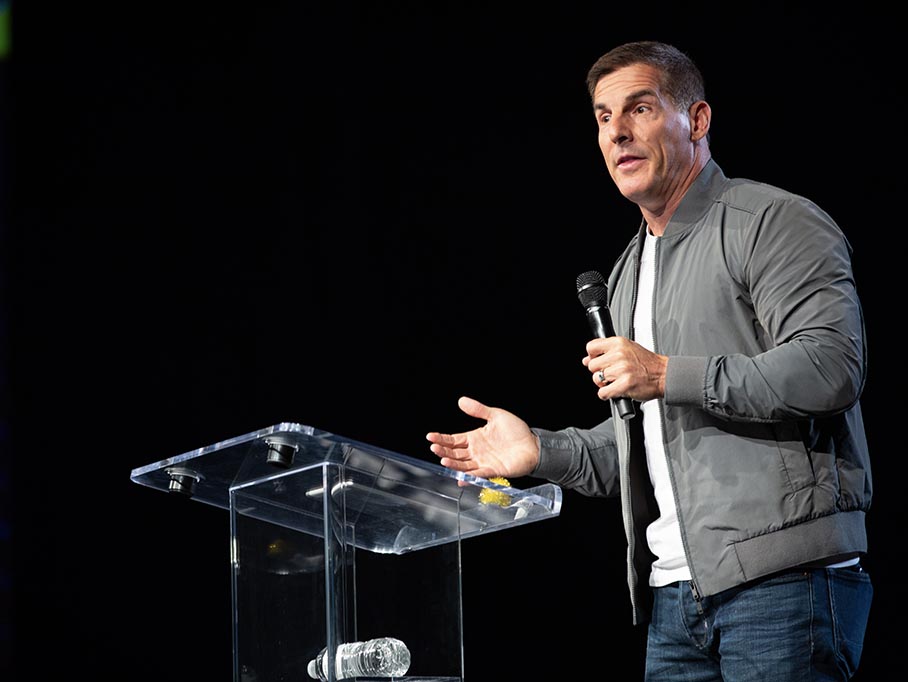 Sisterhood Leadership Lunch
Enjoy a time of food, networking, giveaways, and hearing an inspiring message.
April 30, 2022
Cedar Valley Church – Bloomington, MN
Featured Guest: Brittany Jones
Please Note: This event takes place during the EQUIP Conference. An EQUIP Conference registration is separate from and not required in order to attend the EQUIP/SL Lunch. If interested in attending the EQUIP Conference, however, please see website

.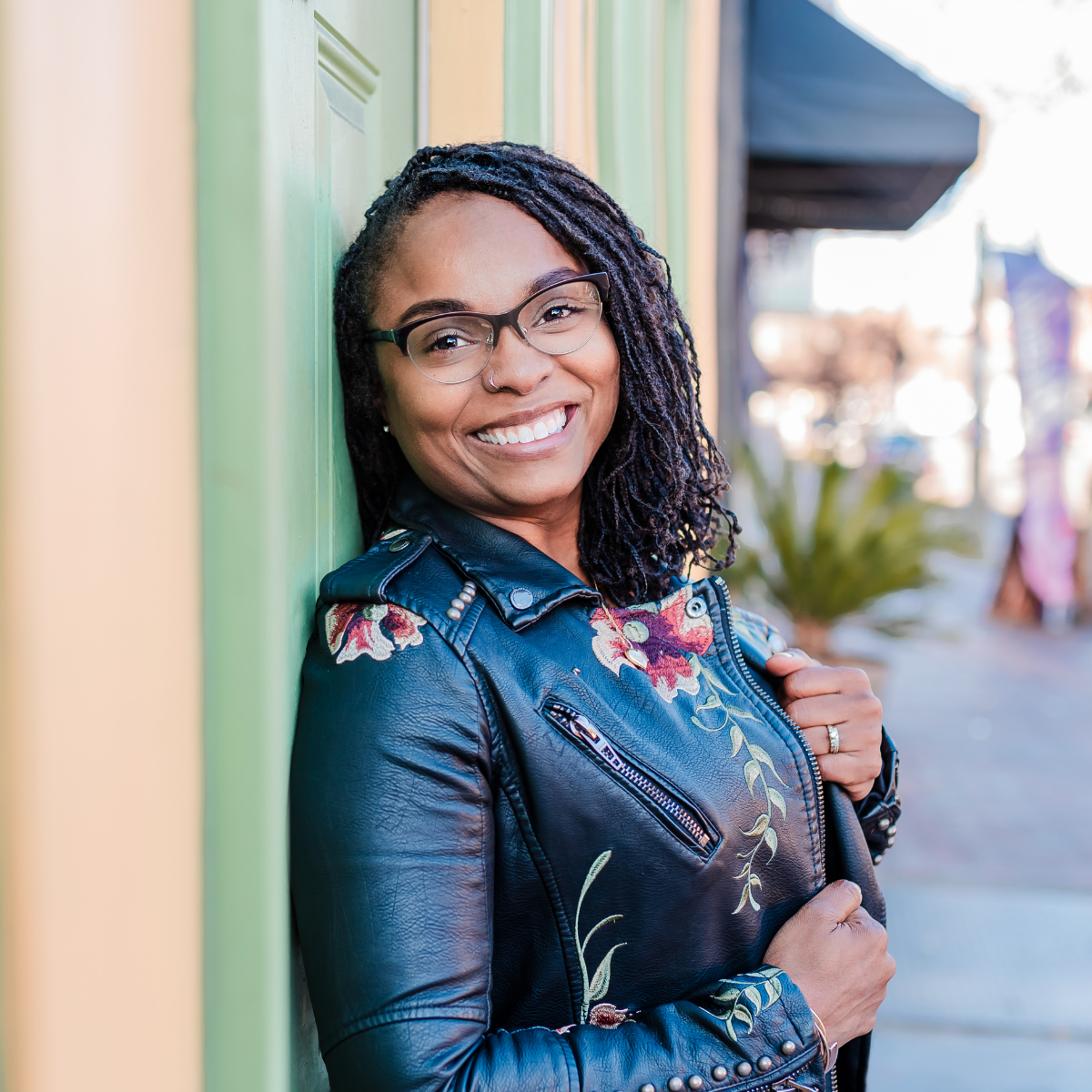 Read Bio
Brittany Jones is a mother of two girls, Jalynn (11) and Jayda (8),  and proud wife of 12 years to Travis. Together, Travis and Brittany lead Motivation Church in Richmond, VA. After growing up in an inner- city, poverty stricken community and suffering many years of childhood abuse and mental illness, Brittany's desire is to reach all people. She tells a story of trials and triumphs, and her hope is to inspire and encourage people to look back to the redeeming work of Christ in the midst of their brokenness. See more on Instagram @BrittanyCharise and Facebook @BrittanyChariseJones.
We Offer 3 Leadership Training Opportunities Annually
(Sisterhood Leadership sessions are included in all Thrive Conference registrations.)
Sis. Leadership Community
Sis. Leadership Resources