About Sisterhood Leadership
Sisterhood Leadership is for every woman–spanning generations, life stages, and leadership experience. We believe every woman is a leader within her home, family, friend circles, church, or workplace. We offer opportunities for coaching, training, idea-sharing, connecting, praying, and having fun together as we learn to lead with excellence.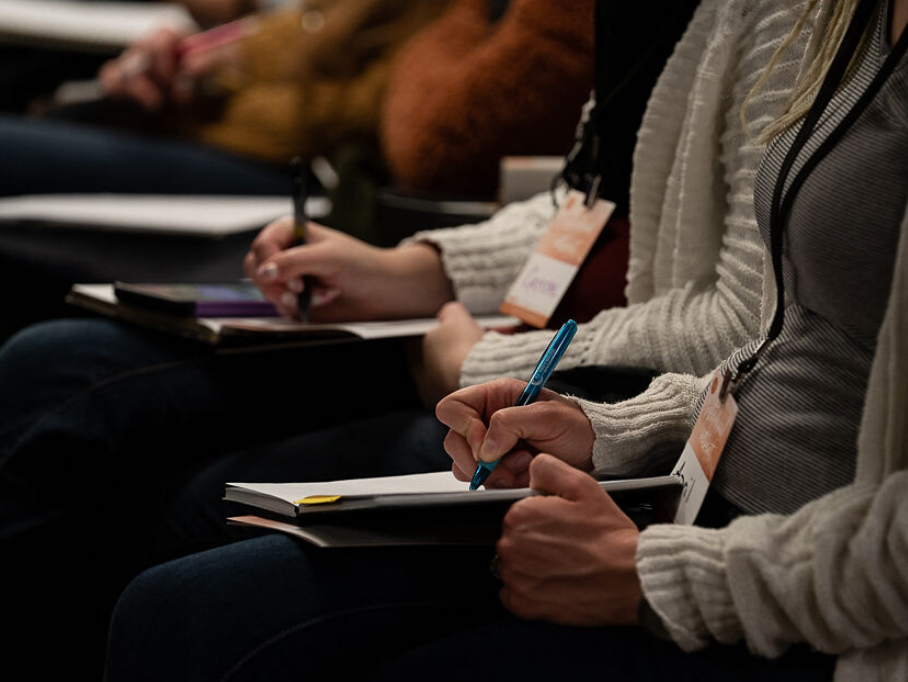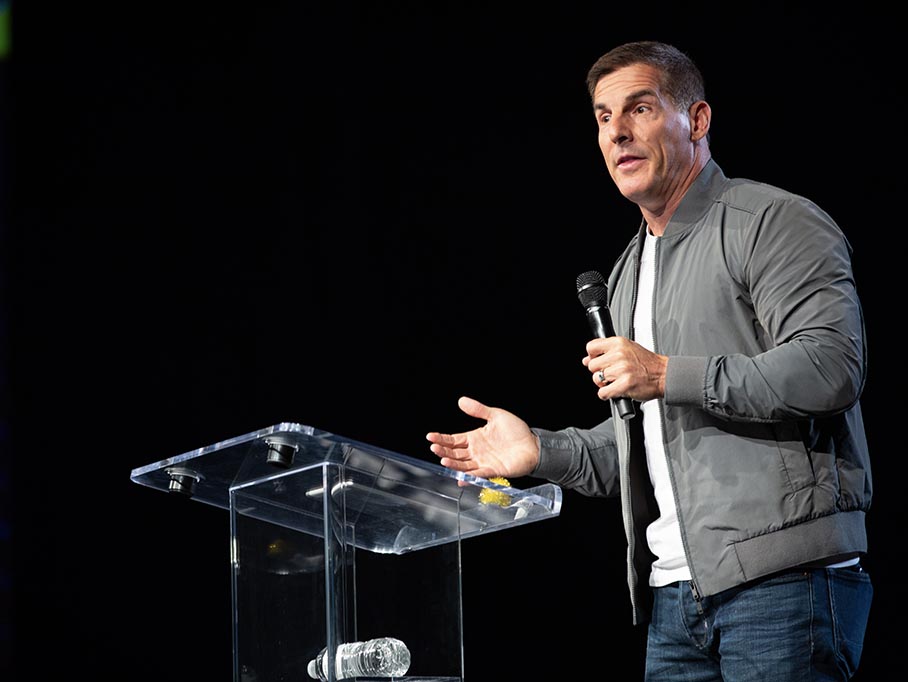 EQUIP Sisterhood Leadership Lunch
Enjoy a time of food, networking, giveaways, and hearing an inspiring message.
Save the Date: April 30, 2022
Cedar Valley Church – Bloomington, MN
Please Note: This event takes place during the EQUIP Conference. An EQUIP Conference registration is separate from and not required in order to attend the EQUIP/SL Lunch. If interested in attending the EQUIP Conference, however, please see website

.
We Offer 3 Leadership Training Opportunities Annually
(Sisterhood Leadership sessions are included in all Thrive Conference registrations.)
Sis. Leadership Community
Sis. Leadership Resources