Sisterhood Leadership
The resources included in this page are for YOU! Cultivate your leadership skills, discover your leadership style, and more.
Books, Books, Books
Must Reads
Whether you are a seasoned leader, or just beginning to leverage your skills, these books are excellent foundational reads. They are consistently recommended by leaders of all types.
Leadership Styles
Do you know your leadership style? These books can support you in both identifying and developing  your style over time.
Influence
Everyone has a sphere of influence, regardless of position or title. As women, we have influence on our friends, families, colleagues, communities, and more.
Faith Based Leadership
Leadership grounded in faith and centered on the Word of God has its roots in Biblical wisdom.
Brown, B. (2018). 

Dare to lead: Brave work. Tough conversations. Whole hearts

. New York, NY: Random House. ISBN: 

9780399592522.

Hagan, S. (2016). The language of influence. CreateSpace Independent Publishing. ISBN: 9781523863143.

Malcolm, K.T. (1982). 

Women at the crossroads: A path beyond feminism and traditionalism

. Chicago, IL: Intervarsity Press.  ISBN:   

9780877843795.

Morris, R. (2014).

The blessed church: The simple secret to growing the church you love. 

Colorado Springs, CO: WaterBrook.  ISBN

9780307729750

Wilson, S. (2013).

Ready, set, grow!: 3 Conversations that will bring lasting growth to your church

. Springfield, MO: My Healthy Church.  ISBN:

978-1624230769.
Developing Yourself
As you find yourself moving into leadership positions, or, just want to develop yourself as a professional in whatever your calling is, these books can be a good resource to guide conversations and change. 
 Patterson, K., Grenny, J., McMillan, R., & Switzler, A. (2002). Crucial conversations: Tools for talking when stakes are high. New York, NY: McGraw Hill. ISBN: 9780071401946.
Hiatt, J.M. (2006). ADKAR: A model for change in business, government, and our community. Fort Collin, CO: Prosci Research. ISBN: 9781930885509.
Podcasts
Websites, Online Courses and Applications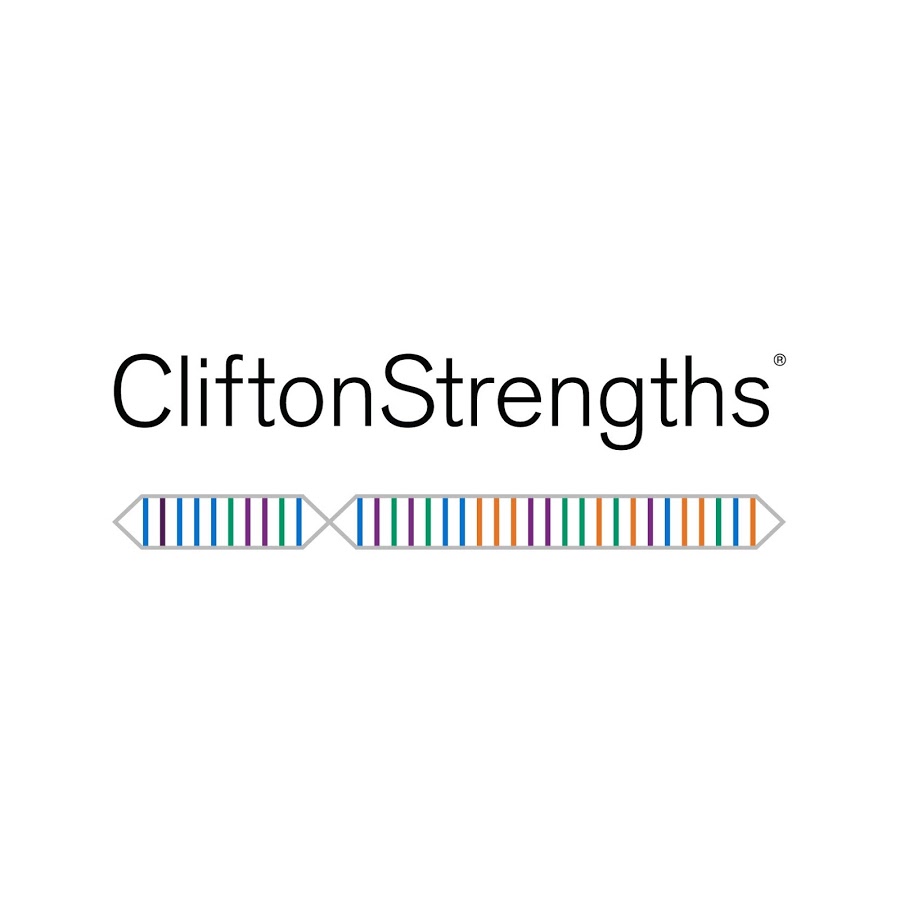 May 2021 Highlighted Resource: Gallup - CliftonStrengths
Gallup has rebranded its StrengthsFinder 2.0 as CliftonStrengths. The Strengths Assessment "measures your talents – your natural patterns of thinking, feeling, and behaving – and categorizes them into the 34 CliftonStrengths themes." (Gallup, 2021). This assessment provides you with your top five themes. Gallup also have several resources related to this that range from simply explaining your 5 most dominant traits to several resources that advise you how to work with others based on those themes. Check out their resources here: CliftonStrengths
Leaders that Inspire Leaders