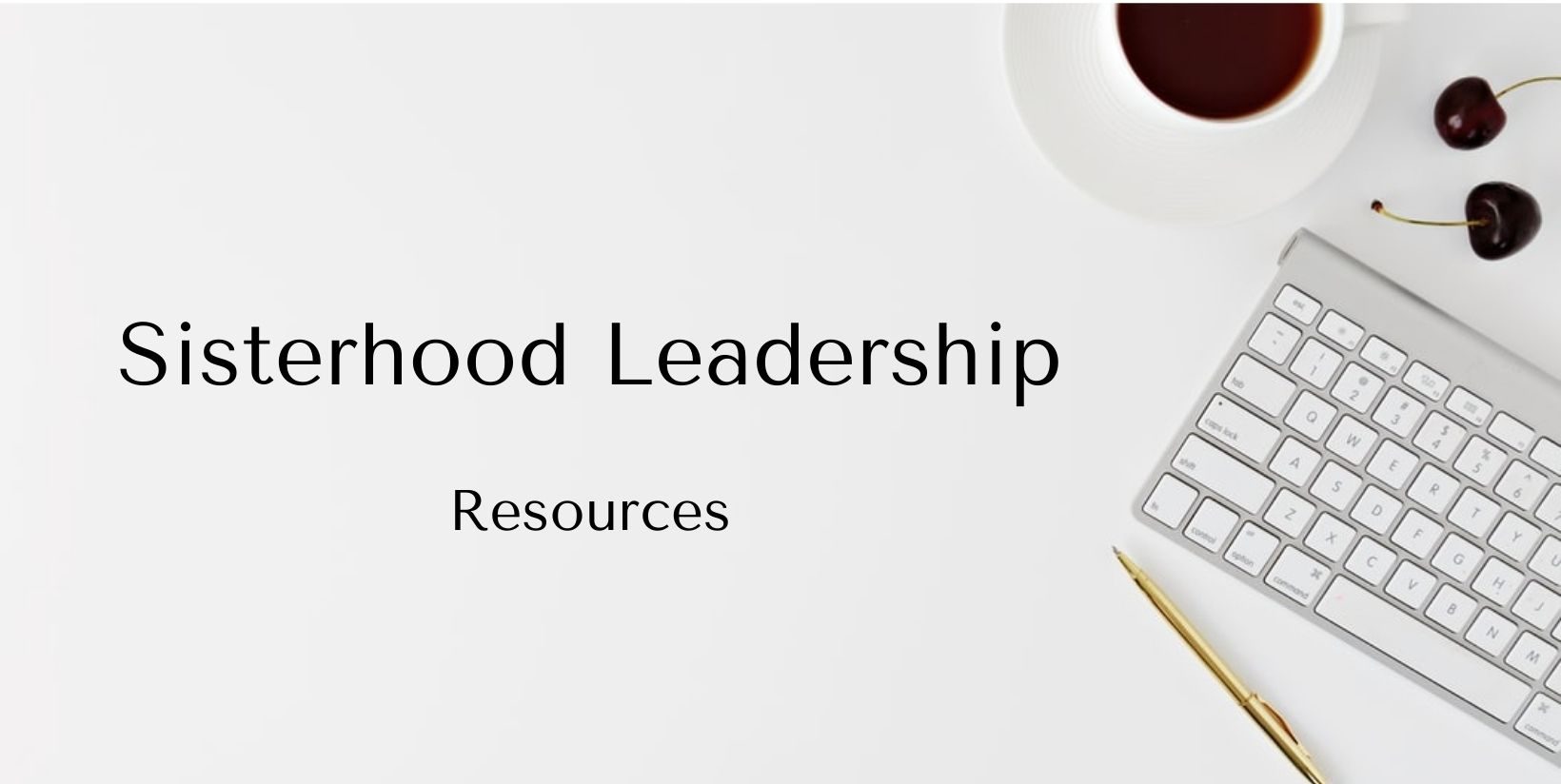 Sisterhood Leadership
The resources included in this page are for YOU! Cultivate your leadership skills, discover your leadership style, and more.
Websites, Online Courses and Applications
Retreat 2022: Breakout Sessions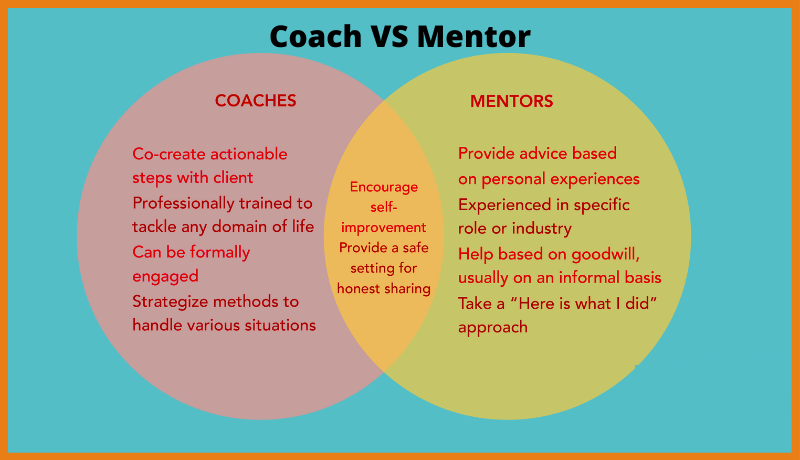 Coaching vs. Mentoring
Leaders are often in a position to provide both coaching and mentorship. Both are important – just in different ways. Check out this blog at Startup Talky. This website is primarily geared towards business start-ups, but is relevant across both the marketplace and ministry spaces.
Register for the 2023 Sisterhood Leadership Retreat
Join us for a powerful getaway with Training, Connecting, Workshops, Idea-Sharing, Prayer, Coffee, and Lots of Fun!
Sisterhood Leadership is for every woman–spanning generations, life stages, and leadership experience. We believe every woman is a leader within her home, family, friend circles, church, or workplace, and we have designed the Sisterhood Leadership Retreat for you!
Featured Guests include