Mission Trips
BTG offers one to two mission trip opportunities annually! We love encouraging and serving Minnesota missionaries through supporting their ministry needs.
2022 Trips
Info coming soon!
We would love to have you apply to join us for a 2022 BTG trip. Let us know if you would be interested in receiving information when details become available.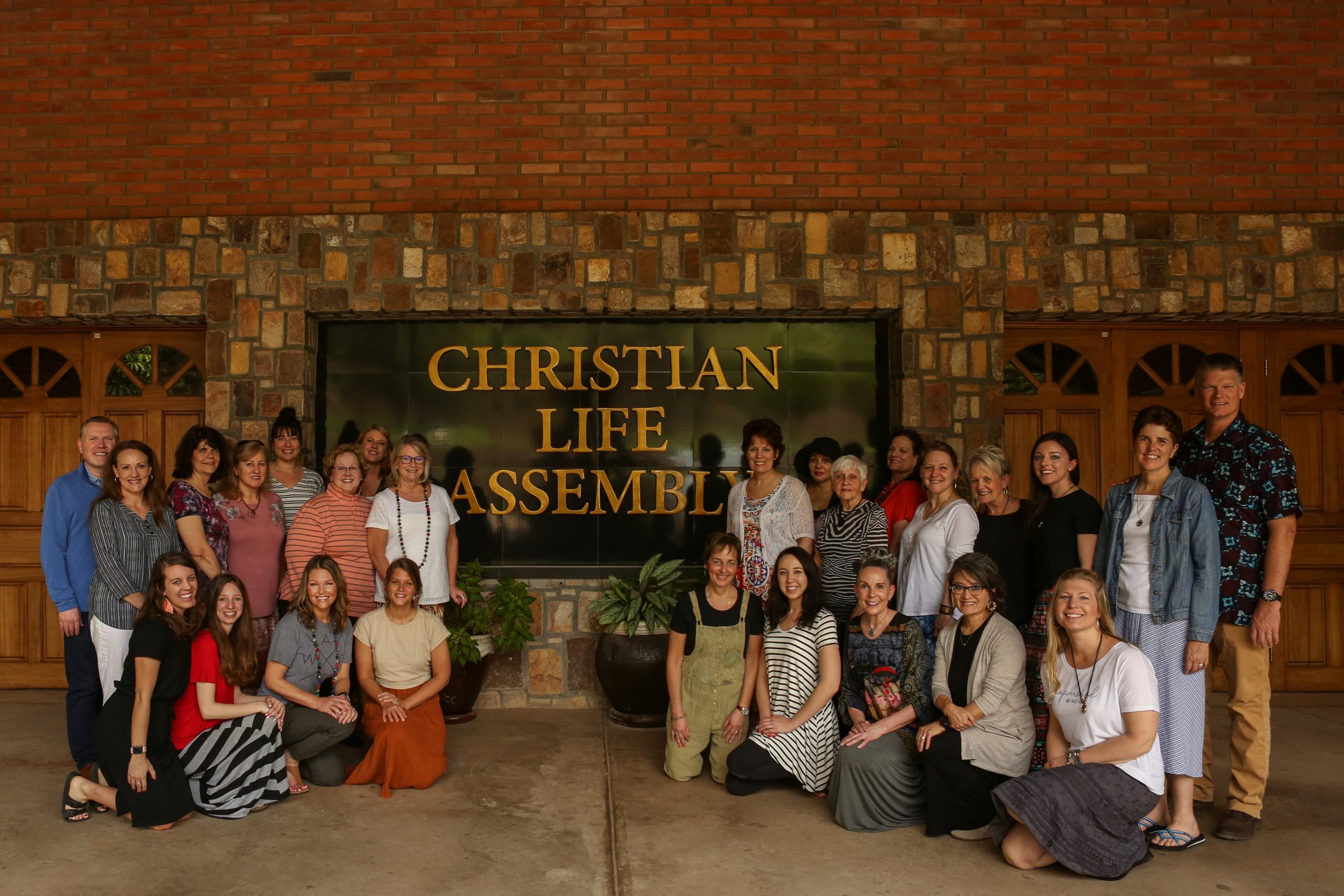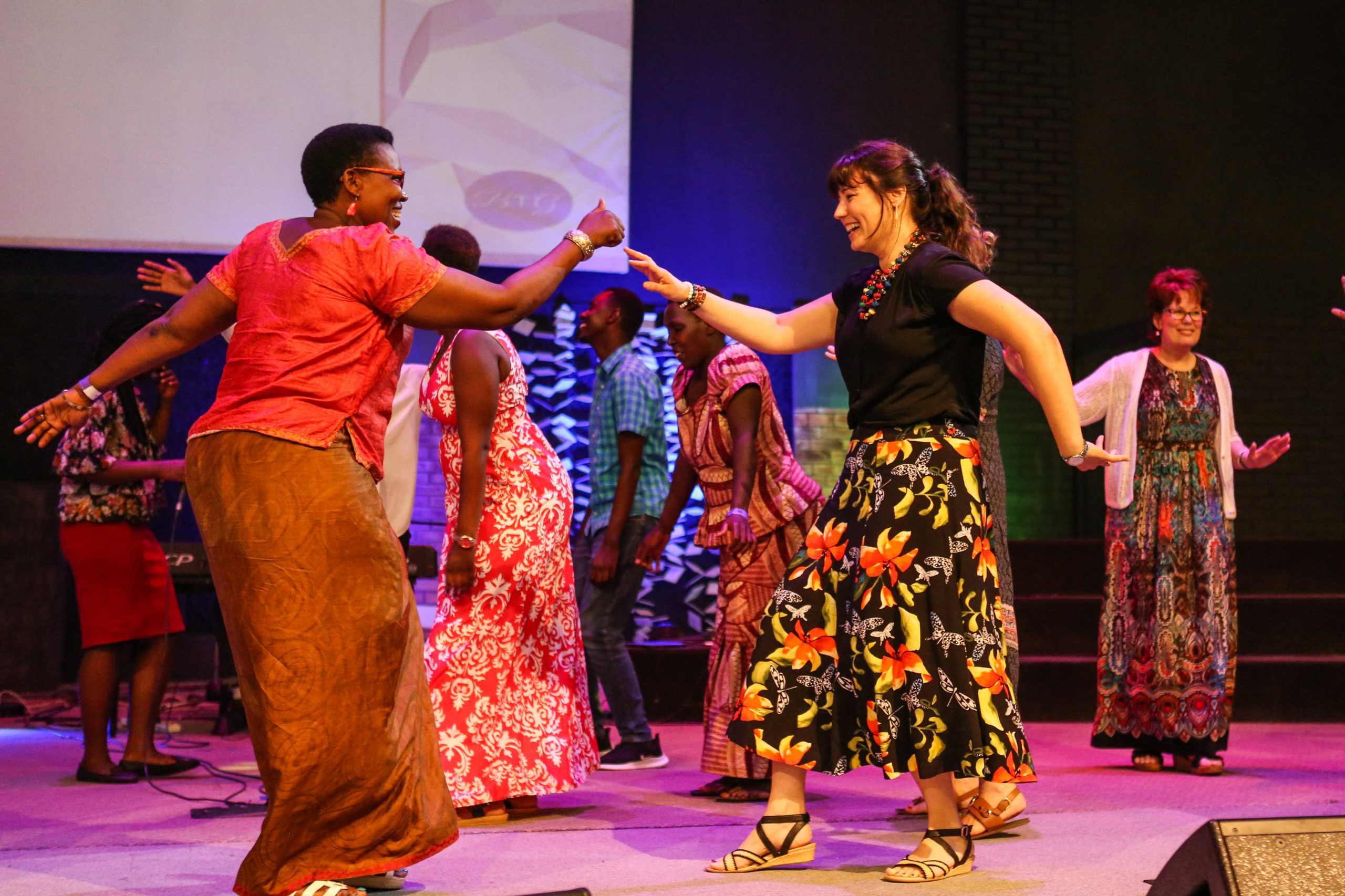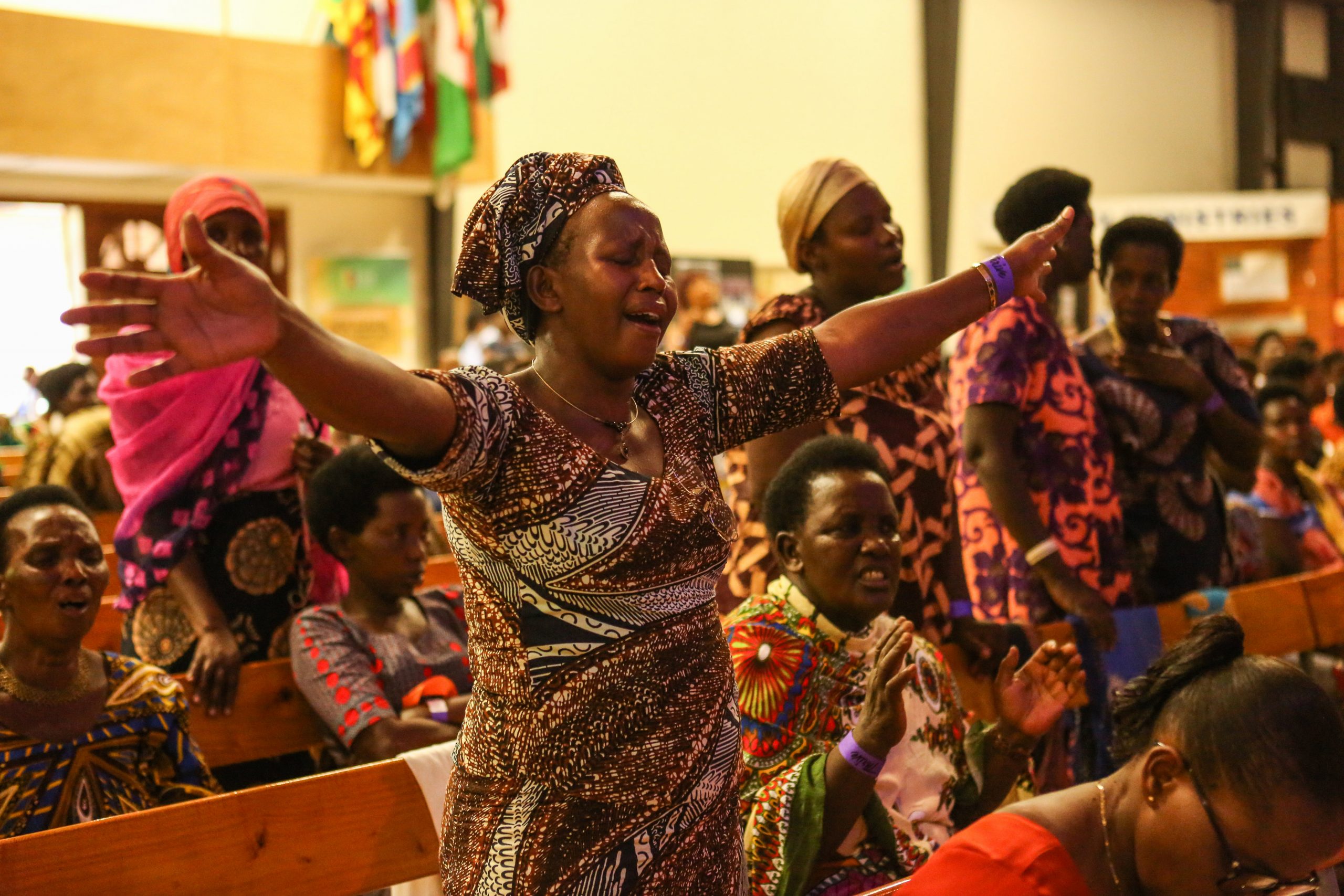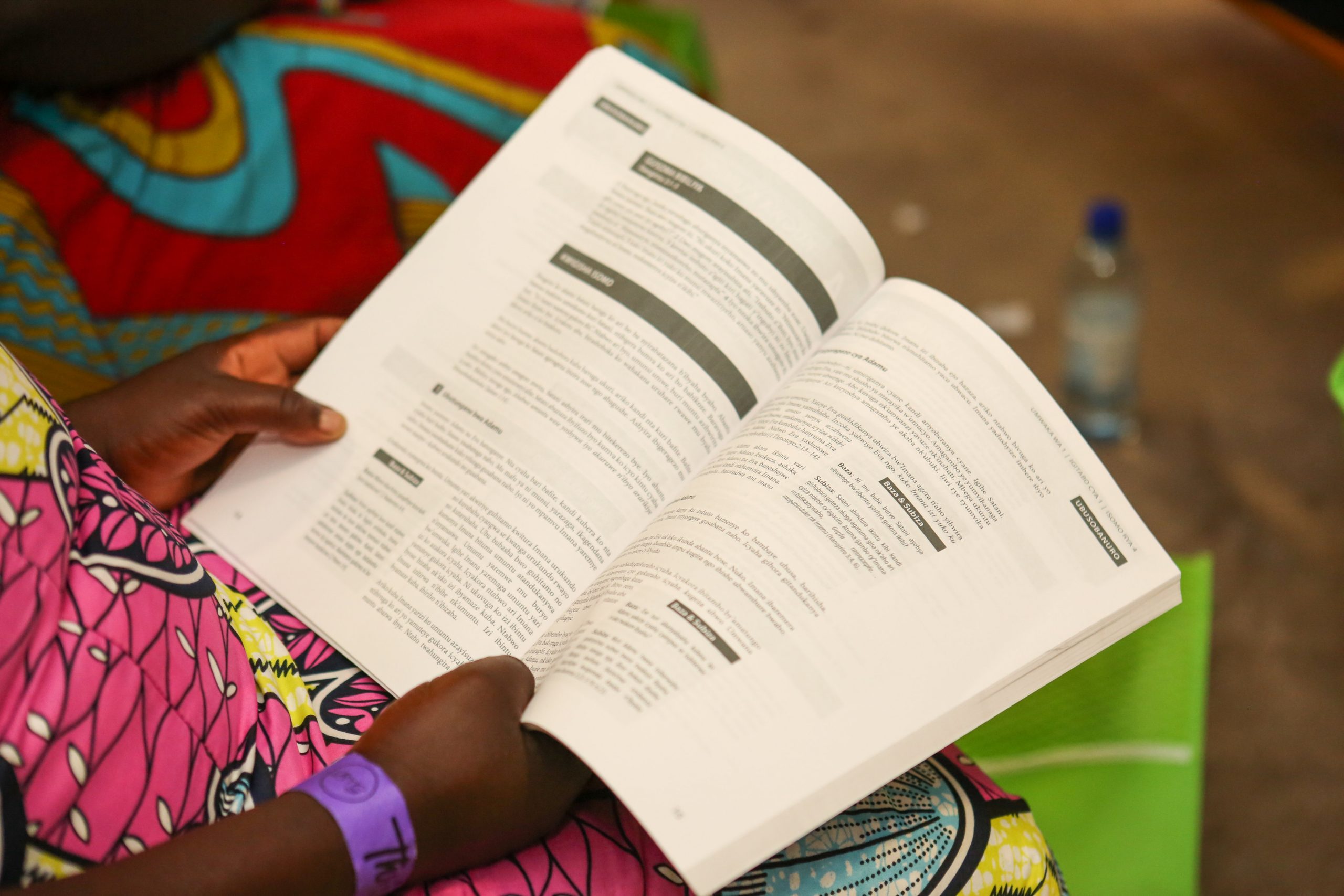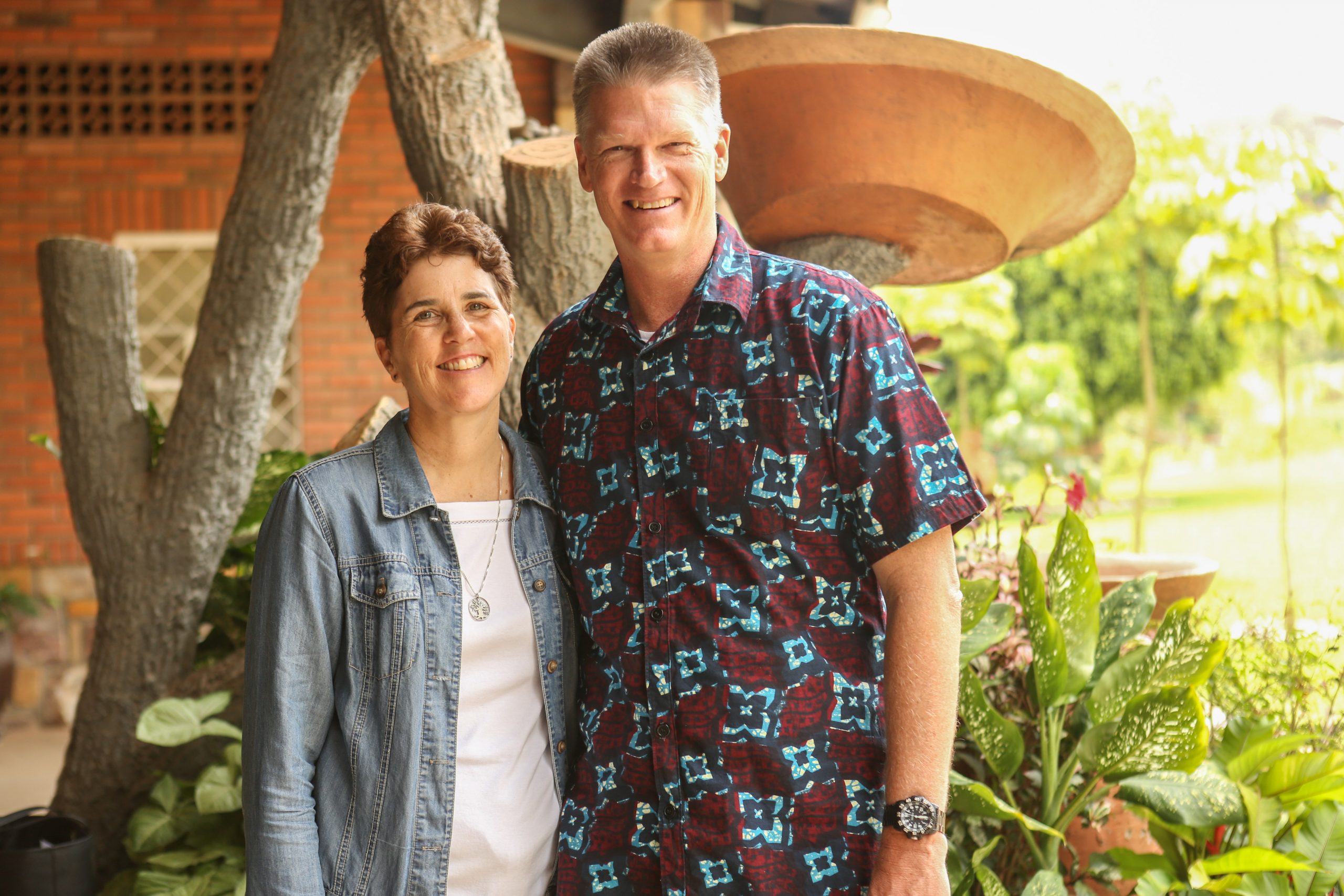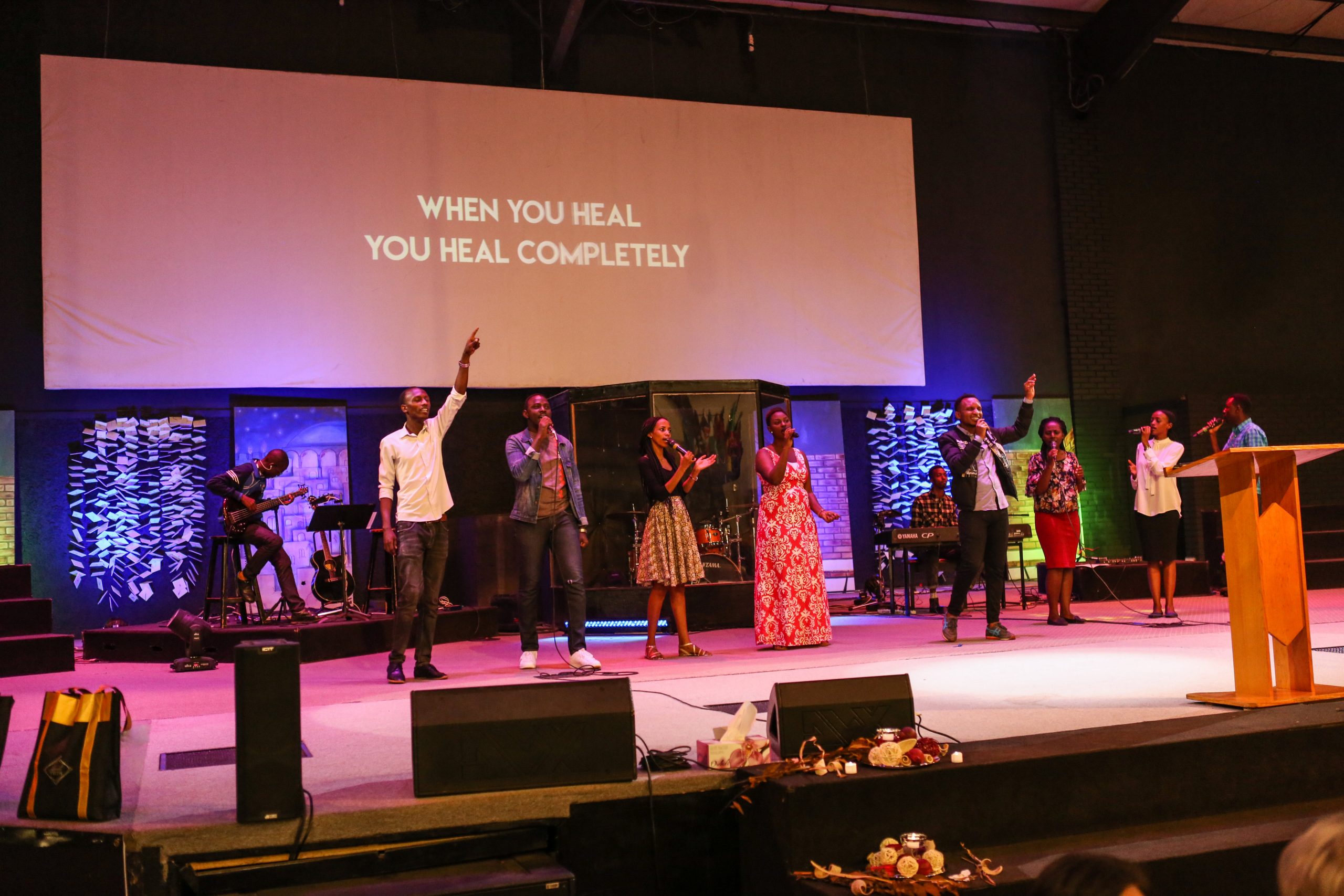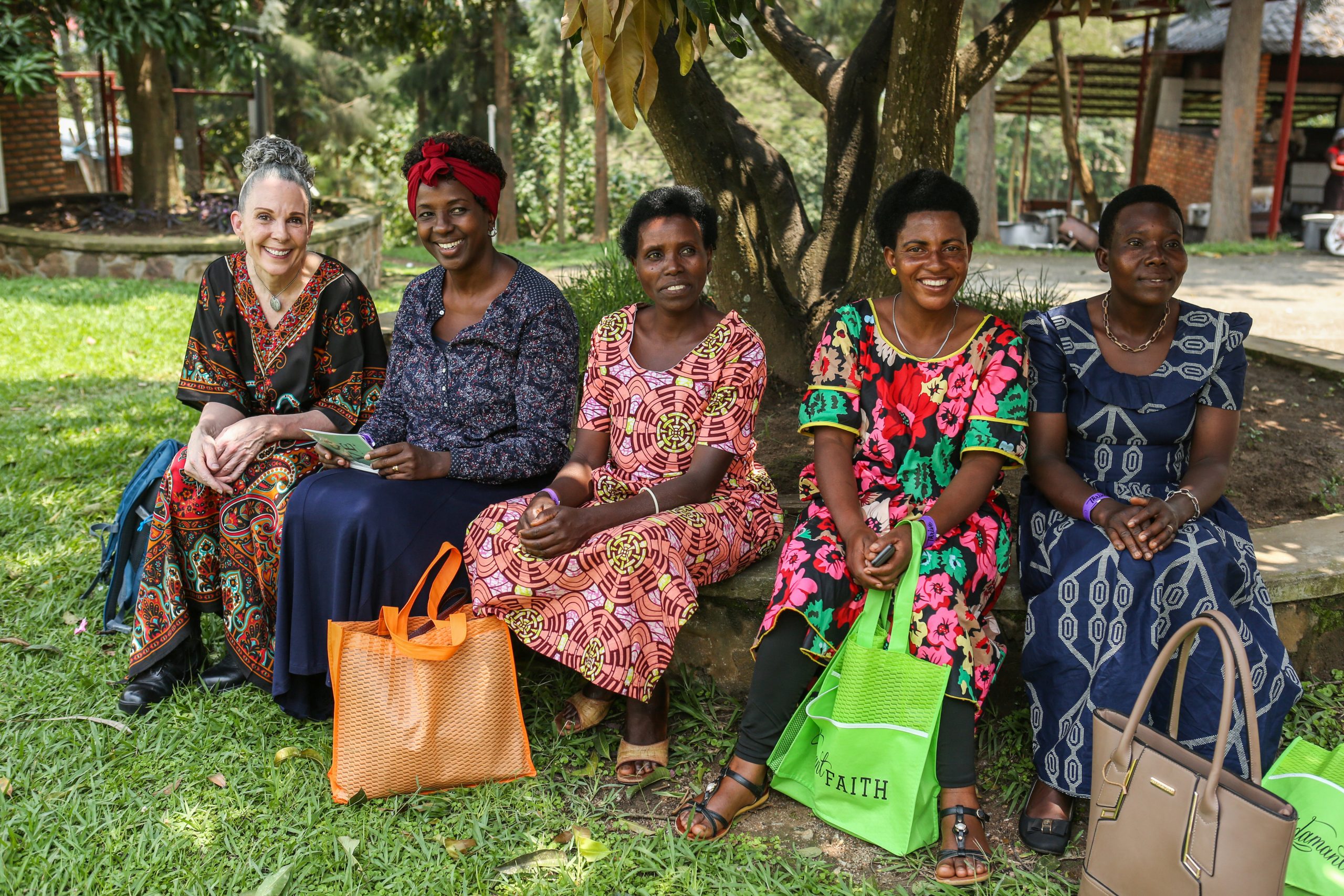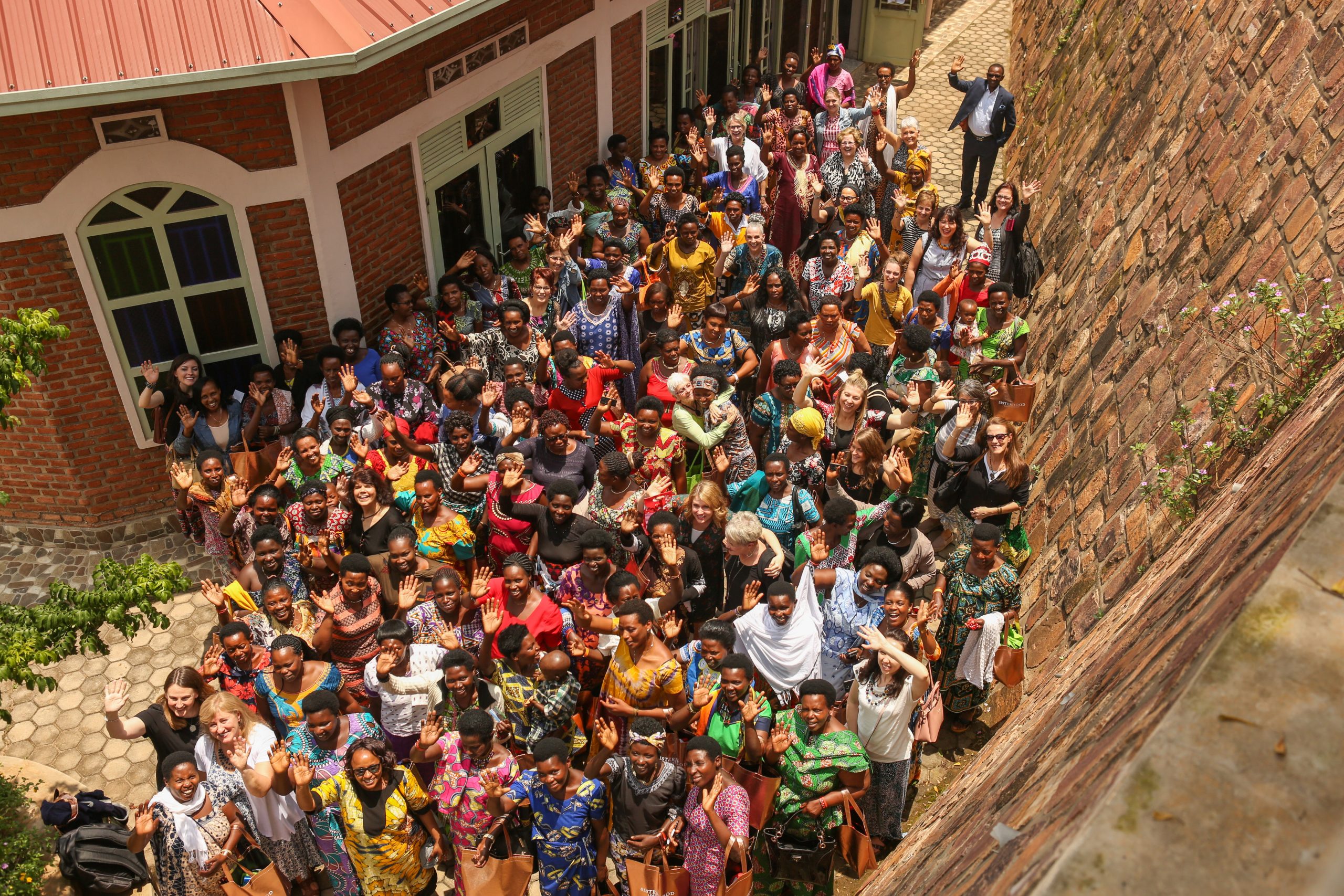 TRIP OVEREVIEW:
In March of 2020, BTG brought a team to Rwanda to help host the first-of-its-kind national women's conference, another event for pastors' wives, and to minister in local churches. During the conference, we were able to distribute the first of the 14 Living the Truth discipleship books to every woman in attendance. Learn more about the "Living the Truth" materials and this year's Hope Project: Rwanda Challenge 2020.
ATTENDEE TESTIMONIAL:
"I was so excited to be in this conference. It was my first time to go to any conference like this, because it's been two years in my salvation–only two years. So I really thank God for this journey of faith, because I know by myself I would never have made it. I was a lonely woman. I was just isolated–in drugs, in alcohol . . . anything you could possibly imagine. So I despised myself to the extent that I could not go out in society to talk to anybody. I was so ugly, and I was so, so slim, but I thank God that God expanded me in every area, including my body. And I thank God that He found me becuase I did not find Him; He found me. God brought me closer to Himself, and I let Him in, and I accepted that He can use me. I humbled myself, and I started to be a woman who can be an outgoing woman like every other woman.
For that, I really thank God for this conference; it really built me up. I got to know many people that I did not know before. I got to know international people–our guests, and I'm so excited for you. Thank you for giving us gifts, bracelets, beautiful head wraps, bags. Now I'll be going out in the streets being like, "I'm from a conference, it was everything."
So, I'm so excited. This conference really encouraged me, and I really learned a lot in the journey of faith that I'm in. It really strengthened me. Now I'm confident that I'm able to be useful to other women who are friends, especially that they did not look at my background; instead, they received me with open arms and were able to receive me. So God does not look at us in the lenses of our past, but He renews our past so that we can move forward as new creatures. So I thank God that He allowed me to be in this conference. God bless you so much!"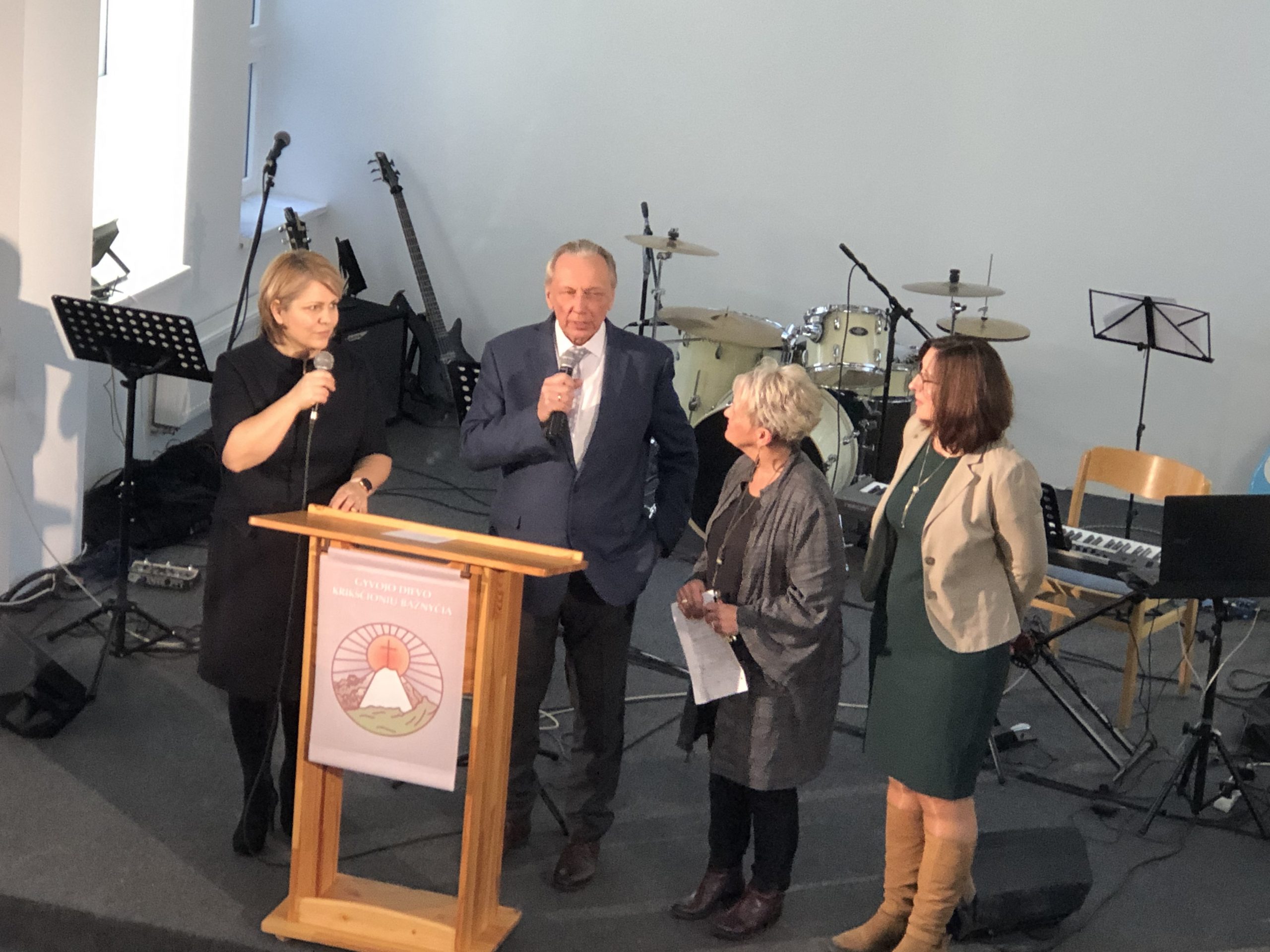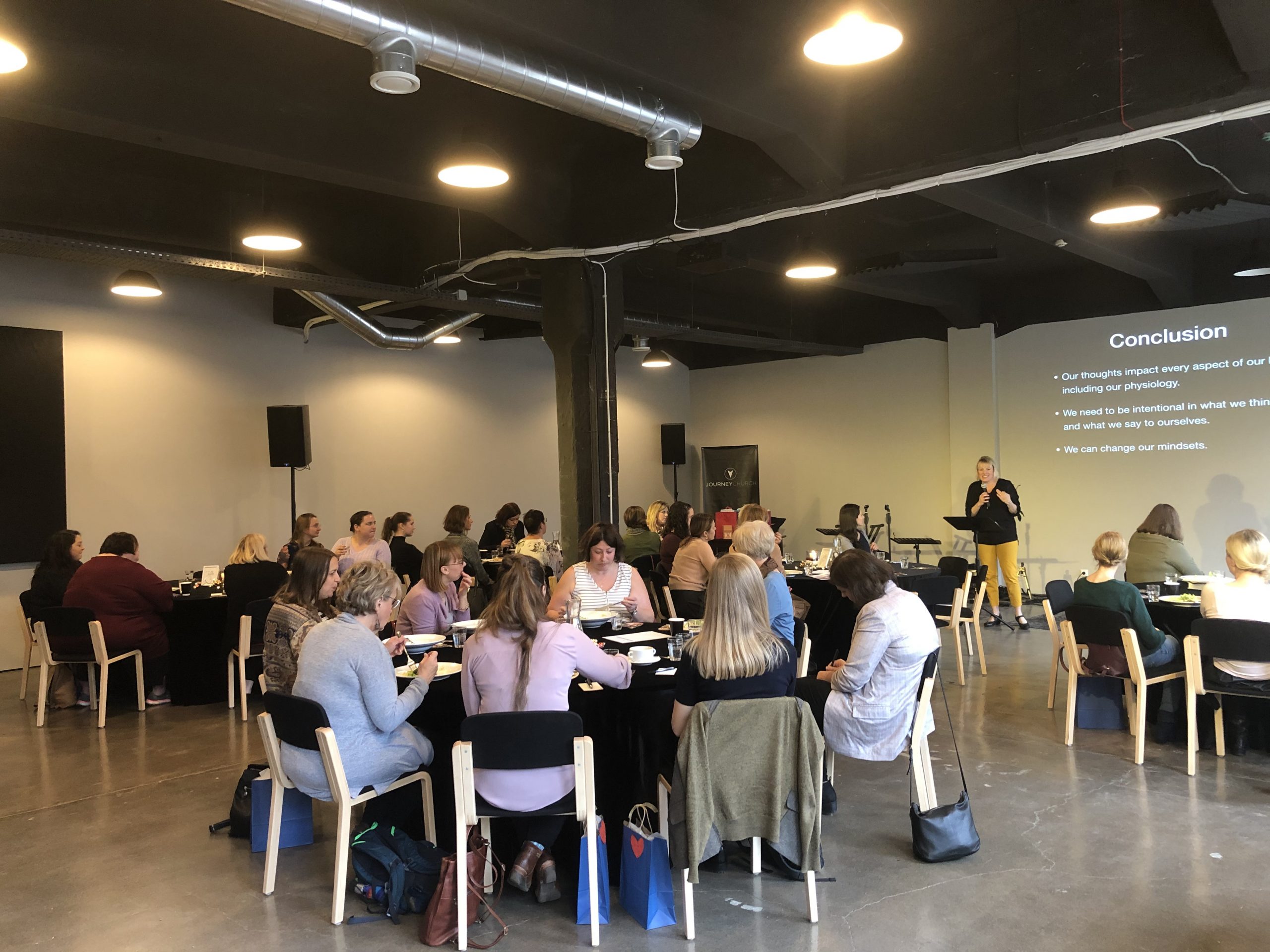 TRIP OVERVIEW:
In November of 2019, BTG brought a team of 10 to Vilnius, Lithuania, to partner with missionaries Luke and Tanya McKinley, church planters of Journey Church Vilnius. We were honored to help facilitate a leadership development training lunch for local women leaders and business leaders, connect with local high school students through English Clubs, bless pastors' wives from across Lithuania, minister to Teen Challenge women, bless missionary women, encourage missionary kids, and be part of a Sunday service with Journey Church!
TEAM LEADER TESTIMONIAL:
"The McKinleys are connected to various business leaders in Vilnius. The leadership lunch was catered by a local business/friend who is not part of Journey Church. While participating in the event, the caterer began thinking of of ideas that could be implemented in a future lunch. Hearing about this woman's optimism in future involvement was an encouragement of the power and potential of relational evangelism!"