2021 Single Moms Retreat
Gather with single moms from across Minnesota for a weekend of biblical teaching and a time to relax, refresh, and have some fun.
Our mission is to give single moms an opportunity to be wrapped in the loving arms of the Father and dream BIG dreams that only He can fulfill.
Save the Dates:
June 4-5, 2021
Lake Geneva Christian Center (Alexandria, MN)
Attend, Volunteer, Invite, or Donate
More details coming soon
Registration opens February 1
We would love to have you join us!
Save the Dates: 2021 Single Moms Retreat
Registration – Opens February 1
Single Mom
$69
Includes registration, all activities, lodging, and three meals
Befriender (Volunteer) or Exhibitor – 4/Room
$119
Includes 2-night lodging, shirt, & five meals
Befriender (Volunteer) or Exhibitor – 2/Room
$139
Includes 2-night lodging, shirt, & five meals
Befriender (Volunteer) or Exhibitor – No Lodging
$69
Includes shirt & three meals 
Featured Guests
More to come!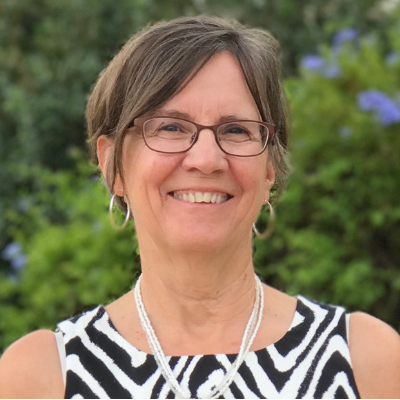 Lois Breit - Speaker
Lois has 30 years of experience as an ordained minister, pastor, and missionary with the Assemblies of God. As the only AG Missionary to Single Moms, she speaks across the country at District, Sectional, and local church events for single moms, women's events, and in Sunday services. Because she raised 5 children as a single mom, her books, articles, and leadership trainings give credence and hope to single moms, while providing ministry resources to the local church. (Resources are available in English and Spanish.)
See more: loisbreit.com.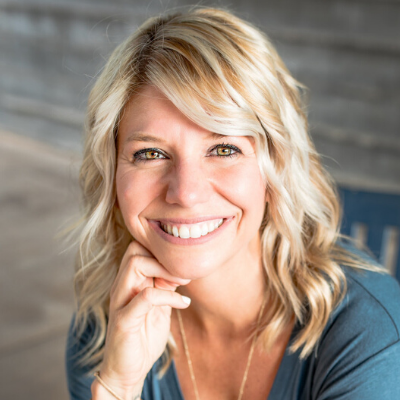 Lindsay Petri - Speaker
Lindsay Petri was raised in a dysfunctional home filled with addiction and abuse. She repeated the same cycles and battled her own addictions until she gave her life to Jesus and He changed everything. He redeemed her story and she is now the mother of 3 beautiful children, co-pastors Reclaim Church in Arizona with her husband and is the Women's Director for the Arizona Women's Ministry. She is passionate about reaching those who are struggling and helping women walk in freedom!
Learn more: lindsaypetri.org.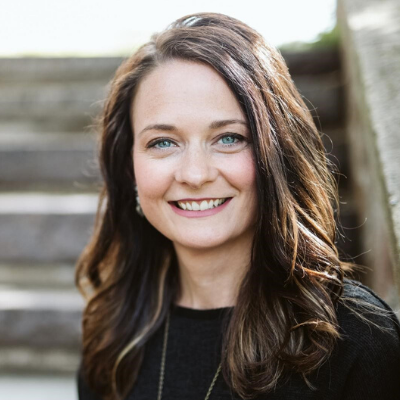 Reba Grey - Worship Leader
Reba Grey graduated from North Central University with a degree in Worship Arts: Music Pastor and has been leading worship since 2007. While at North Central, she recorded and toured with One Accord, as well as traveled with the NCU Chorale. She and her husband, Nick, currently pastor Reach Church in Alexandria, MN, as well as take care of their two boys who are ages three and four.  
See more from Reba on Instagram @Rebagrey.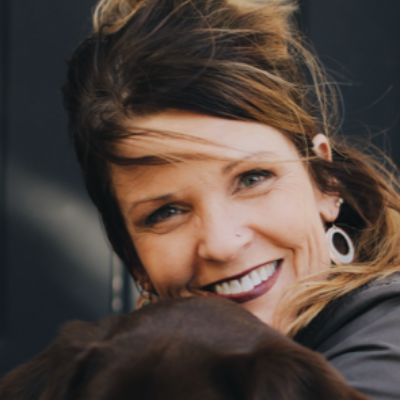 Terri Fedorenko - Featured Breakout Speaker
Terri is a licensed marriage and family therapist and certified life coach. She is the wife of one and mother to five children ranging from ages 16-28. She is a servant of Christ and passionate to see people set free from anxiety, depression, and the impact of trauma history. She works with The Center for Family Counseling doing couples and individual counseling and Terebinth Refuge, working with victims of human trafficking.
Safety
Deal Shopping
Relationships
Healthy Food on a Budget
Managing Conflict
Parenting a Child with Special Needs
Boundaries
Parenting & Social Media
My Story
Dating
Stress
Reinventing Your Career
Another Step to Financial Freedom
Inexpensive Ways to Have Fun with Your Kids

Donate a Giveaway
Donate a gift or gift basket for one recipient, or donate a session gift to be given away to all attendees. Click the Giveaways graphic below for details.
Print receipt for donated merchandise.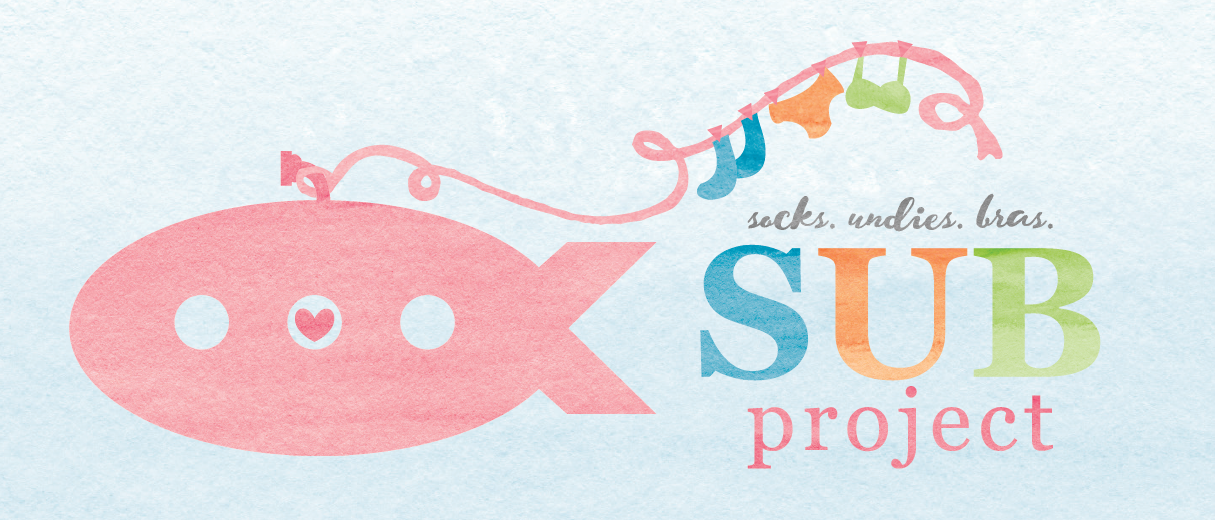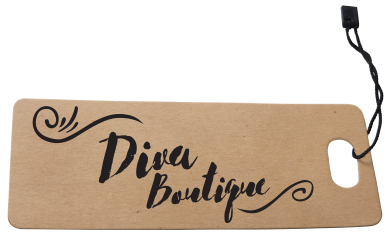 Sponsor
This event would not be possible without the generosity of individual and corporate sponsors and donors. Email info@mnbtg.org with interest in sponsorship information!
Volunteer
Register as a Befriender, and let us know where you would prefer to serve. Befriender opportunities include set up on Thursday through clean up on Saturday, if possible. Tickets include two nights of lodging, an event t-shirt, and five meals. Invite a friend to volunteer with you!
Single Moms Facebook Group