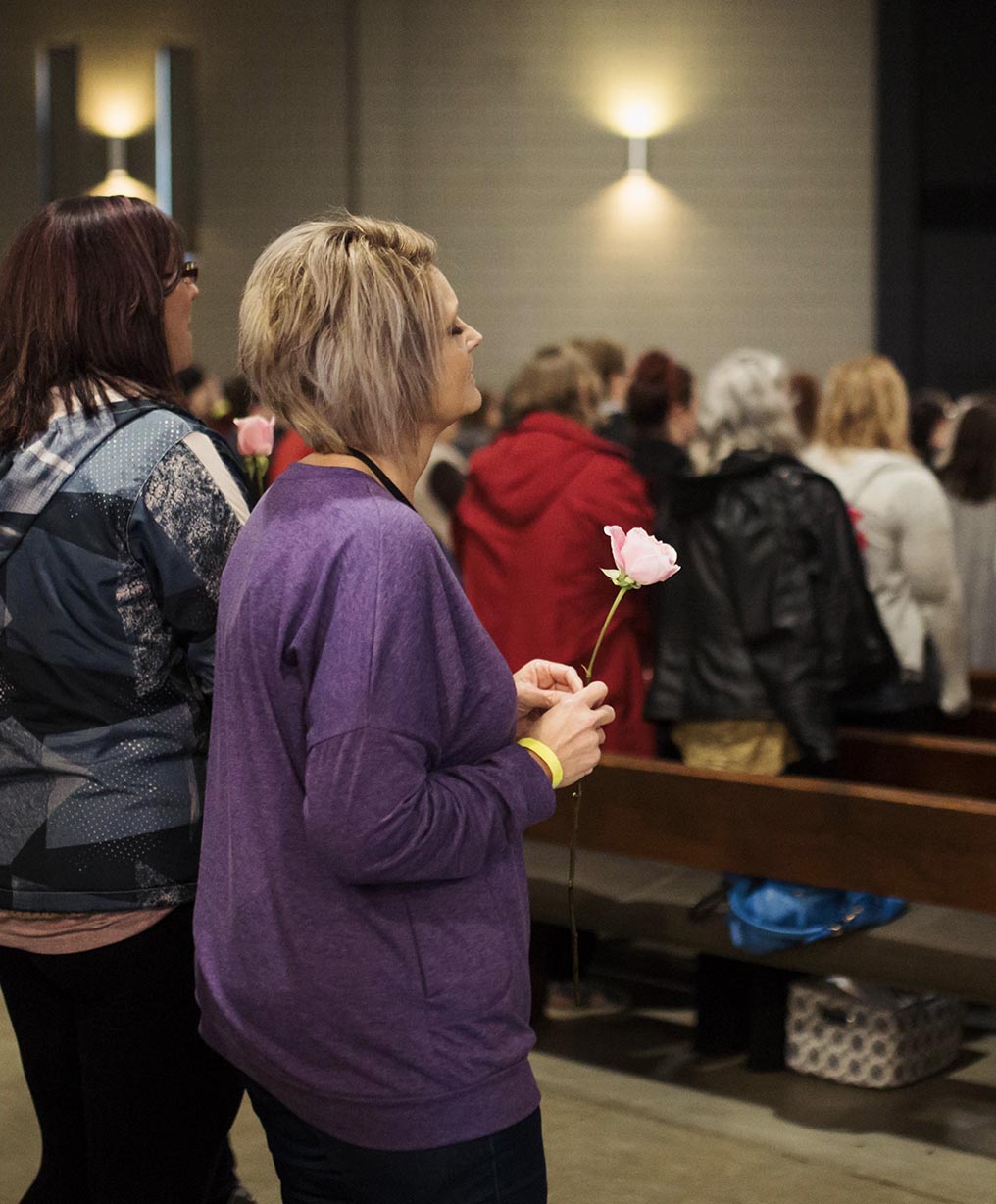 Single Mom's Retreat
Join with single moms from across Minnesota for a weekend of relaxation, refreshing, and fun.
Our mission is to give single moms an opportunity to be wrapped in the loving arms of the Father and dream BIG dreams that only He can fulfill.
We would love to have you join us!
June 5-6, 2020
Lake Geneva Christian Center – Alexandria, MN
Register to attend, volunteer, or donate
Single Mom
$69
Includes registration, all activities, lodging, and three meals
Befriender (Volunteer) or Exhibitor – 4/Room
$119
Includes 2-night lodging, shirt, & five meals
Befriender (Volunteer) or Exhibitor – 2/Room
$139
Includes 2-night lodging, shirt, & five meals
Befriender (Volunteer) or Exhibitor – No Lodging
$69
Includes shirt & three meals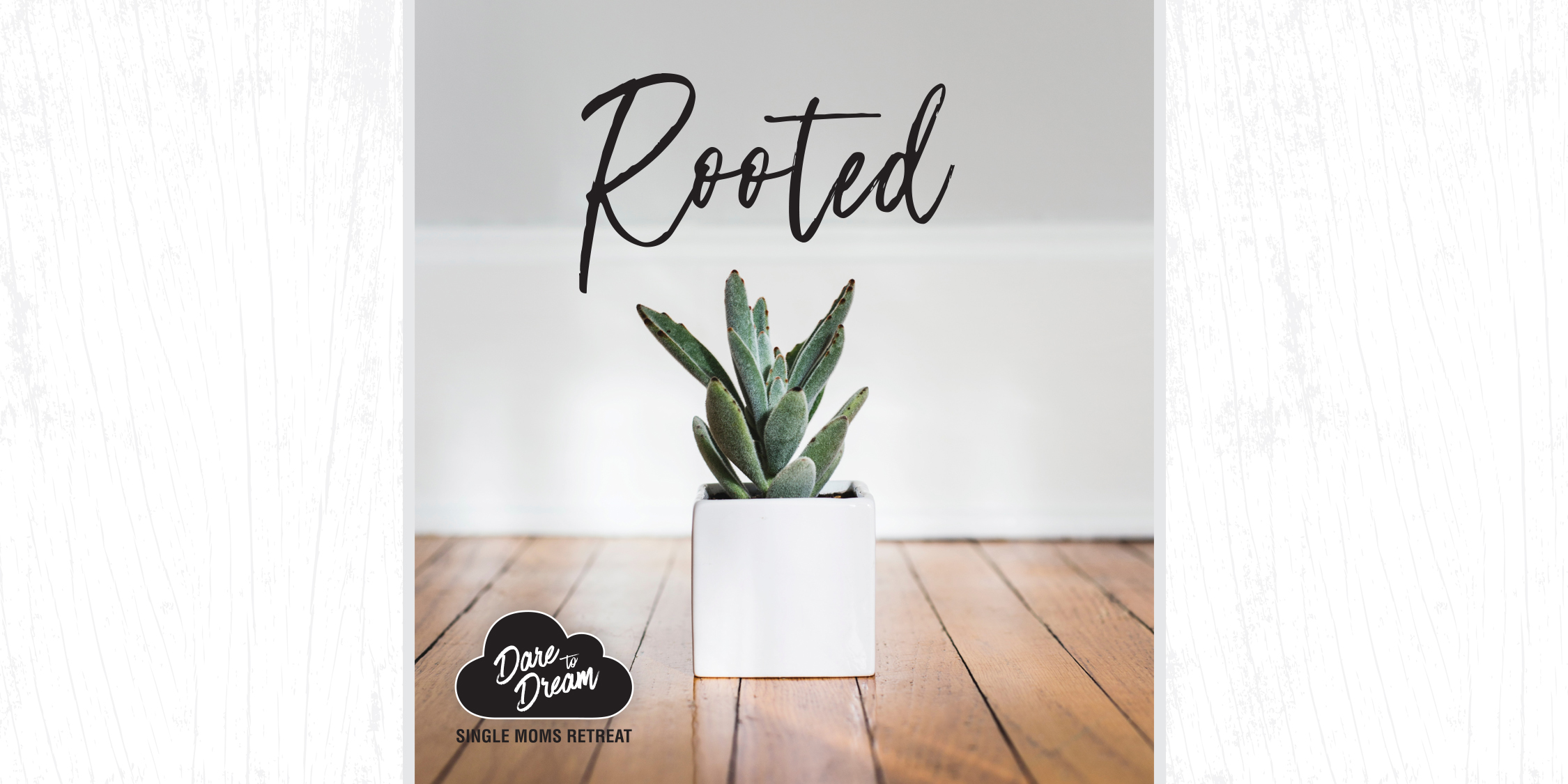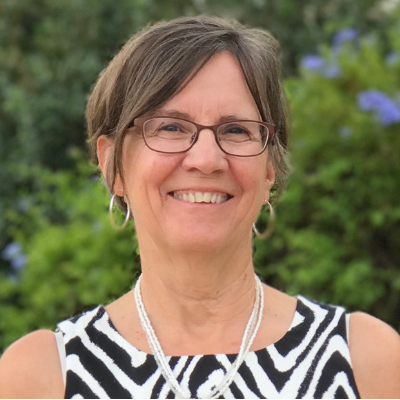 Lois Breit - Speaker
Lois is a U.S. Missionary to Single Moms and has over 25 years of experience as an ordained minister, pastor, and missionary with the Assemblies of God. Because she raised 5 children as a single mother, Lois understands the emotions, fears, and hopelessness single moms face today—but also the faithfulness of God!
She speaks at events across the country, bringing a message of hope, love and practical helps to single mothers—and all women. The Bible study, articles, and devotionals she's written provide practical resources; and her Leadership Guidebook prepares and equips churches to better reach single parent families.
See more: loisbreit.com.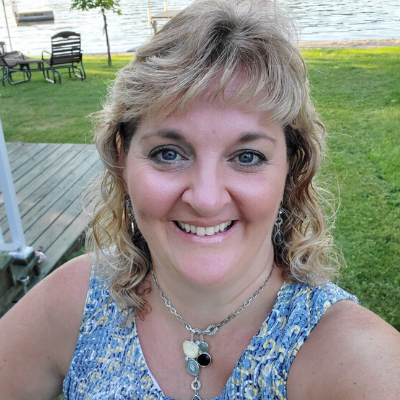 Brenda Ramler - Speaker
Brenda Ramler is a mother of 4 children living in the small town of Foley in Central MN. She is a Personal Banker at a local bank and has been there 8 years. She and a few friends began a Single ladies group in 2019 to help them find their worth and connect with some new friends that may have something in common. She wants to inspire you with her story and the many ways God showed his faithfulness to her and her children during some very difficult and trying times.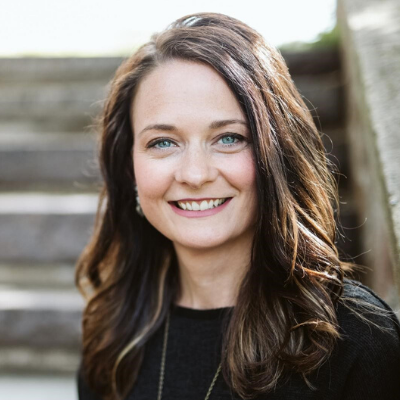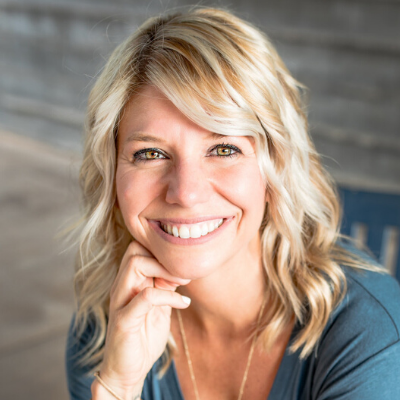 Lindsay Petri - Speaker
Lindsay Petri was raised in a dysfunctional home filled with addiction and abuse. She repeated the same cycles and battled her own addictions until she gave her life to Jesus and He changed everything. He redeemed her story and she is now the mother of 3 beautiful children, co-pastors Reclaim Church in Arizona with her husband and is the Women's Director for the Arizona Women's Ministry. She is passionate about reaching those who are struggling and helping women walk in freedom!
Learn more: lindsaypetri.org.
Safety
Deal Shopping
Relationships
Healthy Food on a Budget
Managing Conflict
Parenting a Child with Special Needs
Boundaries
Parenting & Social Media
My Story
Dating
Stress
Reinventing Your Career
Another Step to Financial Freedom
Inexpensive Ways to Have Fun with Your Kids
Single Moms Facebook Group
Donate a Giveaway
Donate a gift or gift basket for one recipient, or donate a session gift to be given away to all attendees. Click the Giveaways graphic below for details.

Sponsor
This event would not be possible without the generosity of individual and corporate sponsors and donors. Email info@mnbtg.org with interest in sponsorship information!
Volunteer
Register as a Befriender, and let us know where you would prefer to serve. Befriender opportunities include set up on Thursday through clean up on Saturday, if possible. Tickets include two nights of lodging, an event t-shirt, and five meals. Invite a friend to volunteer with you!