Single Moms Retreat
Gather with single moms from across Minnesota for a weekend of biblical teaching and a time to relax, refresh, and have some fun.
Our mission is to show attendees extravagant love and encourage each woman to dream BIG dreams with God.
Join Us:
June 2-3, 2023
Lake Geneva Christian Center (Alexandria, MN)
Main Sessions, Multiple Breakouts & Lots of Giveaways, including Car Care, a Spa, Boutique, Library, Girls Night Out, and much more!
Attend, Volunteer, Invite, or Donate
Register (Please note: tickets are non-refundable but are transferrable.)
Volunteer
VOLUNTEER WITH US
CAR CARE VOLUNTEERS
HAIR STYLIST VOLUNTEERS
MASSAGE THERAPIST VOLUNTEERS
Donate
BOOKS
Donate new/like-new (only!) Bibles and children's books to be given away in the Kids Library. Email info@mnbtg.org with interest.
Print

 

receipt

 

for donated merchandise.
CAR CARE
Volunteer with the Car Care Team
Learn more or promote:
Donate (Please be sure to add a message to allocate donation to "SMR2023.")
DIVA BOUTIQUE
DOLLARS
Donate

finances

toward event costs and scholarships.
This event would not be possible without the generosity of individual and corporate sponsors and donors.  Email

 

info@mnbtg.org for details on sponsorship opportunities and benefits!
GIVEAWAYS
Donate a gift or gift basket for one recipient, or donate a session gift for all attendees. See our wishlist, and RSVP with what you would like to give. Donations are being accepted through May 14.
Print

 

receipt

 

for donated merchandise.
SUB PROJECT
Our hope is to offer every attendee a new SUB set (socks, undies, & bra) as part of the Diva Boutique.
Invite your friends and church groups to host a collection!

 

Learn more and see promo tools & video.
Print

 

receipt

 

for donated merchandise.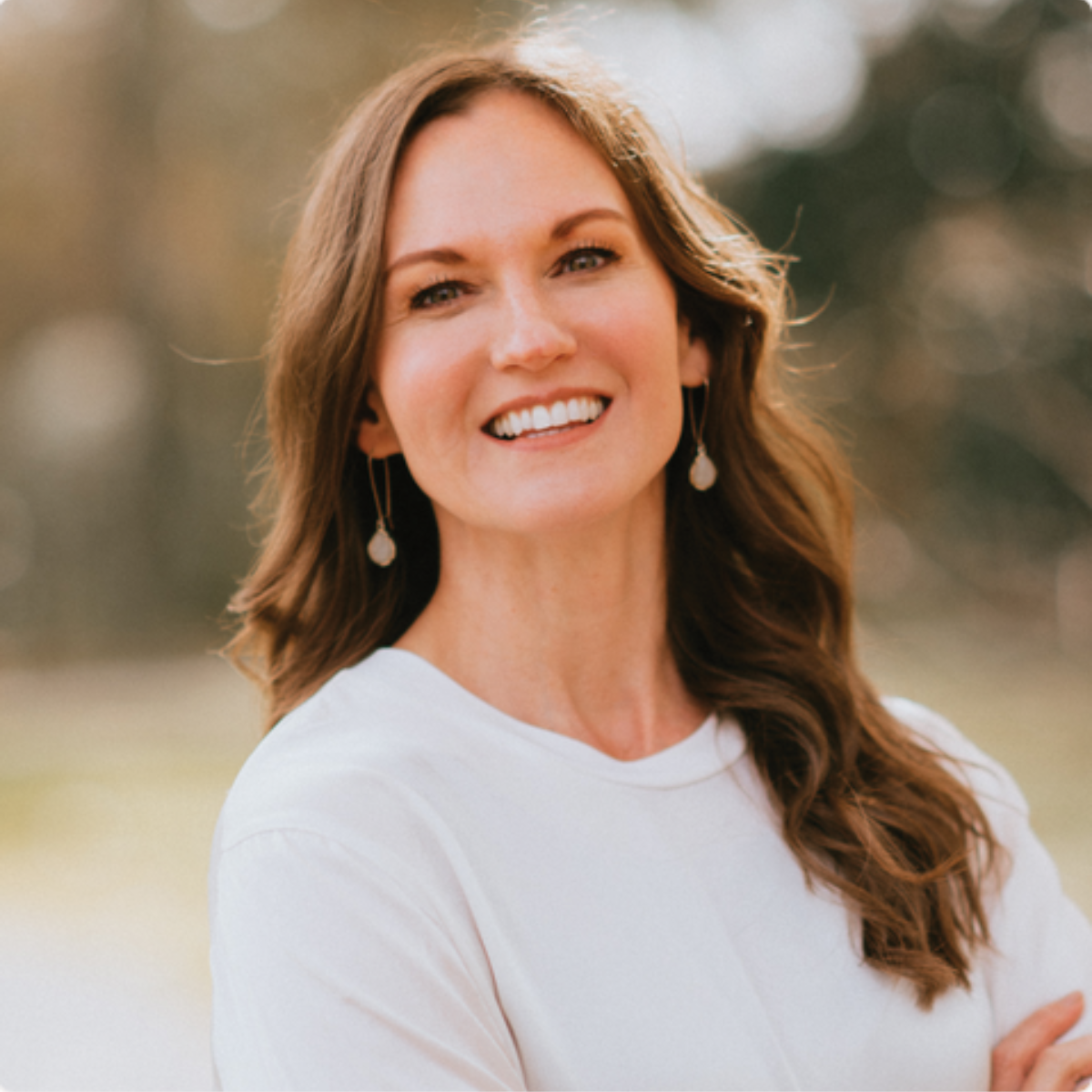 Jennifer Maggio - Speaker
Jennifer Maggio is an award-winning author and speaker, whose personal journey through homelessness, abuse, and years of parenting alone led to the development of the national nonprofit, The Life of a Single Mom. At 19, Maggio was pregnant for the fourth time, living in government housing on food stamps and welfare. She shares with great openness her pain, mistakes, and journey to find hope. She ultimately became an 11-time Circle of Excellence winner in Corporate America, but left it all behind to ensure that no single mom walks alone. Over the last ten years, her ministry has served 750,000 single mothers. Maggio is author to four single parenting books, including Overwhelmed: The Life of a Single Mom. She has appeared in The New York Times, The 700 Club, Joni & Friends, Dr. James Dobson Radio, and so many more.
Learn more at jennifermaggio.com.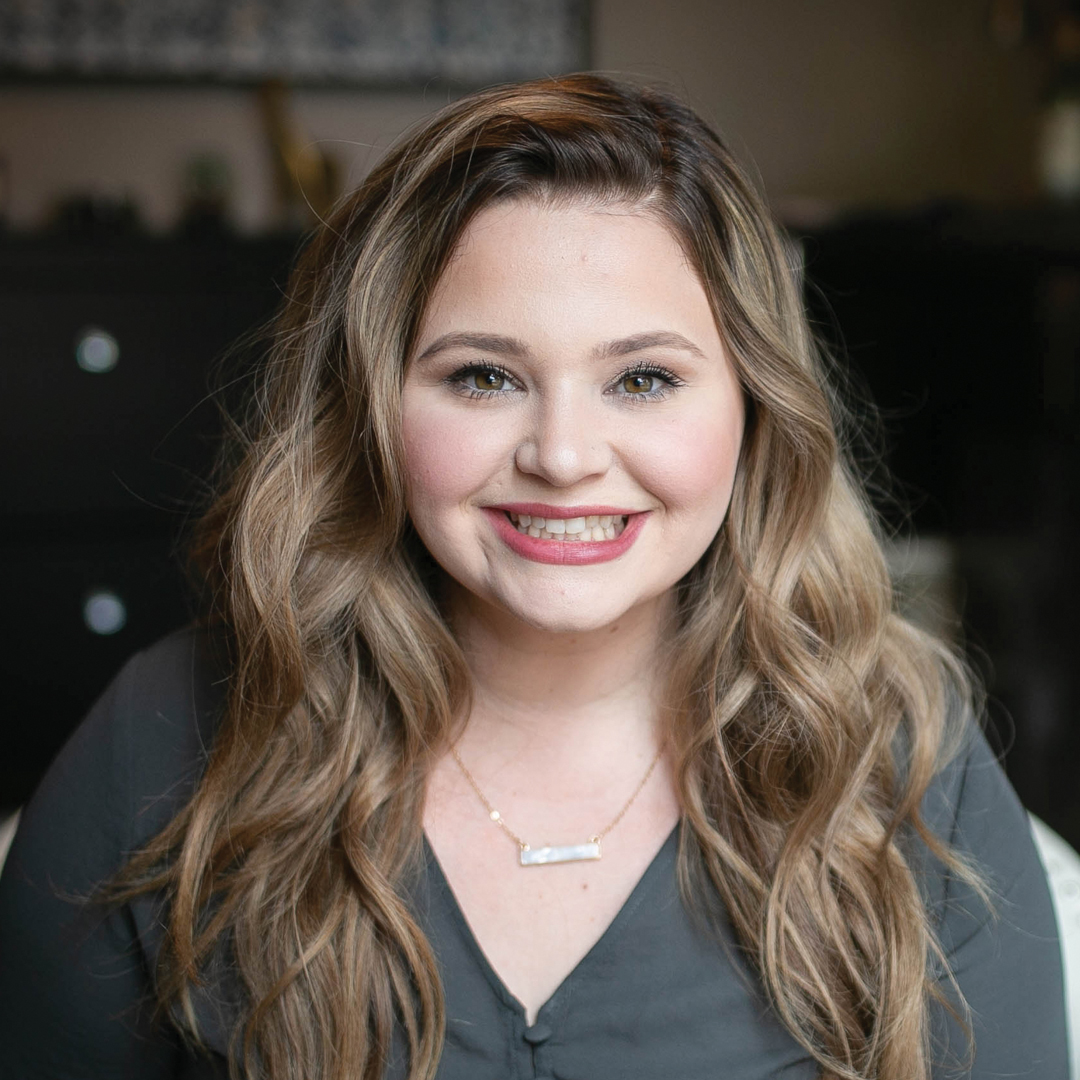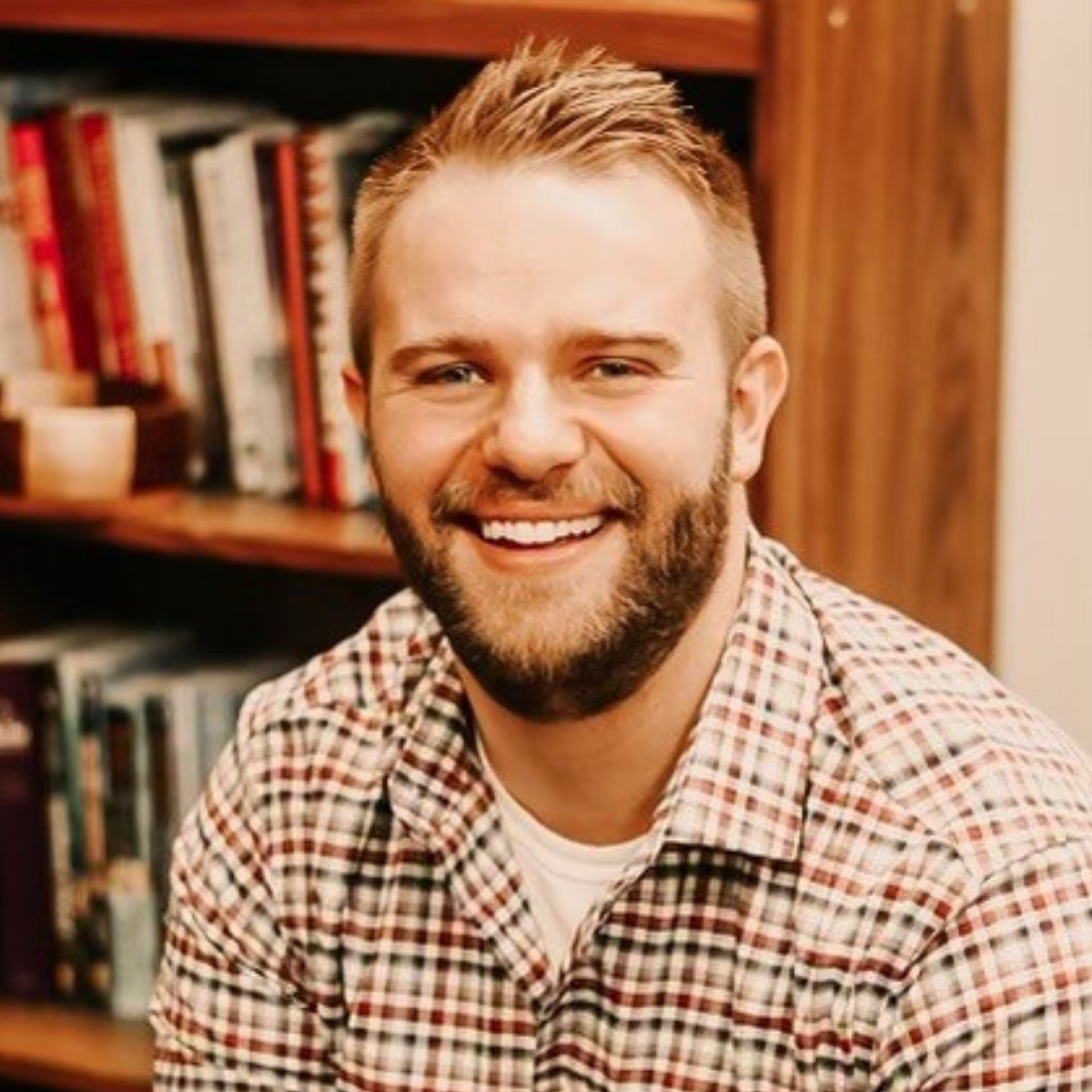 Nick Grey - Speaker
Nick Grey is the lead pastor of Reach Church in Alexandria, where his wife, Reba, also serves as the Connections Pastor. Nick loves his family, is a huge Minnesota Vikings fam, and enjoys mountain biking. Raised by a single mom, he looks forward to sharing a message of hope during the Single Moms Retreat.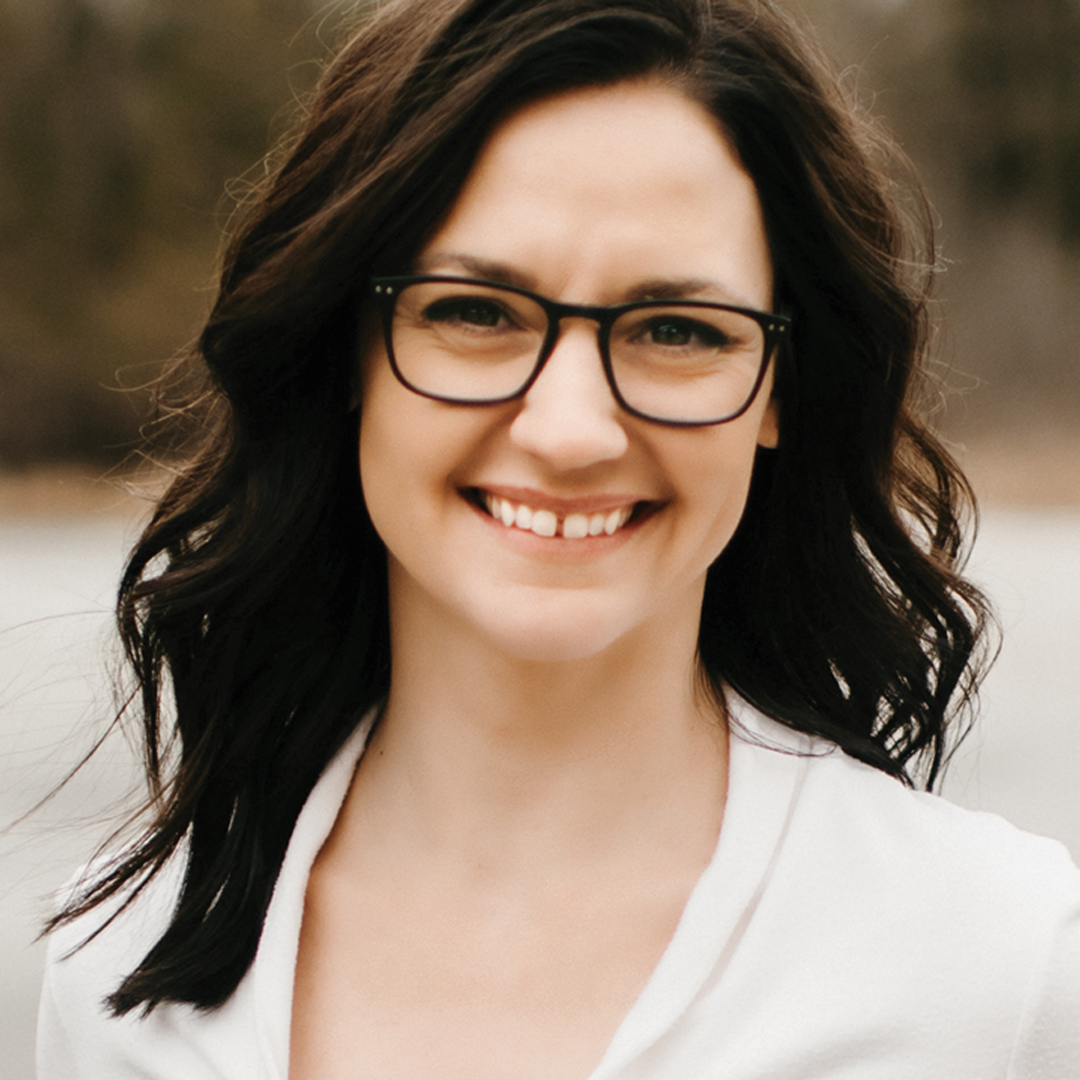 Reba Grey - Worship Leader
Reba Grey graduated from North Central University as a worship arts pastor in 2012. She is a mom of 3, as well as a pastor at Reach Church in Alexandria, MN, alongside her husband, Nick.
Reba grew up as a pastor's kid and, after experiencing a lot of hardship in the church community, has developed a heart for authenticity, health, and passion in church leadership. She desires to raise her kids with a love for Jesus and the Church. She has a passion for worship and helping people encounter the Holy Spirit through her music.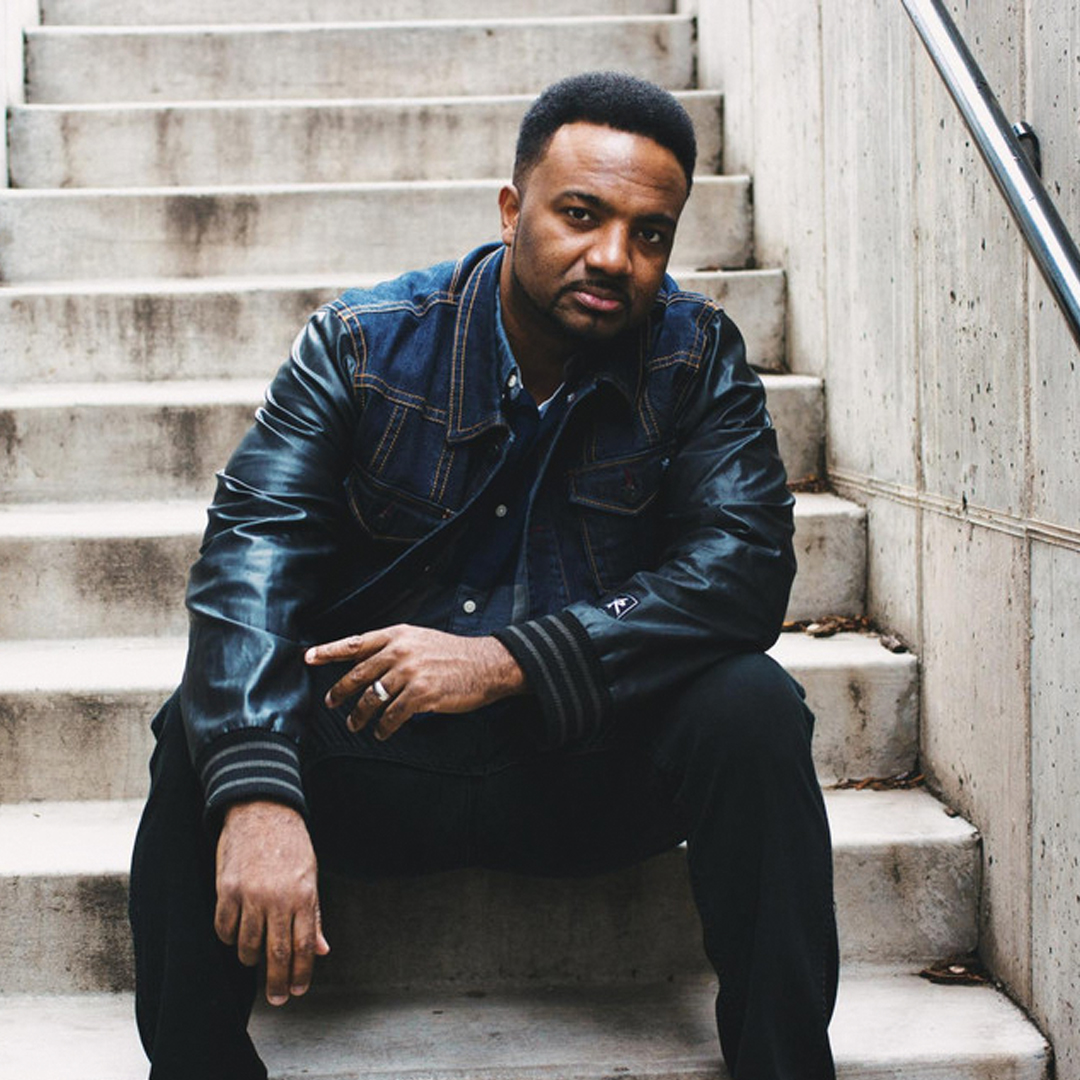 TRU-SERVA - Artist
Marcus Montana, known as TRU-SERVA to his music audience, is a passionate man whose mission is to help others find true life.
Growing up in a single parent home in Lacombe, LA outside of New Orleans, he was forced to raise himself while his Mom worked two jobs to provide for the family. Trapped in a materialistic society he chased after self-satisfaction, experiencing a void of true love. He was left broken after a long pursuit to fill that void, until one day….
At age 16, while TRU was at the end of his rope, drained from the emptiness of unfulfilling pleasure, he came face to face with Christ. He chose to take a spiritual step and committed to a personal relationship with Jesus.
TRU felt a calling to use his talent of hip-hop to help change lives. From a young age, hip-hop influenced his style, language and attitude and it felt natural to use this genre of music and way of life to help reach people. Through his rap lyrics, he portrays a powerful message of the cross and of a positive change. He sees himself as an over comer and example of hope to many, where he stepped above the trap of being an African American male dead or in jail by age 25.
A strong vision for connection is what this musician strives to accomplish each and everyday. TRU aims to make a connection between the streets and the church, saying "The walls of the church need to fall down and people need to get out of their seats and go out." He also wants to see the connection between generations, where he can speak to both kids and adults.
 
Learn more at truserva.com or by following @truserva on social media.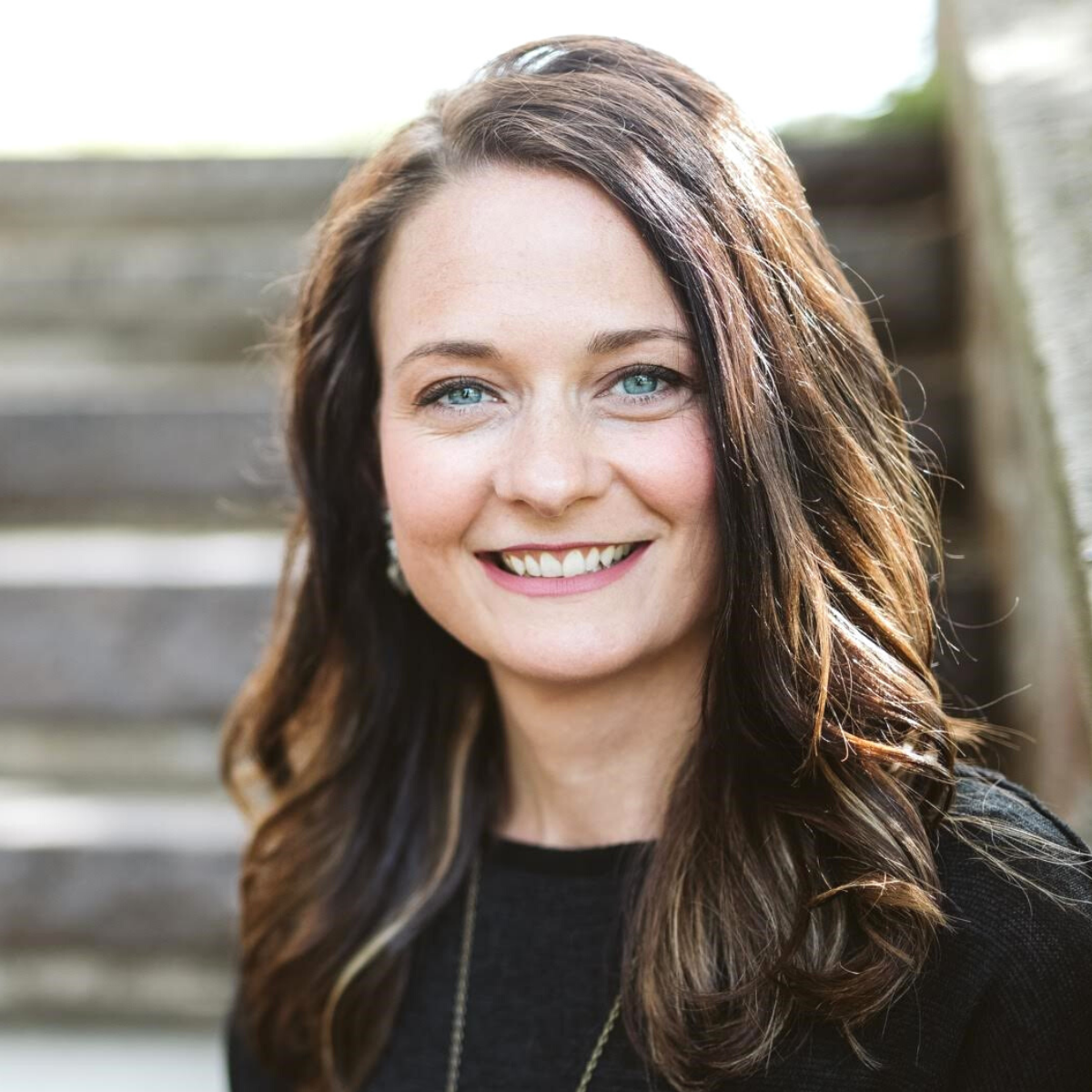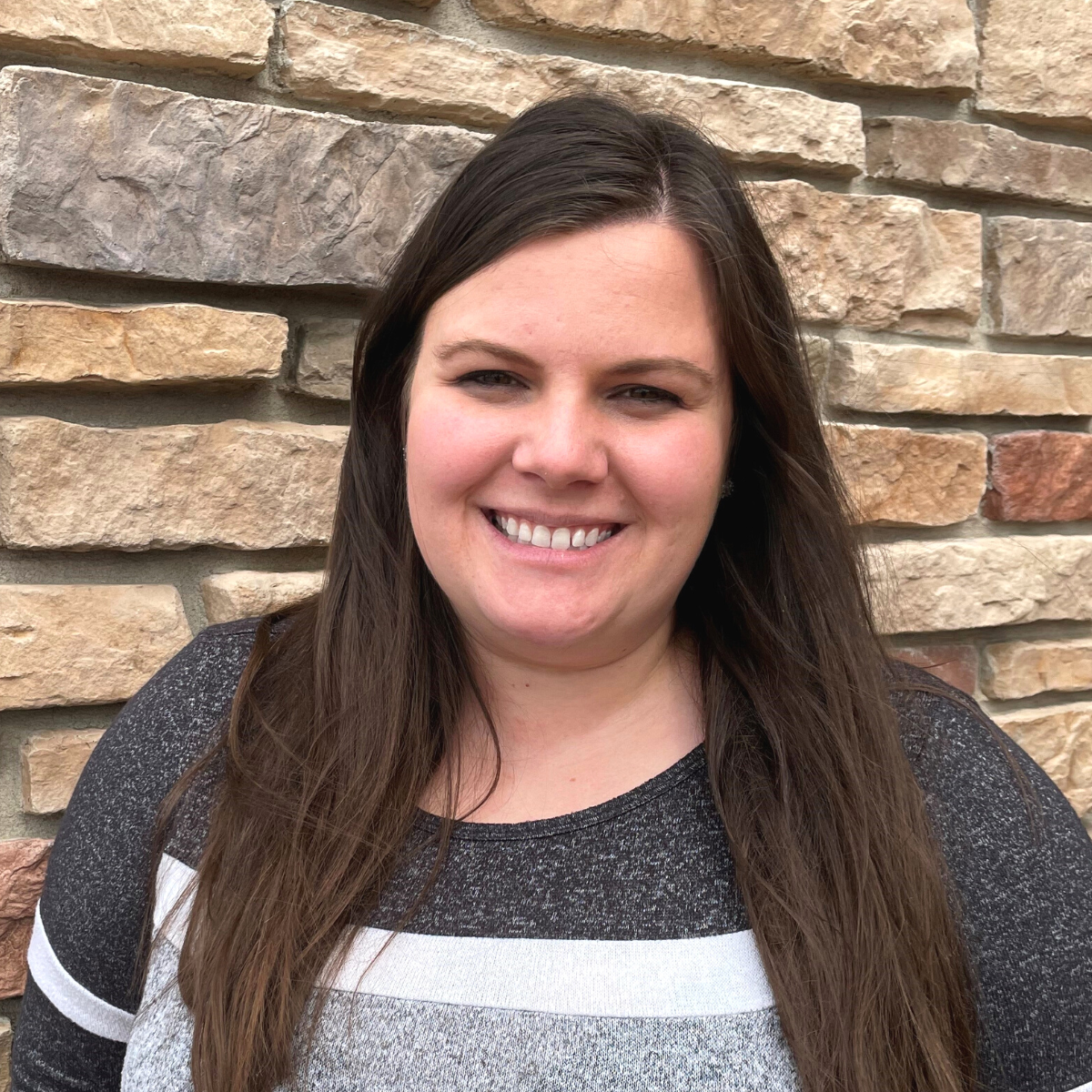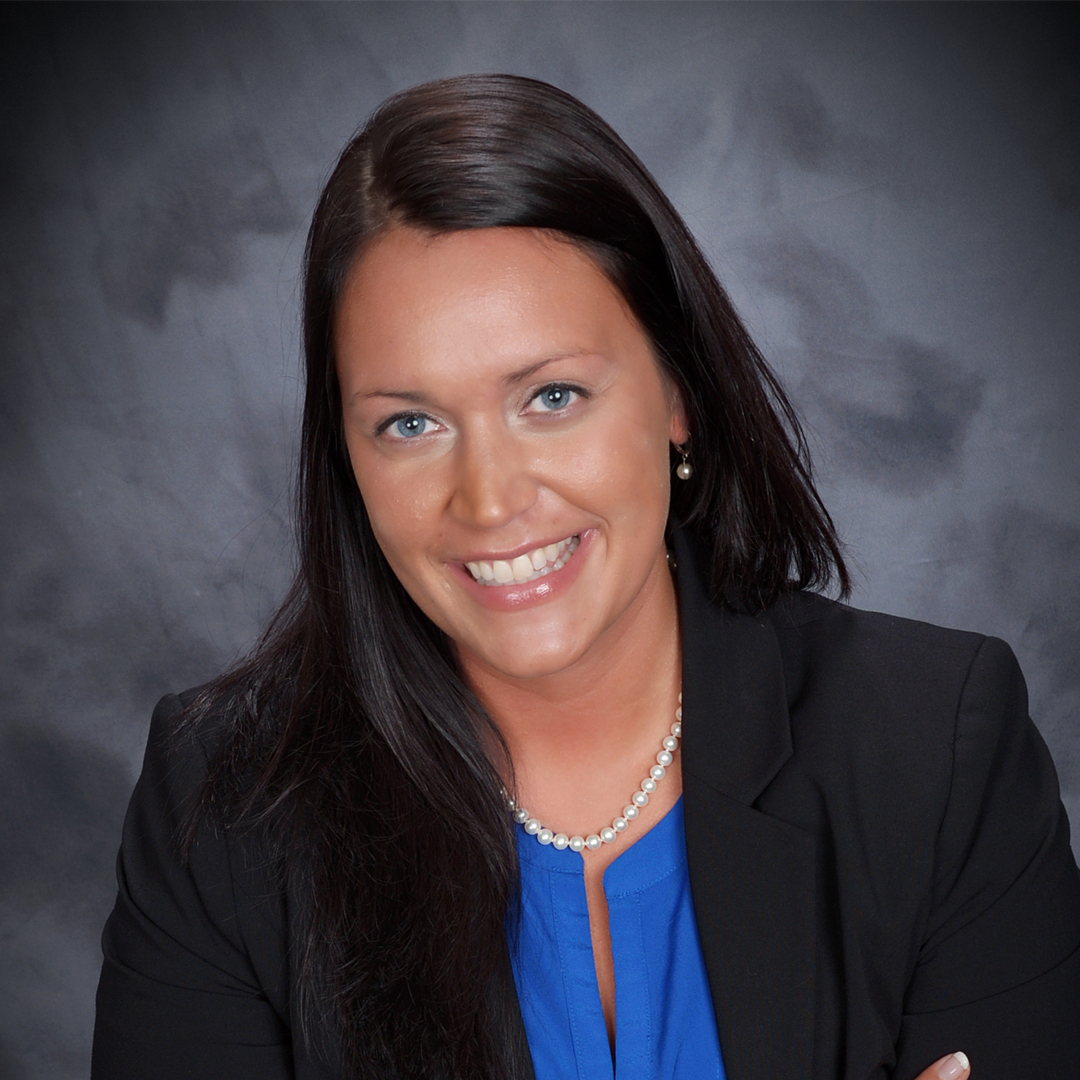 Dolores Smith - Girls Night Out Emcee
As the Emcee of the Girls Night Out, Dolores Smith understands that life's challenges can overwhelm each one of us even on our best day. Her "glass half-full optimism" spills over into her service as a Bridging the Gap advisor and in her career as a Learning and Development manager. Dolores' motivating passion is to bring people together to discover and embrace all the joy life has to give.
2022 Breakouts
2023 Details Coming Soon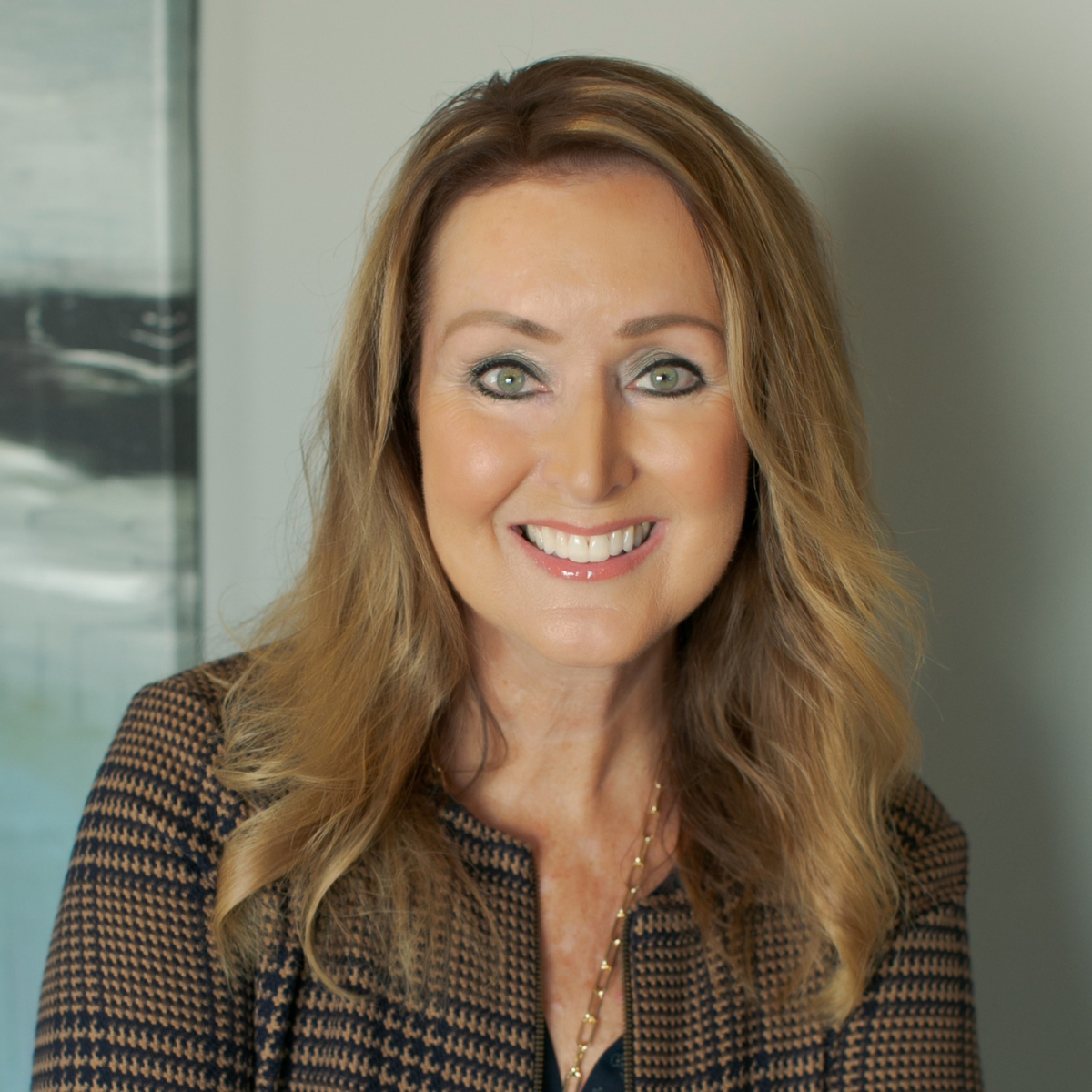 Faith Fitzgerald: Practical Career Skills and the Enneagram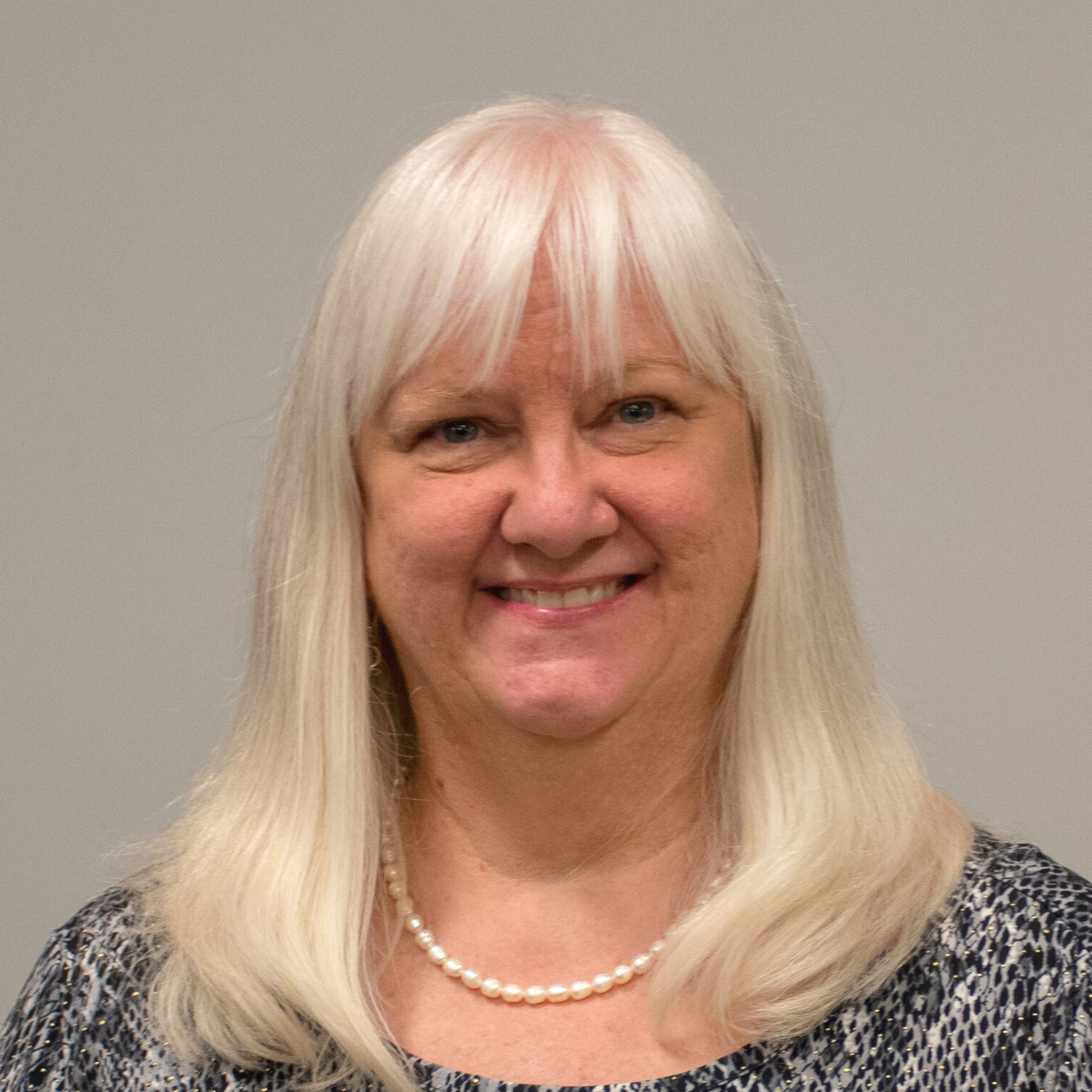 Darlene Cook - How to Strengthen Your Joy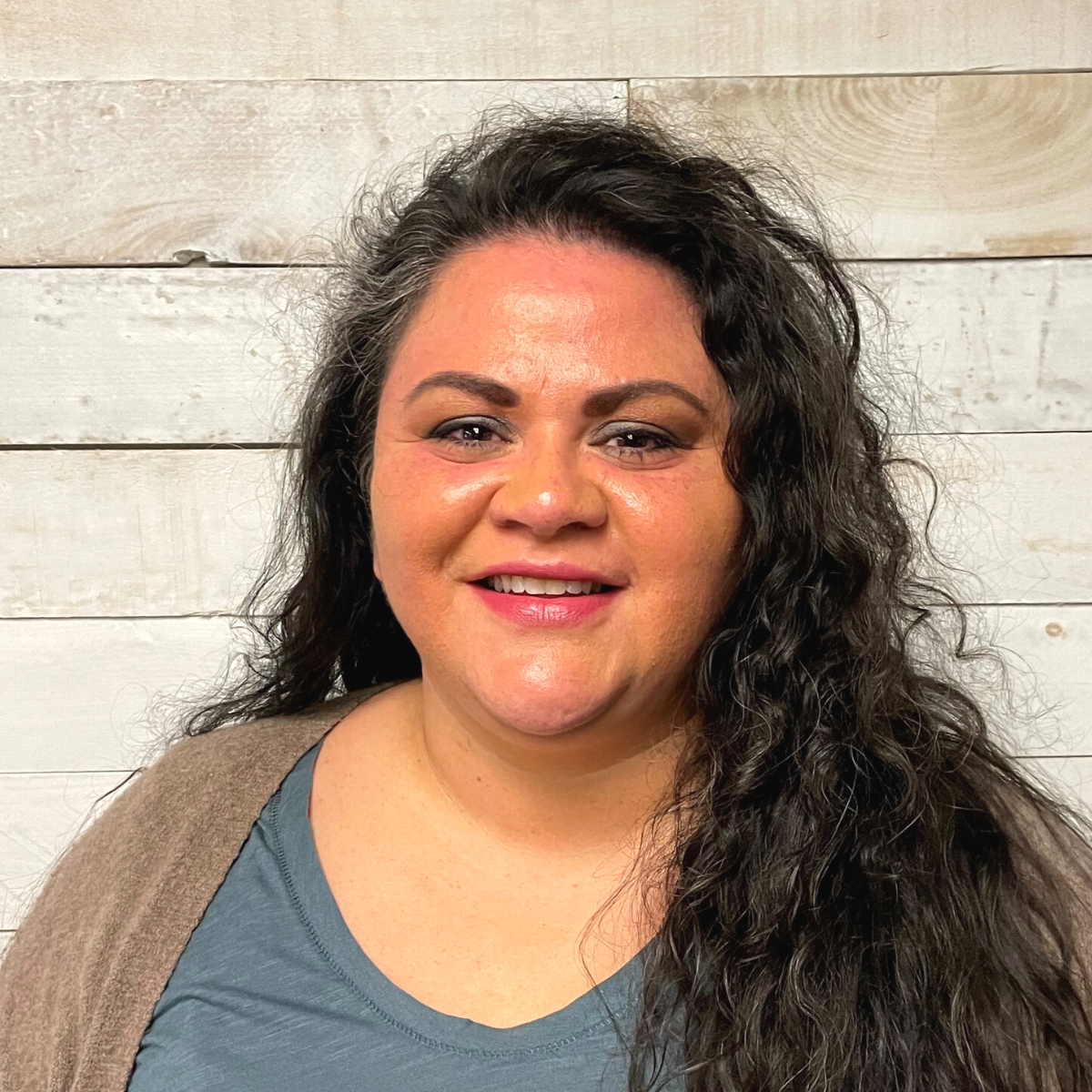 Linda Greene - Reclaim Your Emotions
As a previous single mom, Linda knows the mental struggles of self-worth and longing for permanent solutions but settling for temporary ones. In this workshop, you will gain tools to overcome mental battles and experience freedom by learning to master your emotions.
Linda Greene is a lover of Jesus, a wife, and a mother to three beautiful children. She is passionate about seeing people set free and walking in the power and authority God has given them!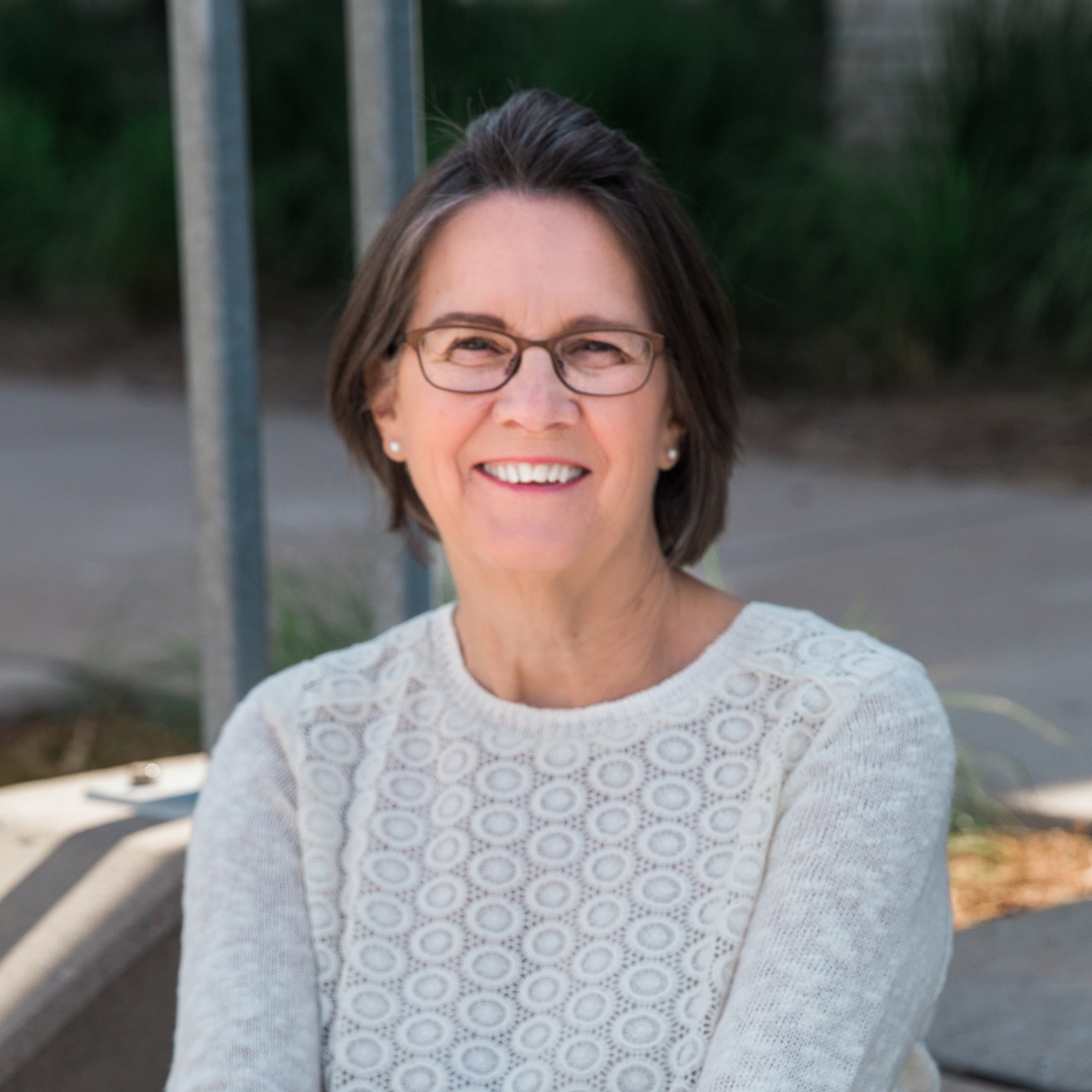 Lois Breit: Breaking the Cycles of Abuse & Gaslighting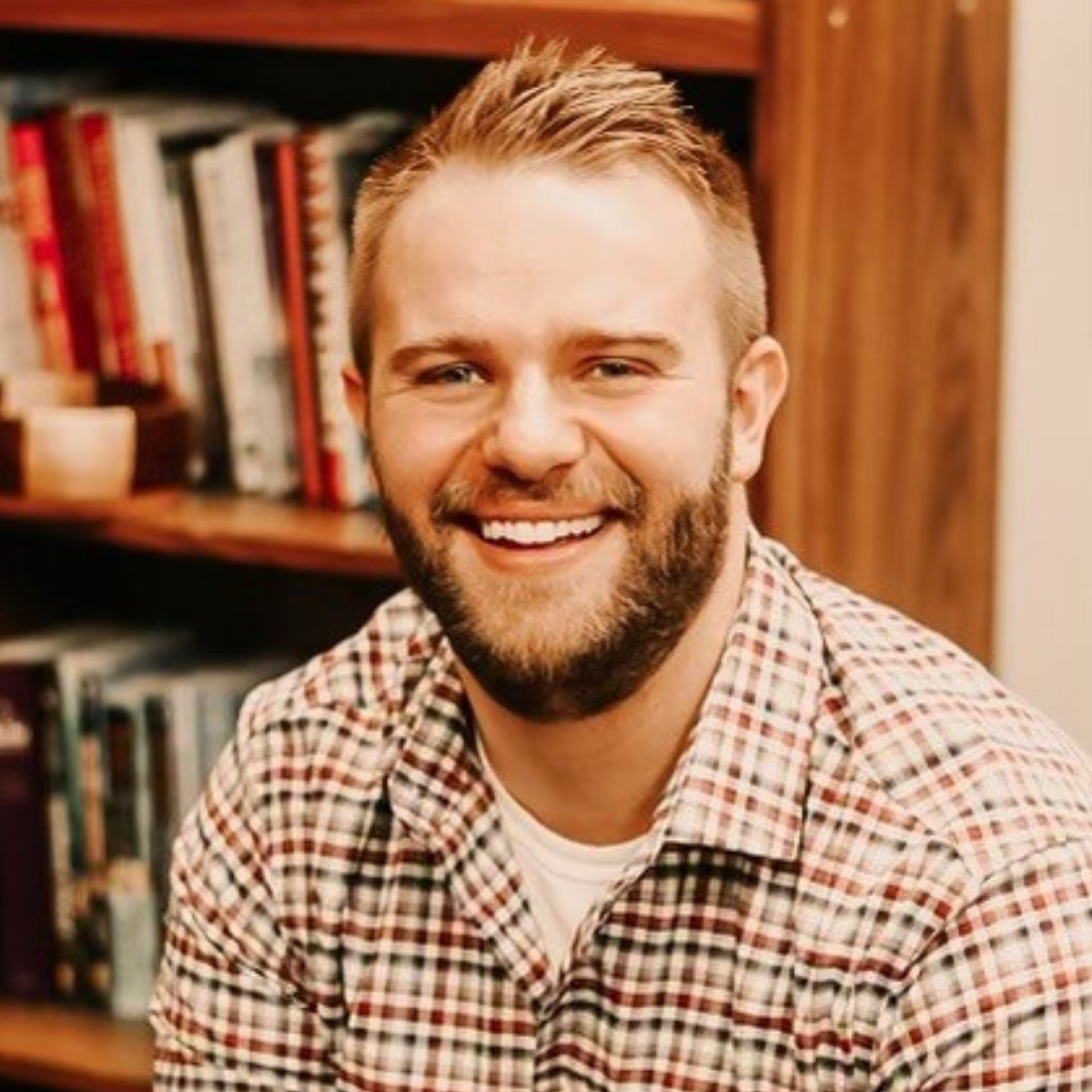 Nick Grey: Single Moms Raising Sons - Guiding In Spirituality, Sexuality, and Stewardship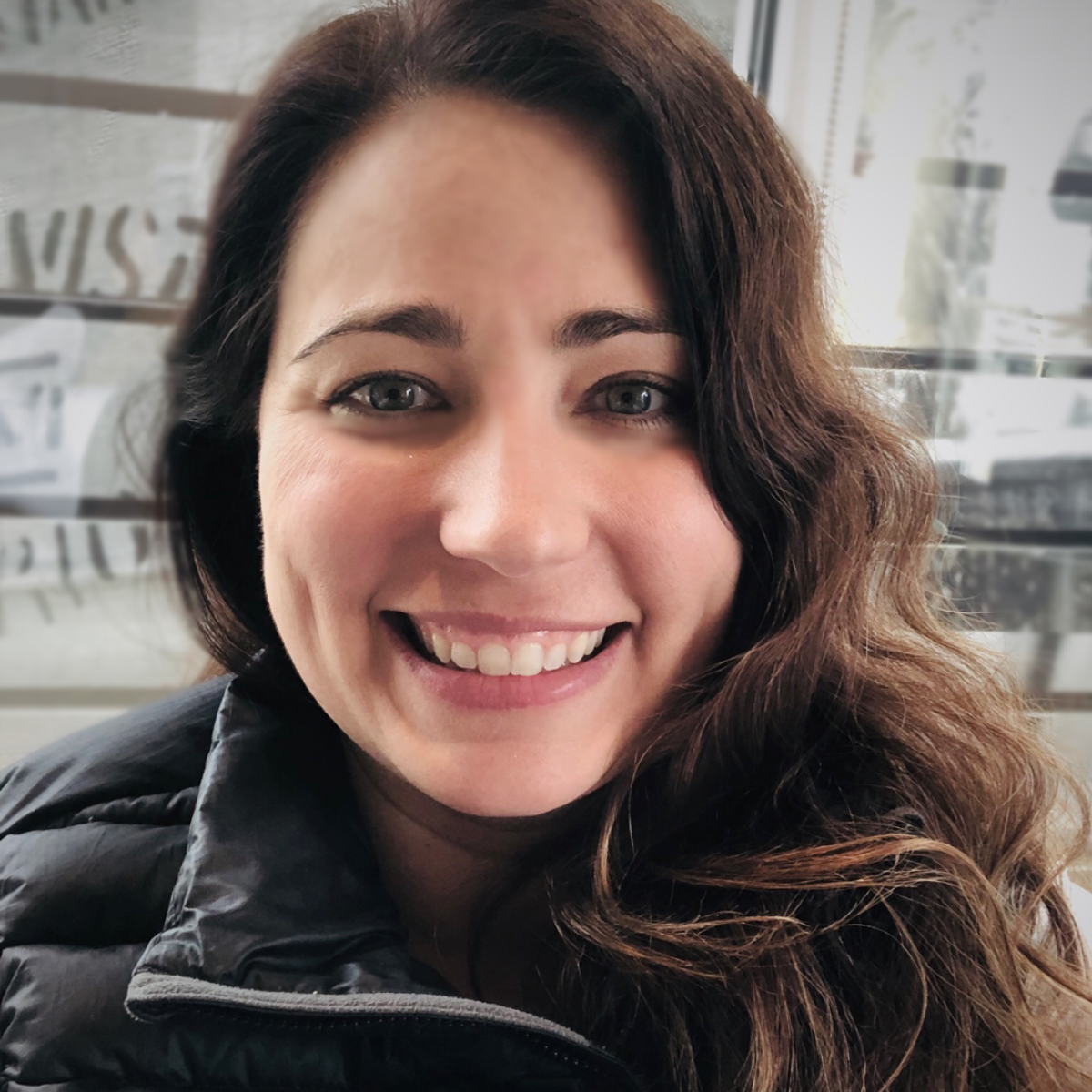 Sonja Bindert - Understanding the Bible: Where Do I Start?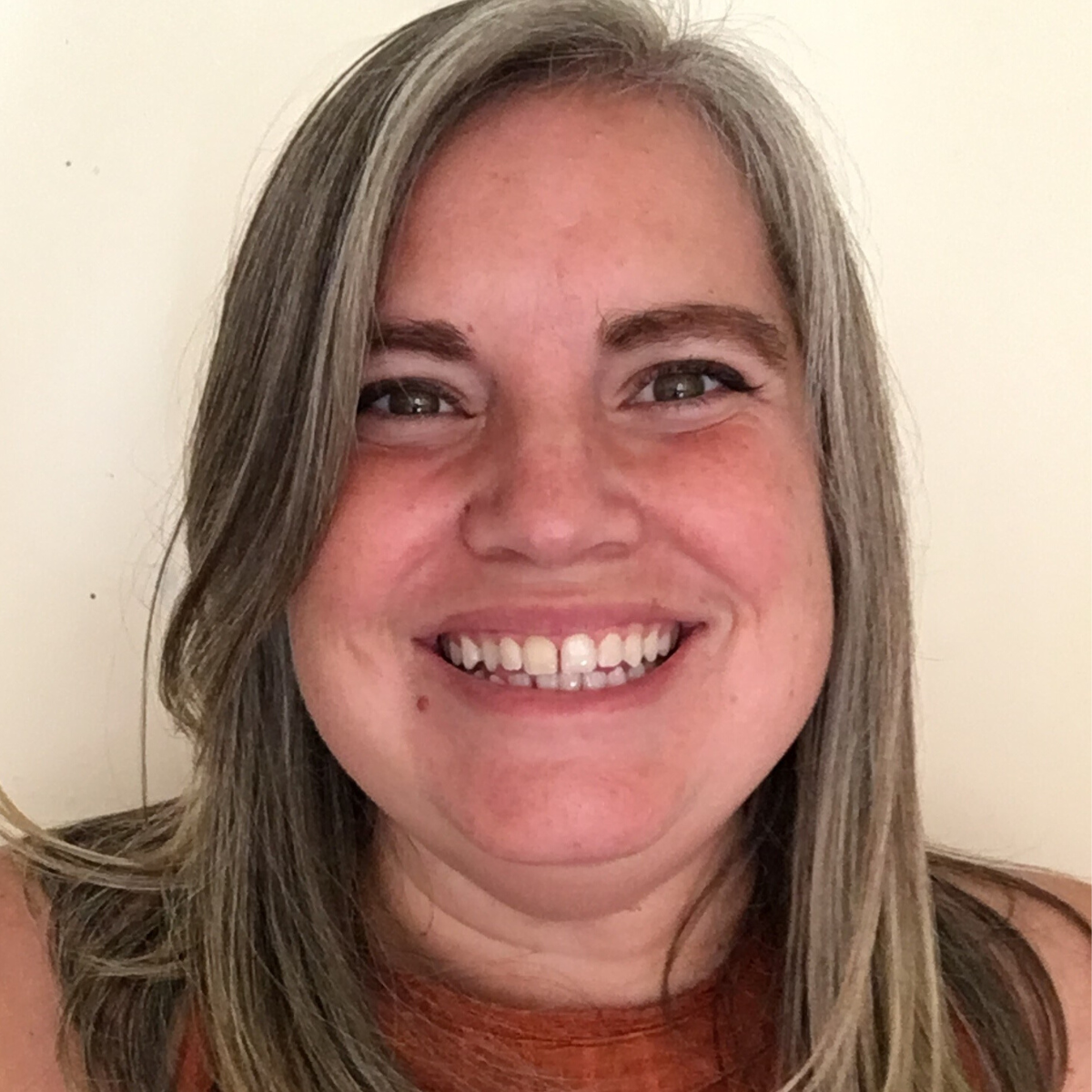 Pamela Beaudry: Self Care to Soul Care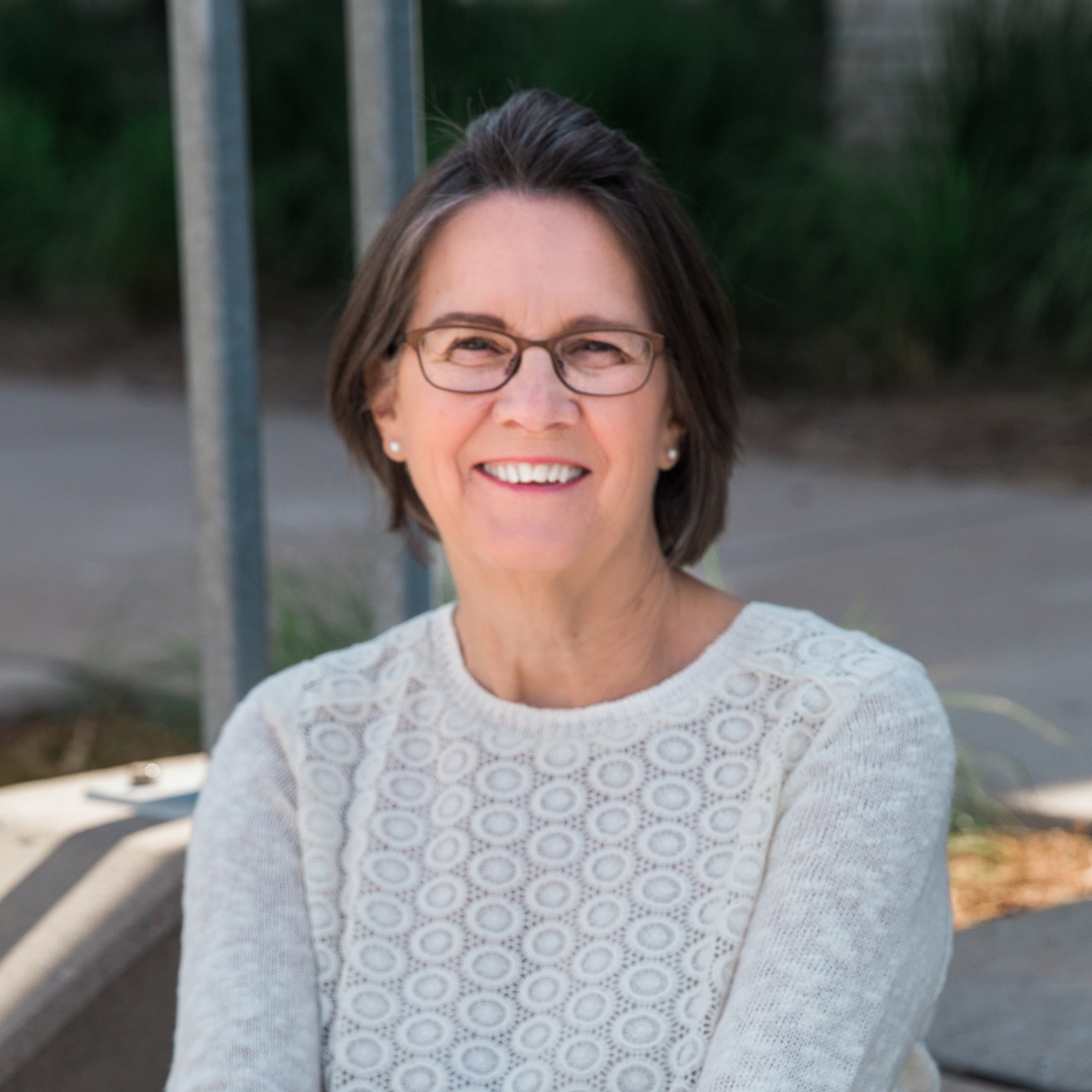 Lois Breit: Dating - To Run and Be Bold or to Have and to Hold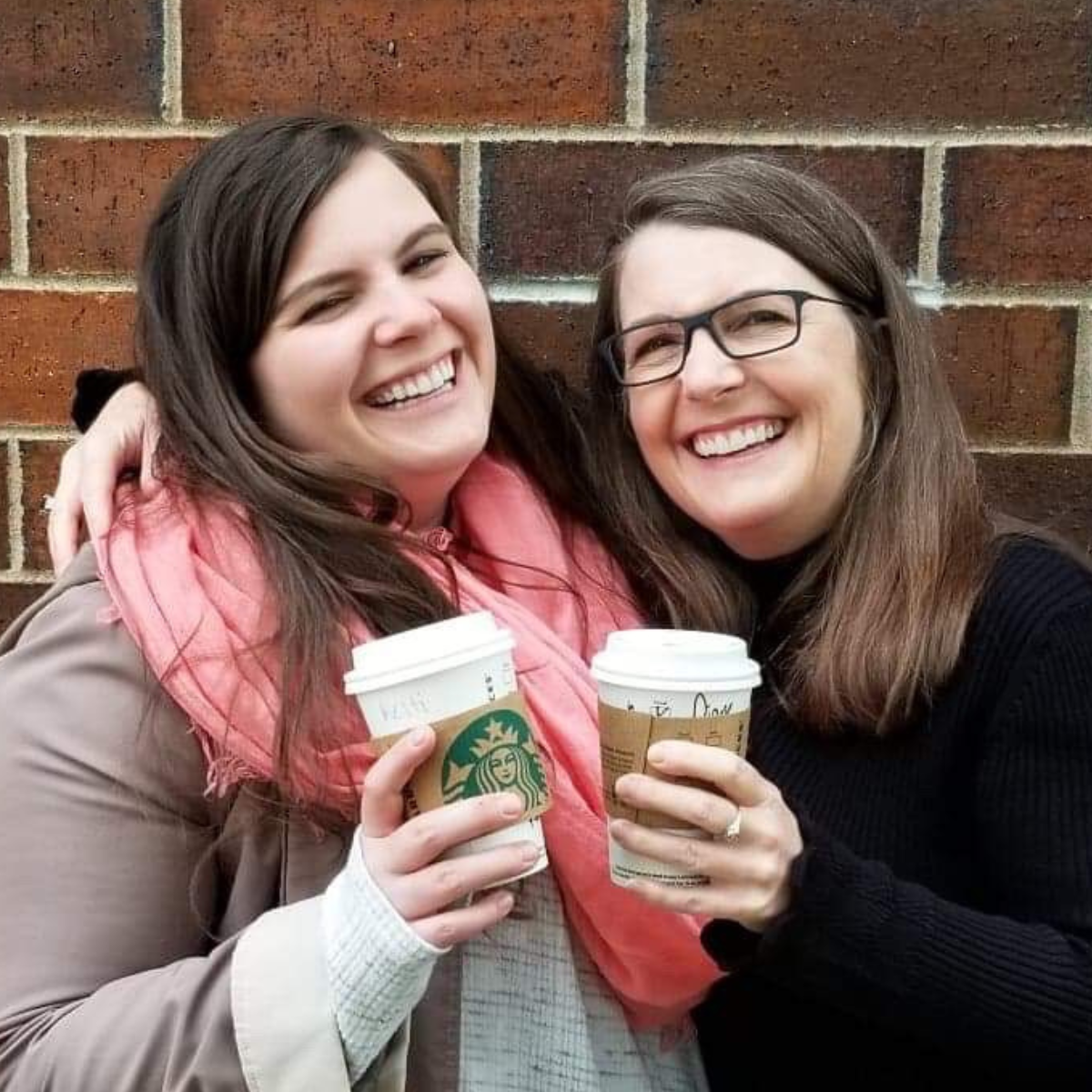 Mykelti Blum & Diane Shirk: Understanding Attachment and its Impact on Relationships and Parenting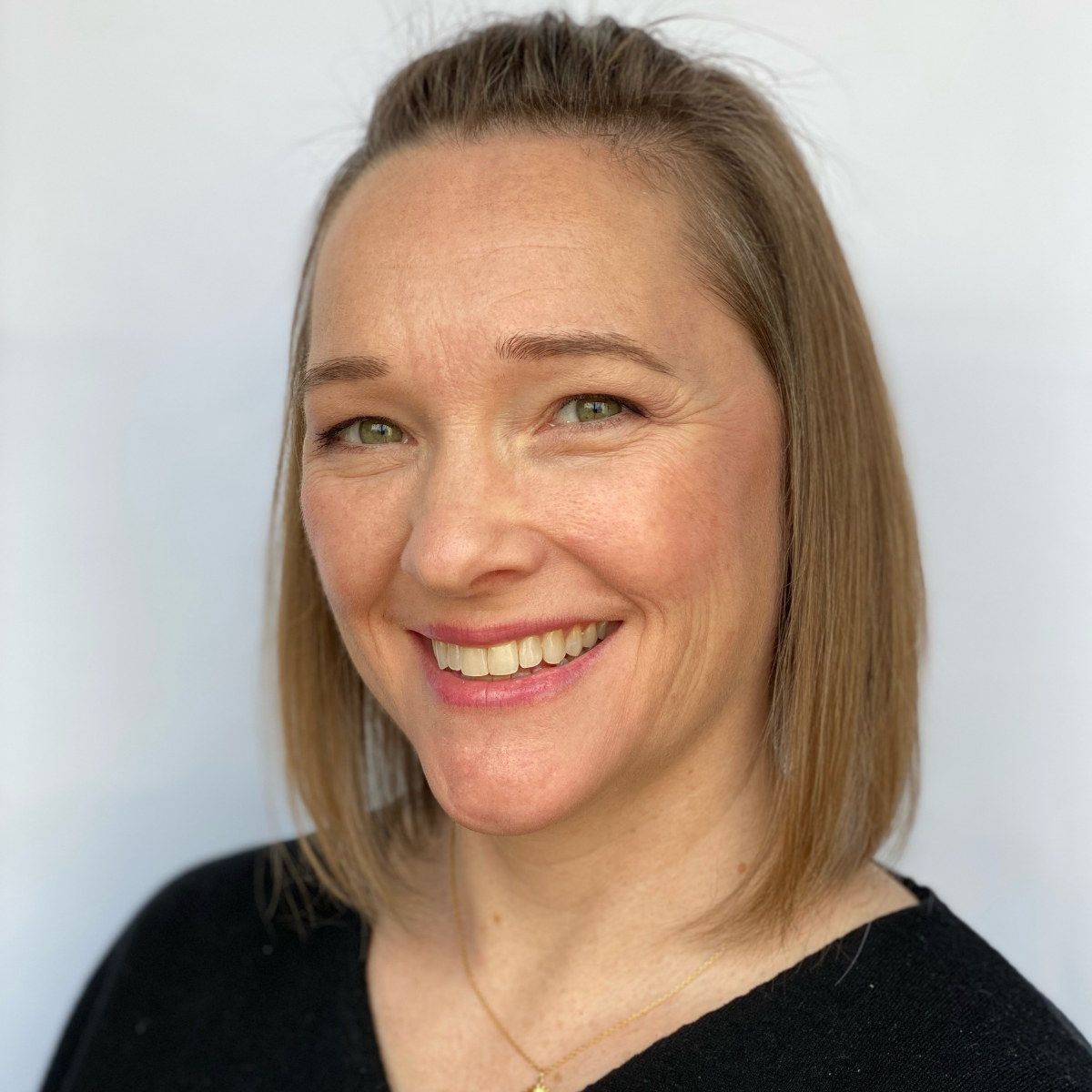 Lisa Elorriaga: Budgeting-Gaining Freedom Through Money Management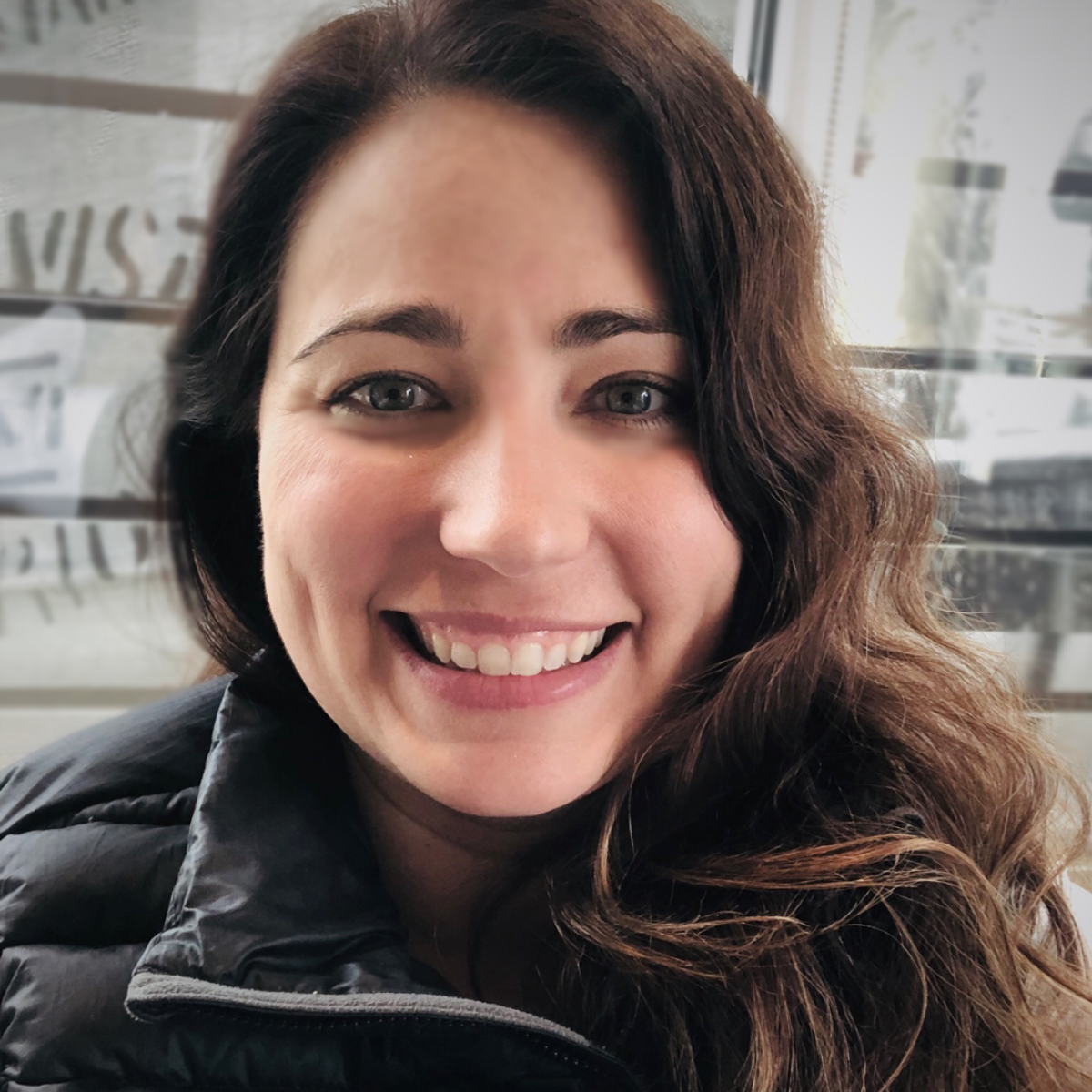 Sonja Bindert - It's Time to Get Off the Merry-Go-Round of Codependency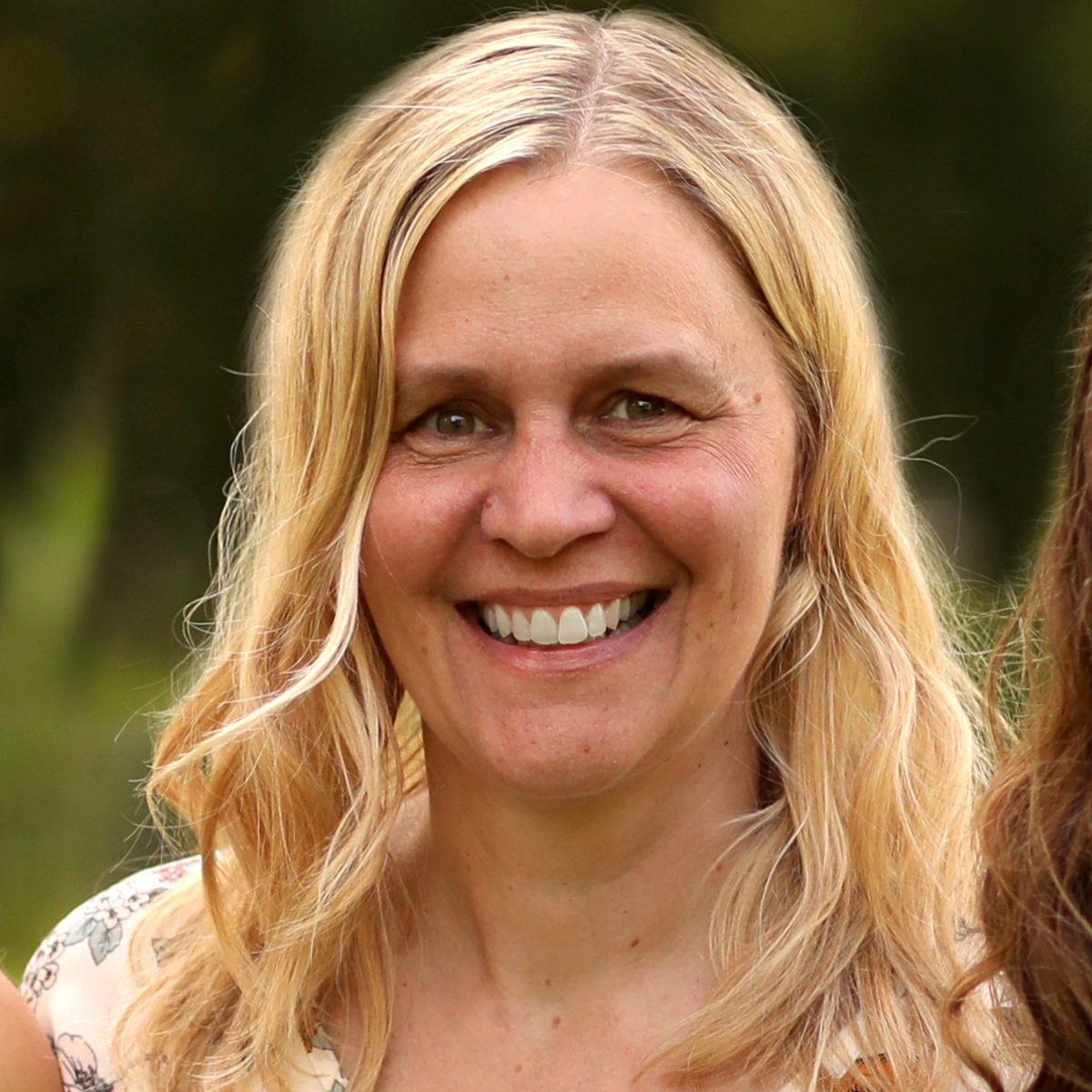 Jennifer Thelen - Painting Class: "Reclaimed" (Capacity: 25)
Friday Schedule
1:00 pm – Registration + Car Care Check-in (Gym)
1:00 pm – Free Time: Diva Boutique/Spa/Exhibitors/The Bridge Shop/Geneva Java
5:30 pm – Dinner
7:00 pm – Opening Celebration: Jennifer Maggio
9:30 pm – Concert with TRU-SERVA + Girls Night Out Party
Saturday Schedule
7:00 am – 5K Fun Run/Rollerblade/Bike & 1 Mile Walk
7:00 am – Breakfast
8:15 am – Car Care Breakout
9:00 am – Morning Celebration: Rebekah Hagan
10:30 am – Coffee Break
11:00 am – Breakout Sessions 1
12:00 pm – Lunch & Free Time: Diva Boutique/Exhibitors/The Bridge Shop/Geneva Java
1:30 pm – Breakout Sessions 2
2:30 pm – Closing Celebration: Nick Grey
4:30 pm – Car Pickup
Car Care
The Car Care team will be offering free safety and fluid checks for those vehicles that check in by 5:00 pm on Friday, June 2. Each driver must provide proof of insurance in her name upon checking-in her car. Please take all necessities out of your vehicle when dropping it off. You will be texted or called when your vehicle checkup is completed.
GET INVOLVED:
Volunteer with the Car Care Team
Learn More or promote.
Donate (Please be sure to add a message to allocate donation to "SMR2023.")
Diva Boutique
The Diva Boutique is an SMR store with thousands of pieces of new and gently used clothing, shoes, jewelry, and accessories. Each attendee will have the opportunity to shop for free and take home a select number of items! Also stop by the SUB Shop for a free set of undergarments.
Geneva Java
Specialty coffees, smoothies, & more will be available for sale at the Geneva Java!
Girls Night Out!
Don't miss the Girls Night Out party with music, Bingo, bonfires, pizza, rock climbing, Diva Boutique shopping, the Spa, and more!
The Bridge Shop
The Bridge Shop is a boutique store and located at Lake Geneva Christian Center. Operated by BTG volunteers, its purpose is to donate proceeds to one MN or international humanitarian-project annually!
We offer beautiful and unique gifts, home décor, jewelry, accessories, and more!
Stop by between 10:00 am-5:00 pm or 9:30-11:00 pm on Friday and 10:00 am-5:00 pm on Saturday.
1 Mile Walk or 5K Run/Rollerblade/Bike
Join us bright and early on Saturday to exercise with new friends!
Spa
The SMR Spa–offered by Willmar AG–includes free nail painting, foot soaks, hand massages, and more! We know you're going to love this area!
Single Moms Facebook Group