Single Moms Retreat
Gather with single moms from across Minnesota for a weekend of biblical teaching and a time to relax, refresh, and have some fun.
Our mission is to show attendees extravagant love and encourage each woman to dream BIG dreams with God.
Join Us:
May 31-June 1, 2024
Lake Geneva Christian Center (Alexandria, MN)
Main Sessions, Multiple Breakouts & Lots of Giveaways, including Car Care, a Spa, Boutique, Library, Girls Night Out, and much more!
Attend, Volunteer, Invite, or Donate
Register (Please note: tickets are non-refundable but are transferrable.)
Volunteer
VOLUNTEER WITH US
CAR CARE VOLUNTEERS
HAIR STYLIST VOLUNTEERS
MASSAGE THERAPIST VOLUNTEERS
Donate
BOOKS
Donate new/like-new (only!) Bibles and children's books to be given away in the Kids Library. Email info@mnbtg.org with interest.
Print

 

receipt

 

for donated merchandise.
CAR CARE
Donate (Enter your donation amount. On the next screen, click on "Donation Message," and enter "SMR23" to designate your tax deductible donation for the retreat.)
DIVA BOUTIQUE
DOLLARS
Donate

finances

toward event costs and scholarships.
This event would not be possible without the generosity of individual and corporate sponsors and donors.  Email

 

info@mnbtg.org for details on sponsorship opportunities and benefits!
GIVEAWAYS
Donate a gift or gift basket for one recipient, or donate a session gift for all attendees. See our wishlist, and RSVP with what you would like to give. Donations are being accepted through May 14.
Print

 

receipt

 

for donated merchandise.
SUB PROJECT
Our hope is to offer every attendee a new SUB set (socks, undies, & bra) as part of the Diva Boutique.
Invite your friends and church groups to host a collection!

 

Learn more and see promo tools & video.
Print

 

receipt

 

for donated merchandise.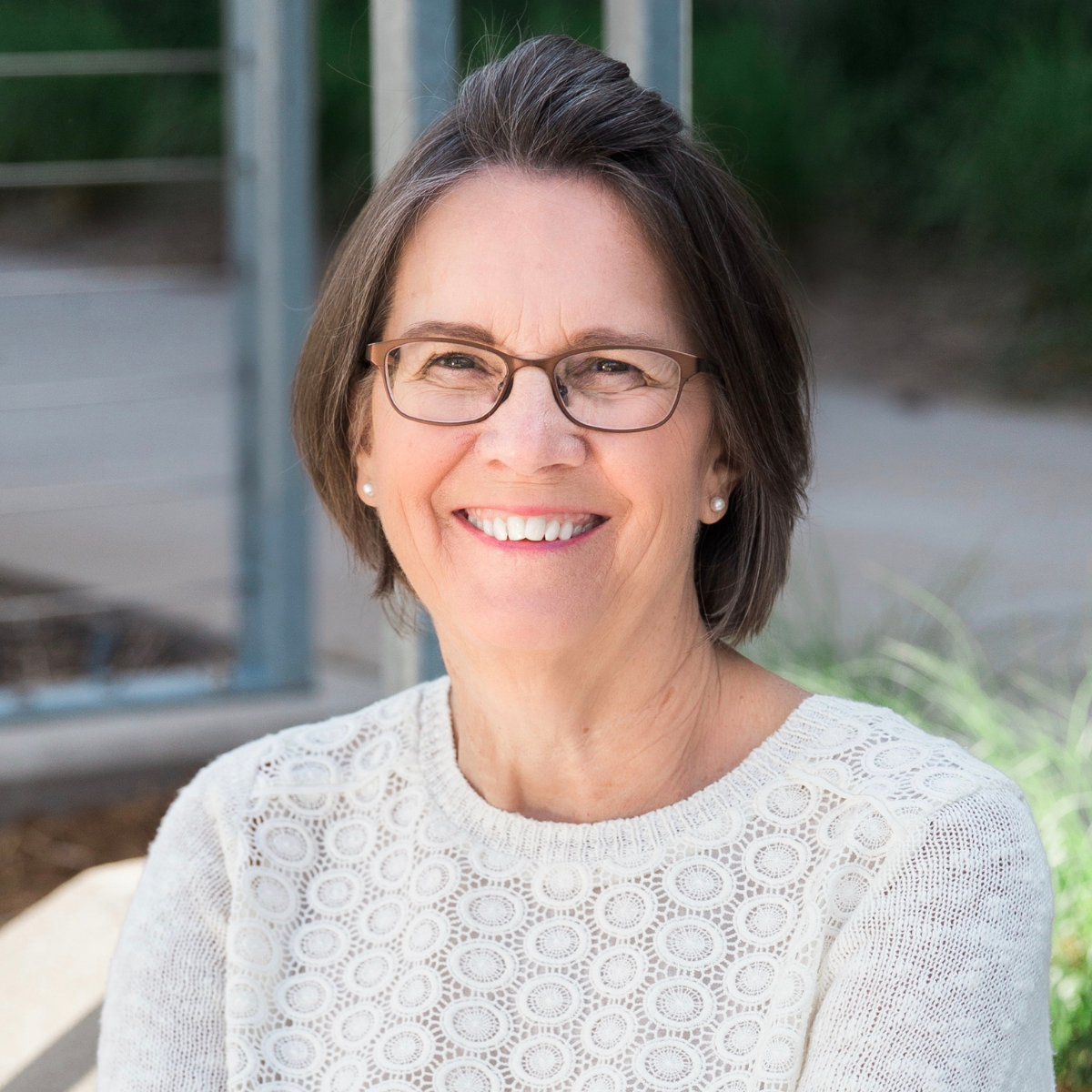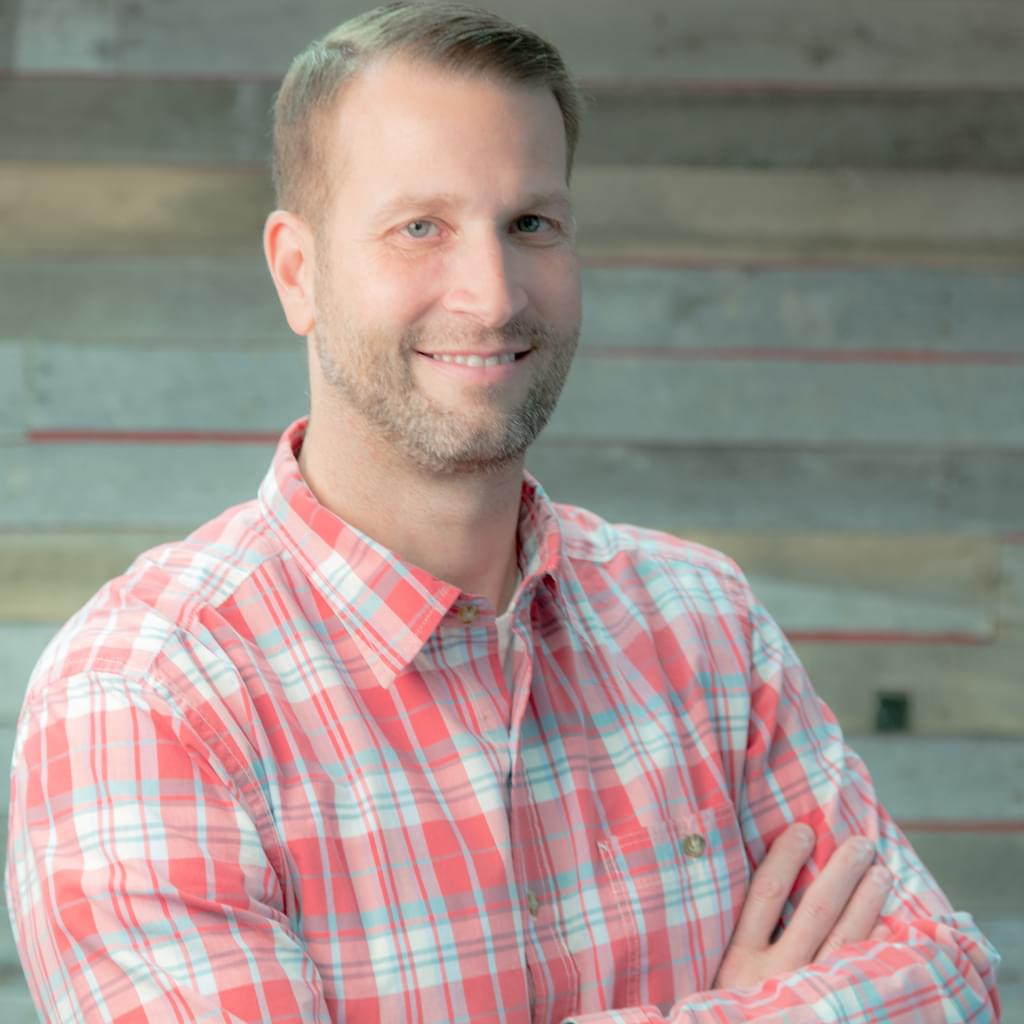 Pastor Dave Simerson
Pastor David Simerson has lived and served the Cornerstone Church community of Austin MN, for over twenty five years. He began his journey after graduating from North Central University, as the youth pastor of Cornerstone Church. Shortly after he was voted on by the church to take on the role of Lead Pastor in 1995. Since then his passion has been to see one more person come to live a life fully alive in Jesus Christ. He is married to his wife Sarah who currently serves as the Early Childhood Director. Together they have have one girl and three boys: Rebekah, Samuel, Caleb, and Elisha.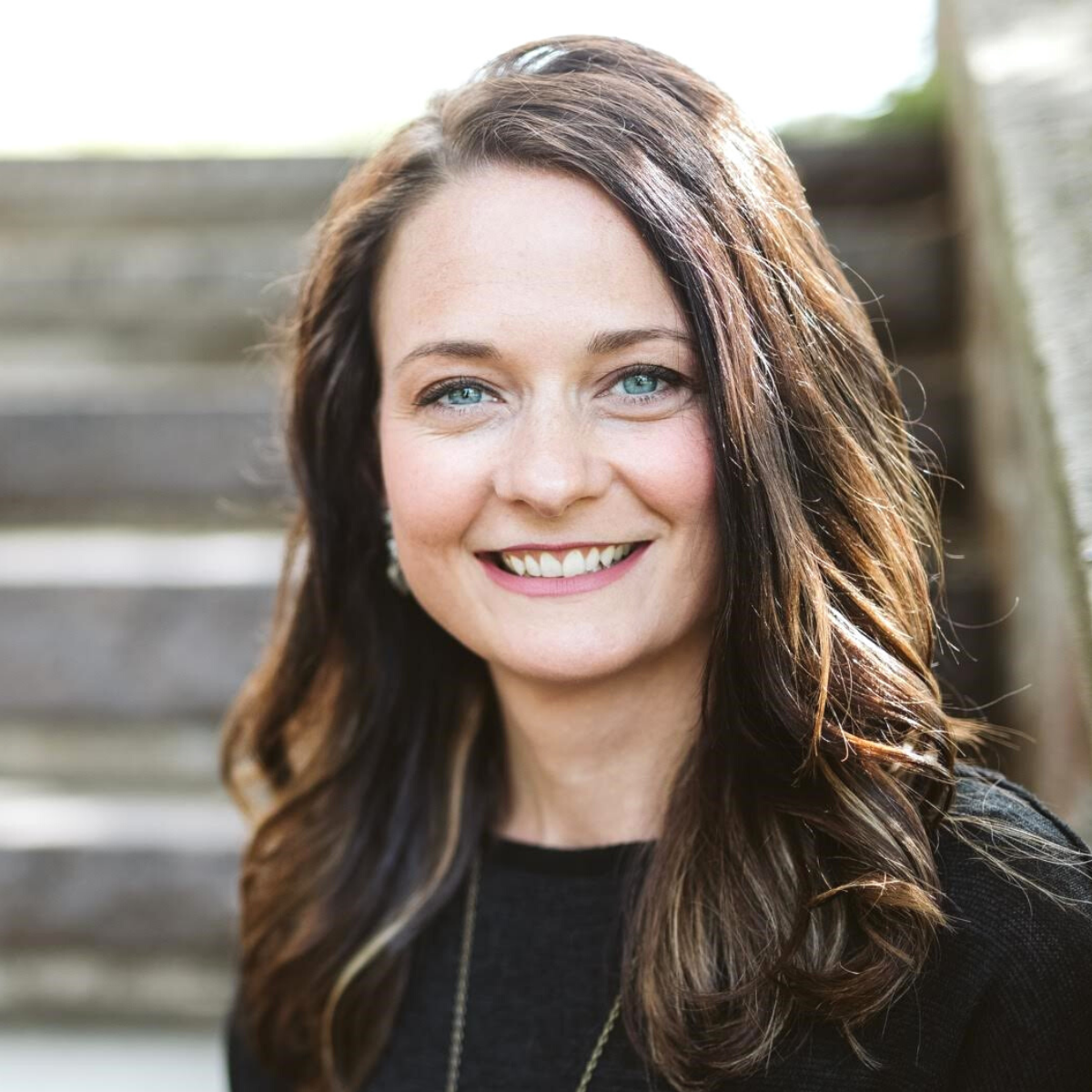 Kendra - Emcee
A look back at the 2023 Breakouts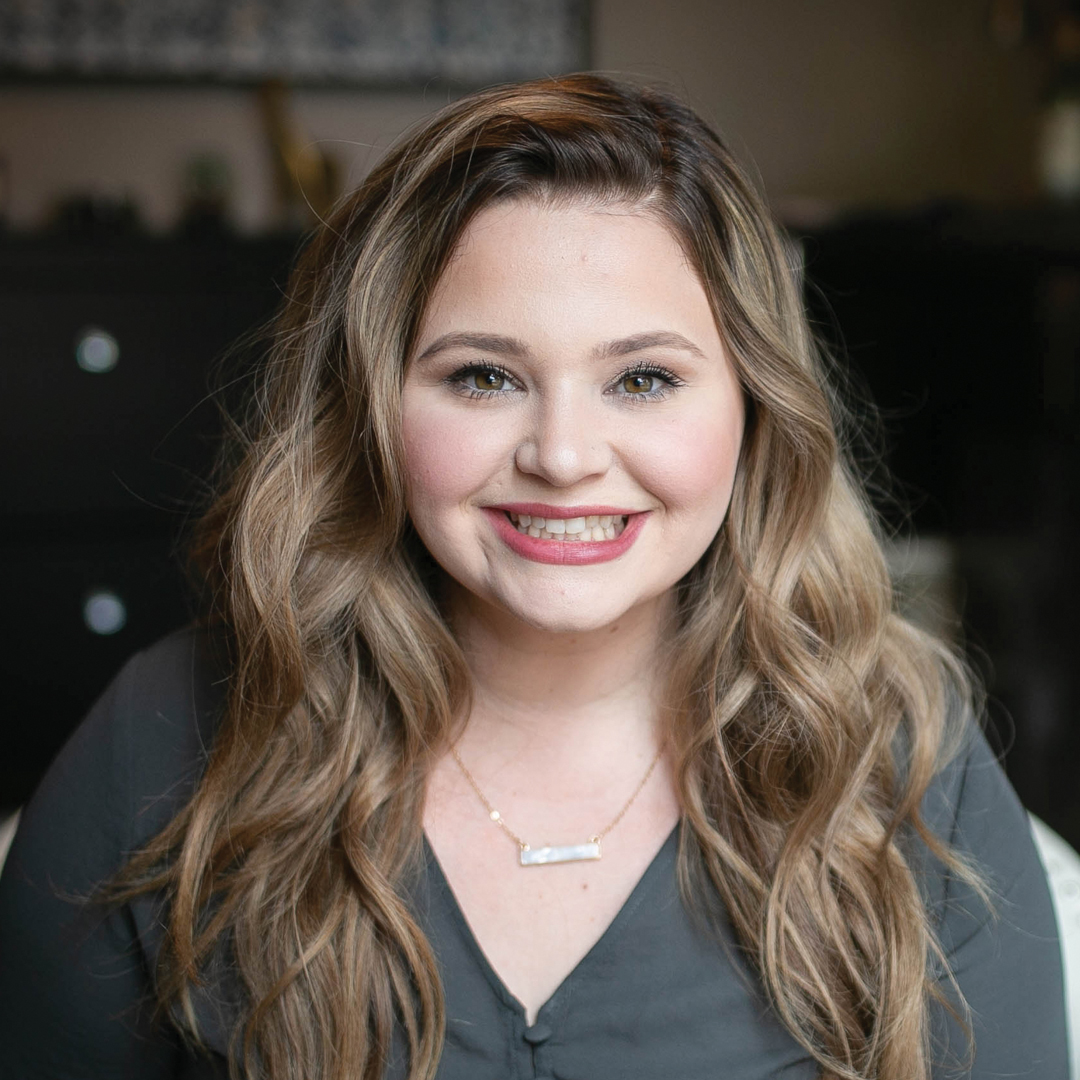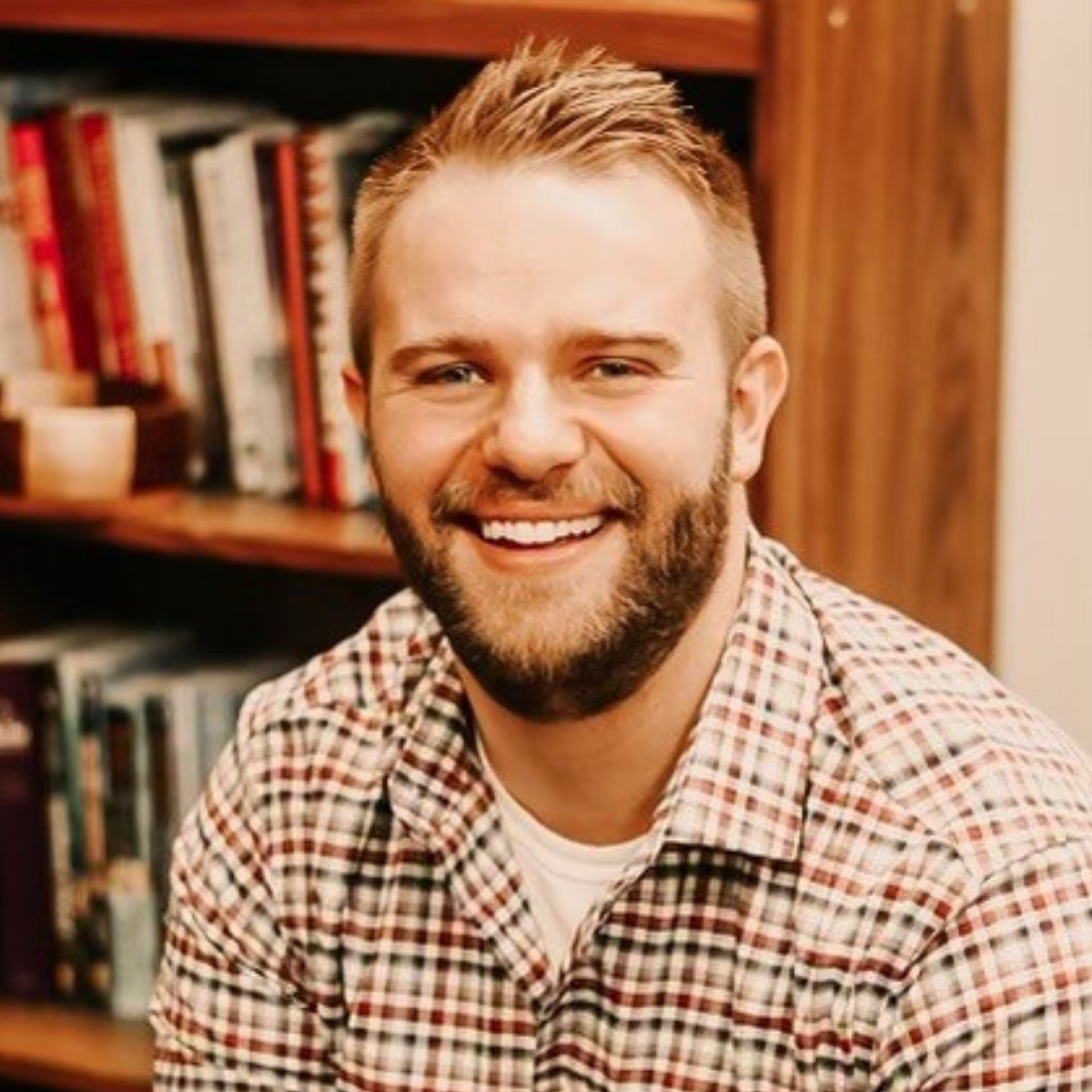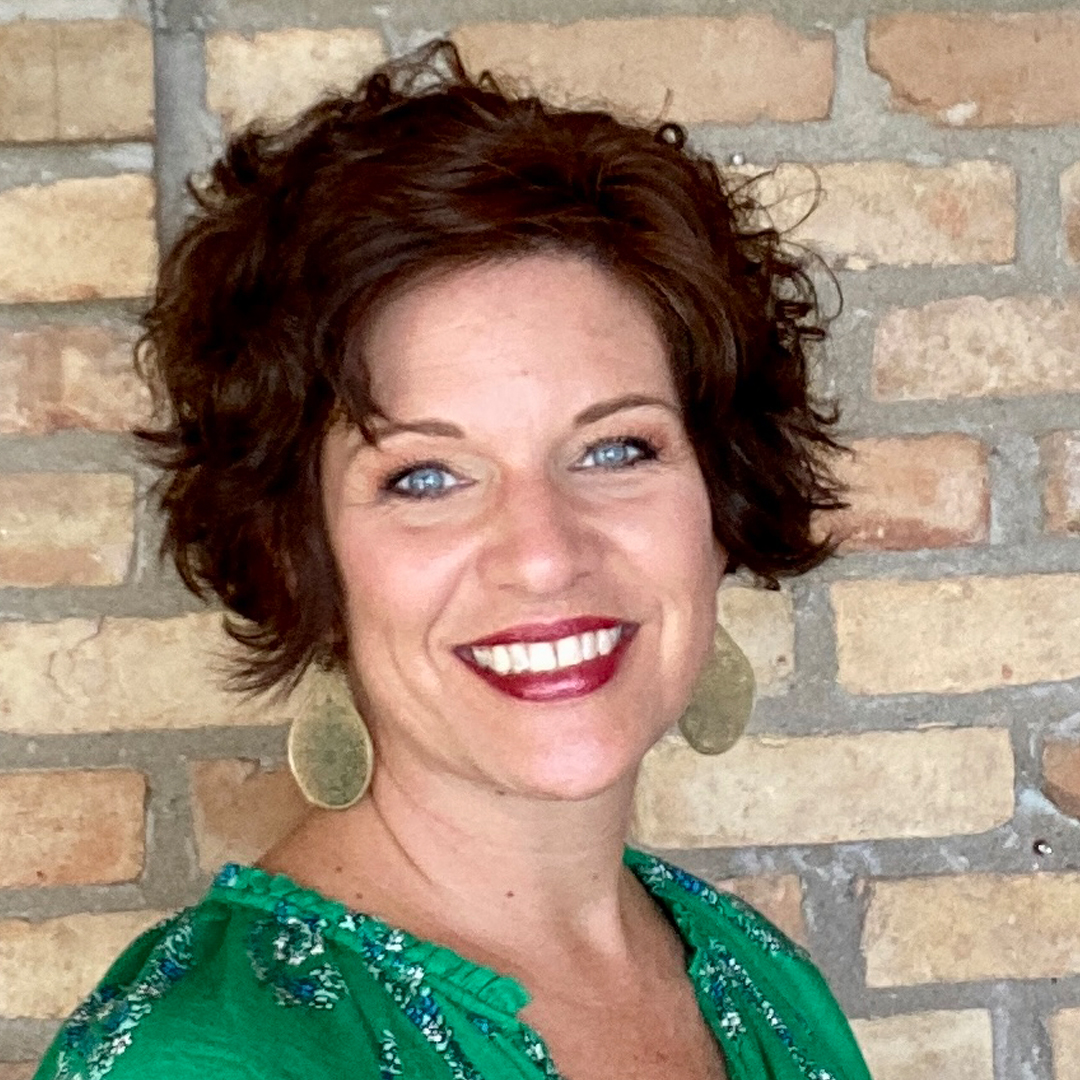 Nici Ahrenholz (The Blessed Day) - Devotional Journaling Workshop
Connect faith and life through the process of devotional journaling. Express gratitude, track habits, plan your day, study scripture utilizing the S.O.A.P method of Bible study and reflect on your day all on one page! This workshop is hands-on! We will use washi tape. markers, stickers and of course, your Bible!
Nici is passionate about Jesus and teaching! Through her ministry, The Blessed Day, she gets to do both by helping women and children get to know the heart of God through the study of his Word and devotional journaling. She is a lover of all things creative, so if it involves art, music, or dancing, she's all in!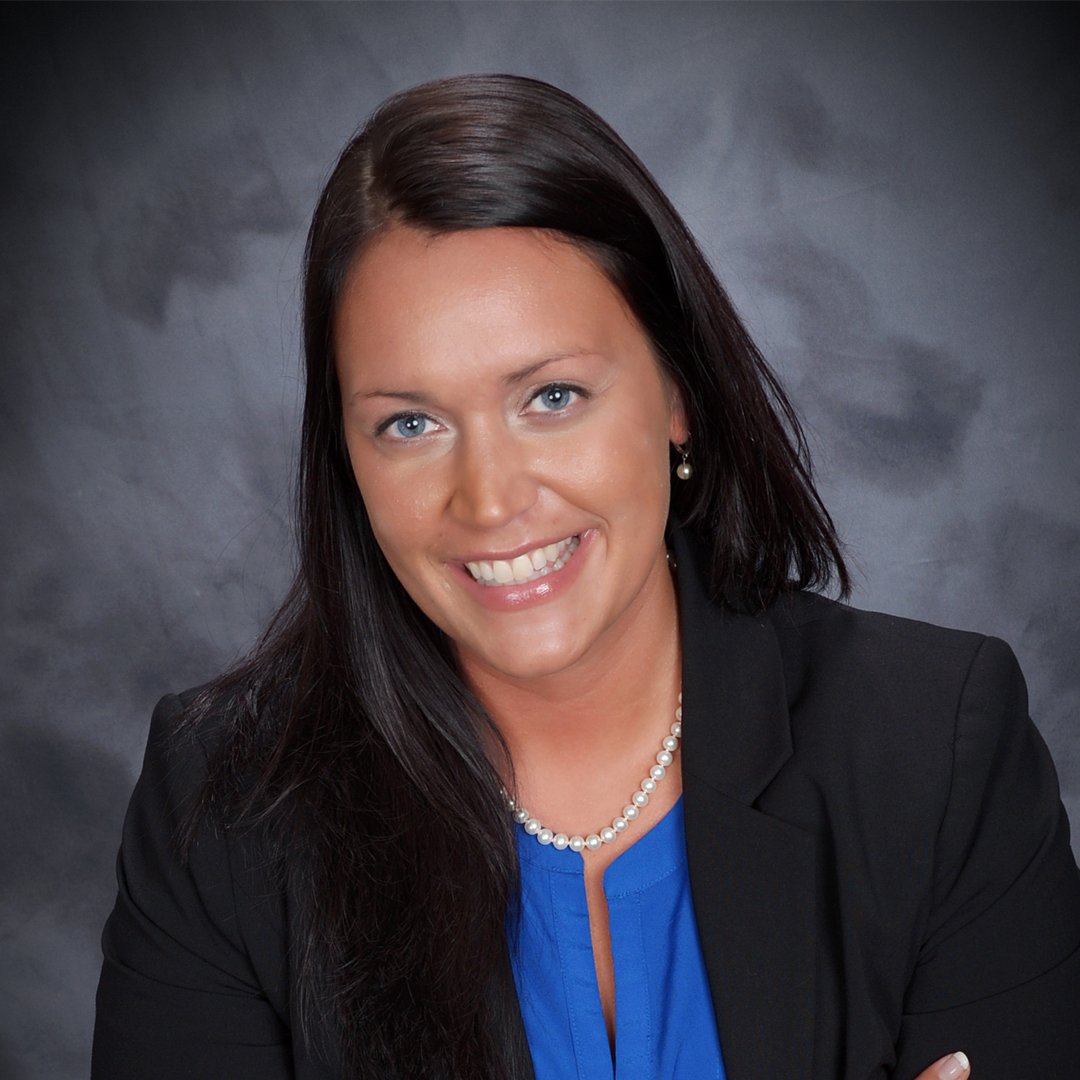 Dolores Smith - Conflict Management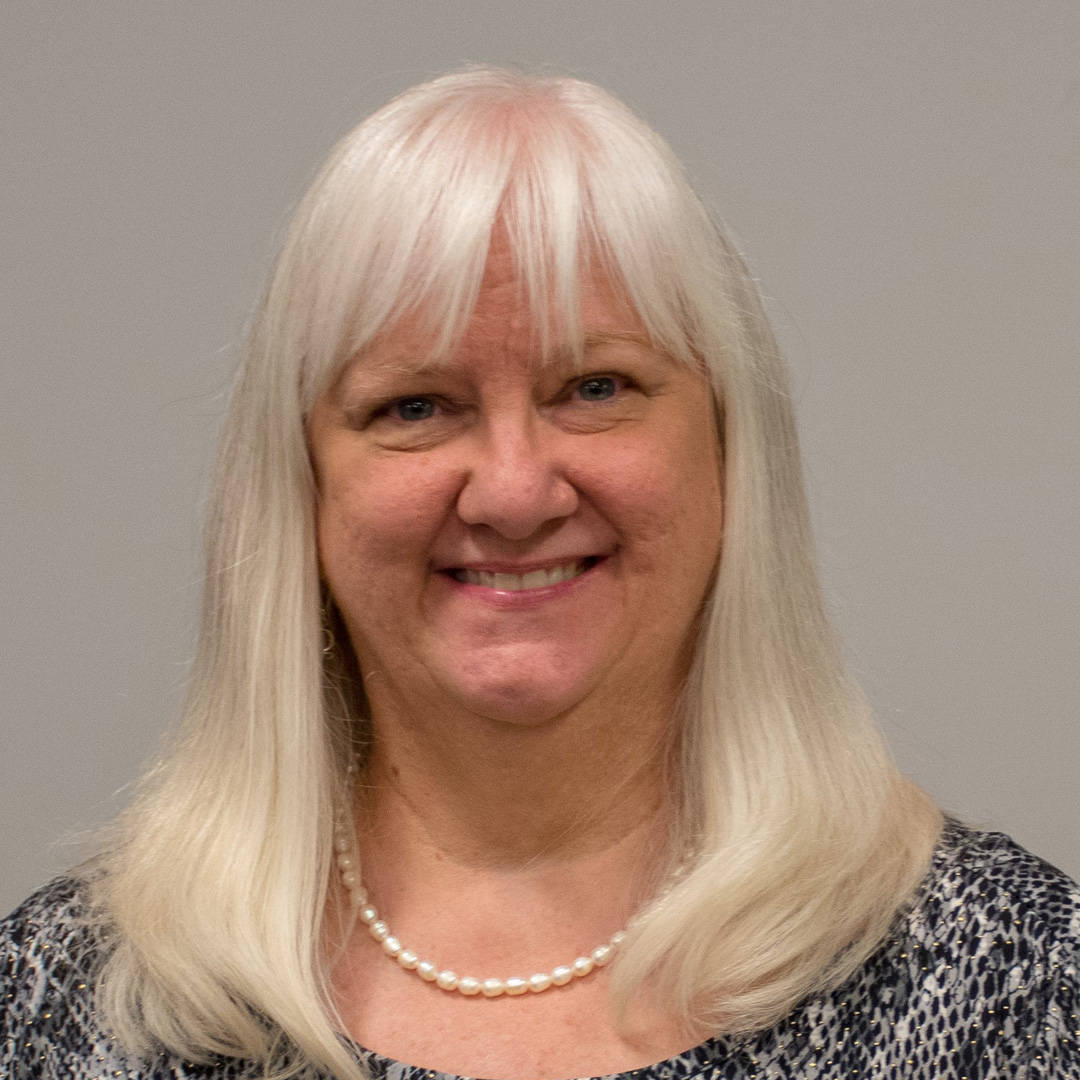 Darlene Cook - Moving from Trauma Responses to Joy-filled Living / or "Moving from Trauma to Joy"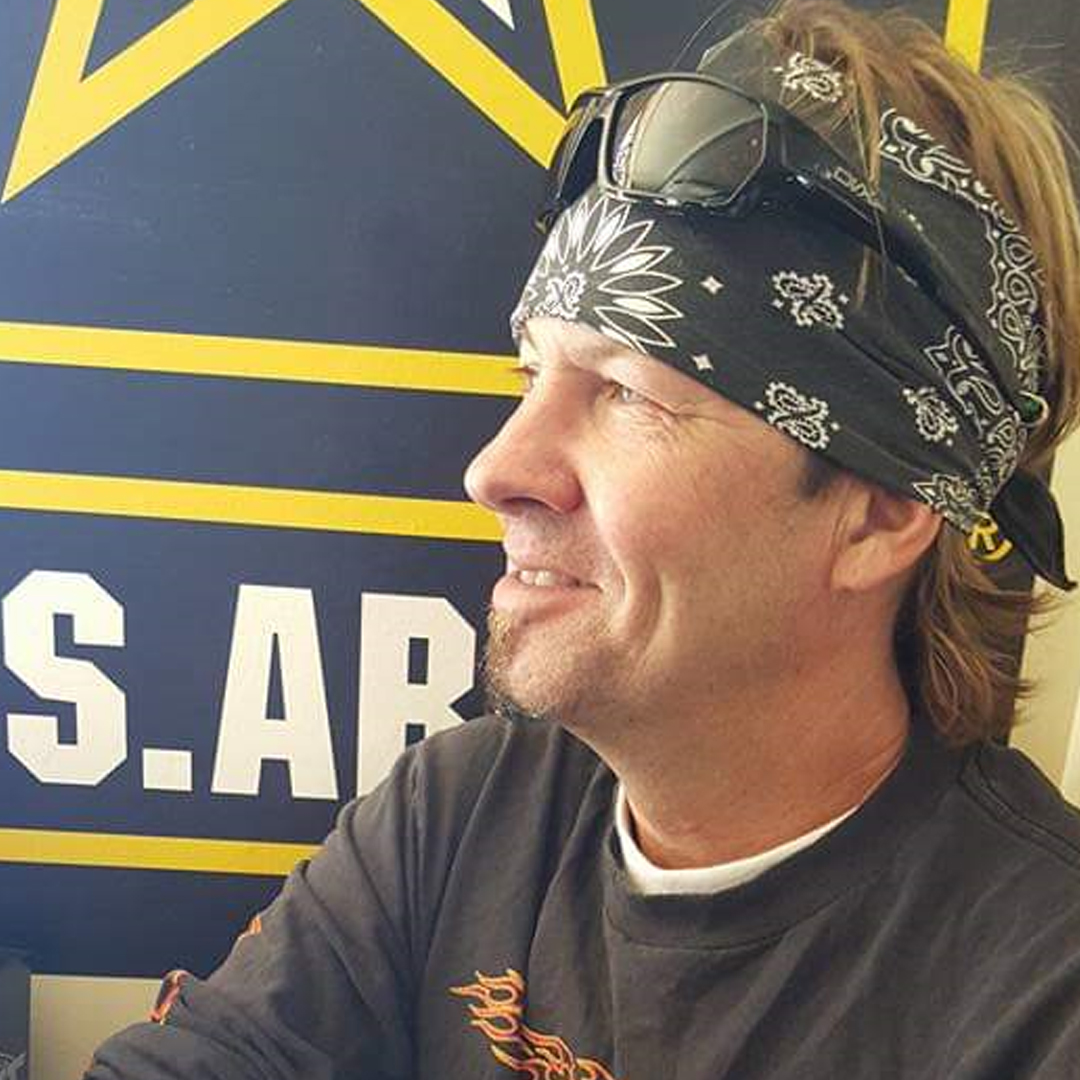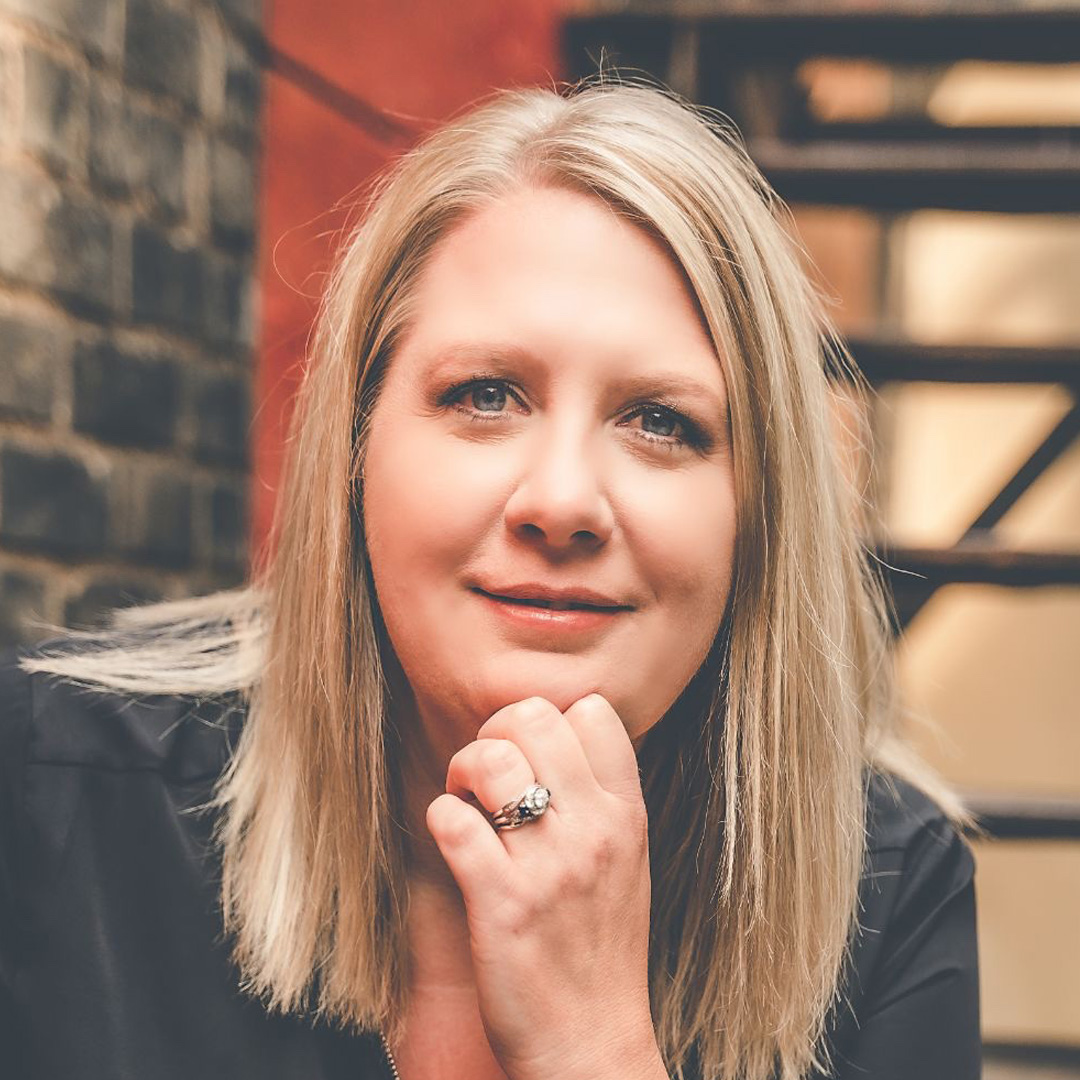 Amanda Jaeger: How to Launch and Lead a Single Moms Group at Your Church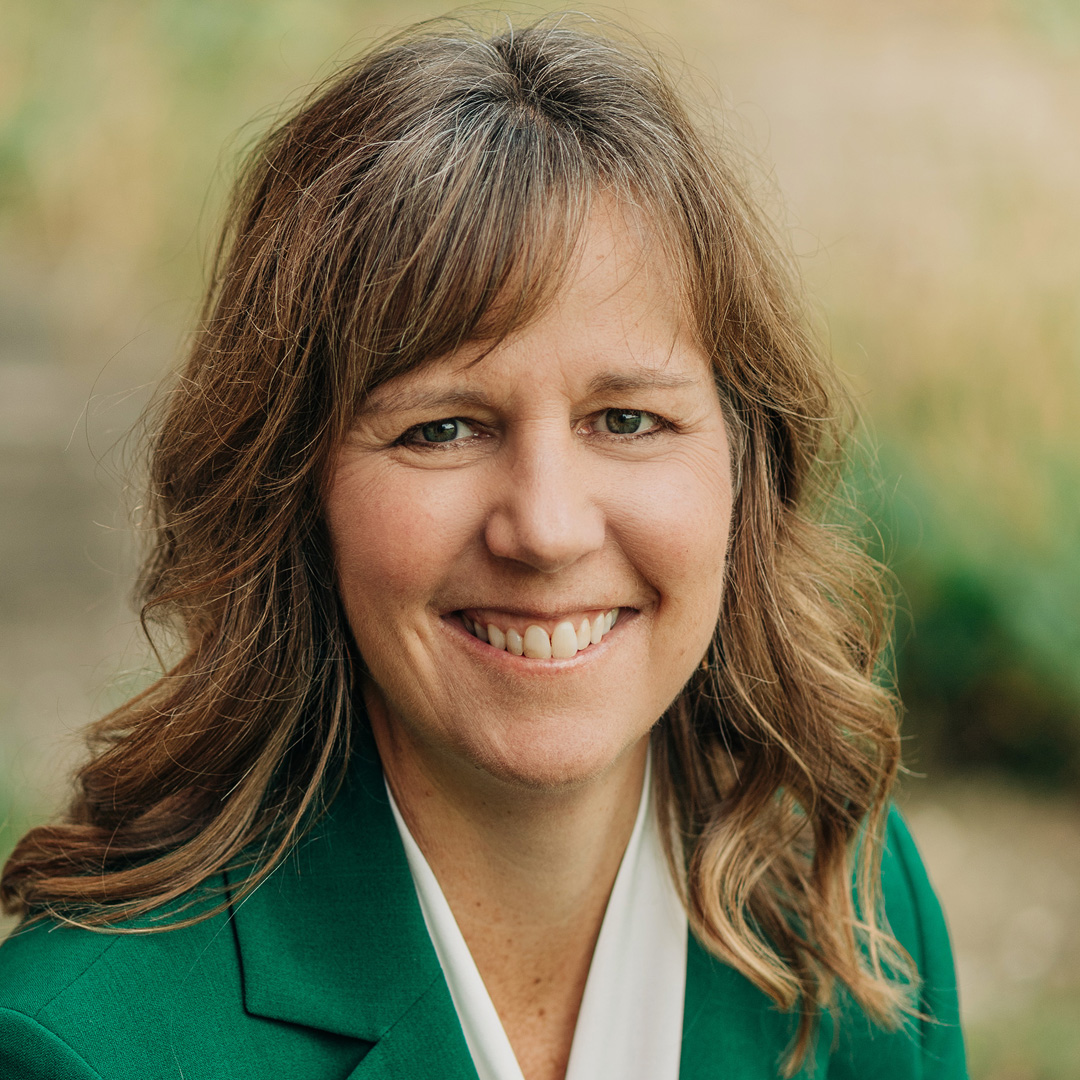 Kristine Stensland: Date with Purpose - Creating a Foundation for Success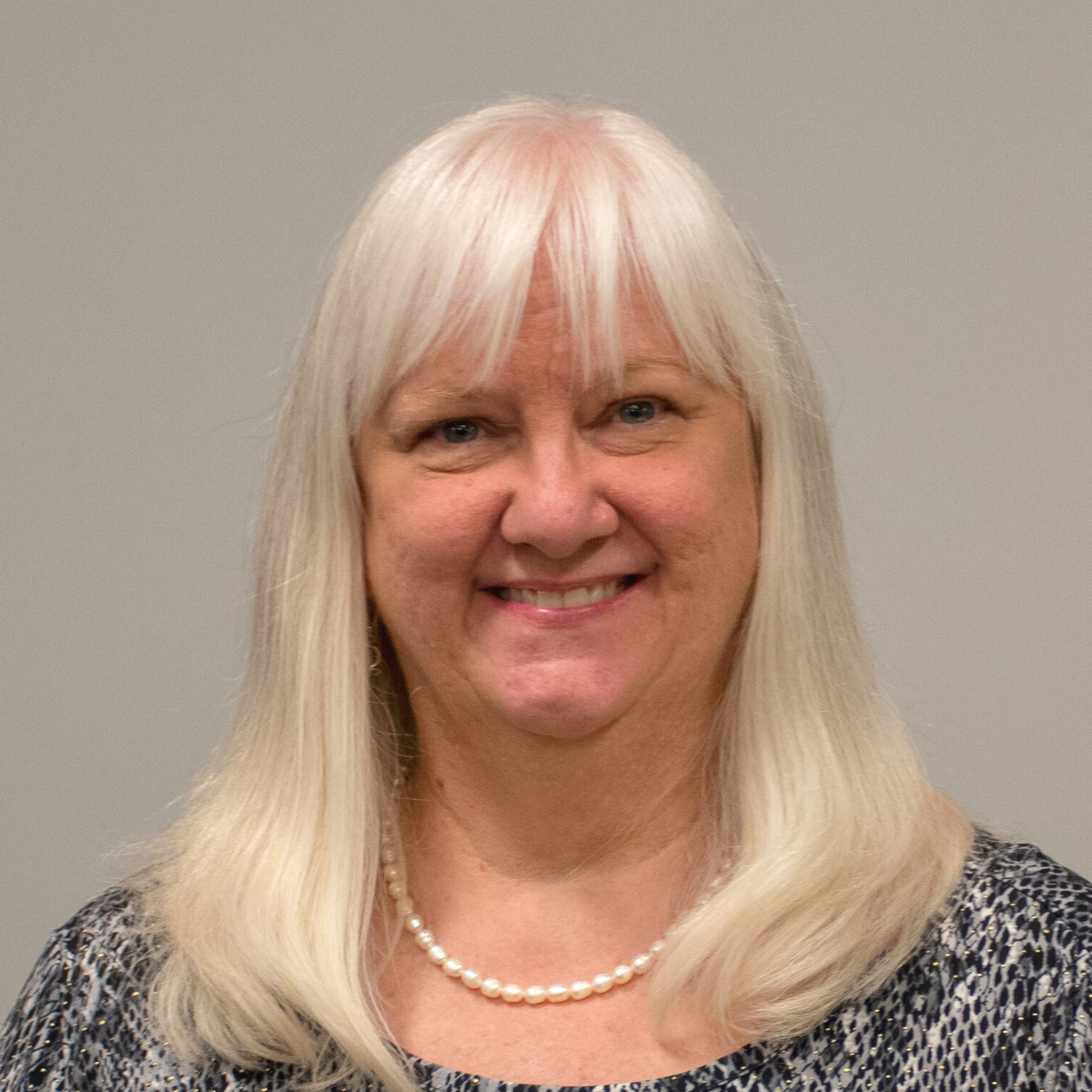 Darlene Cook: Overcoming Shame and Finding my True Identity in Christ
Do you carry false responsibilities and a false identity based on past experience? Learn why we need to address shame and how we move forward into the true identity that Jesus provides for us!
Darlene Cook is the US Women's Program Director at Door of Hope Ministries in Blaine, Minnesota. Door of Hope is a ministry that is bringing God's healing from trauma and abuse to all people through safe housing, educational conferences, support groups, trauma recovery counseling and prayer ministry. Darlene has also served at Emmanuel Christian Center in a variety of staff roles, is the Prayer Advisor at Bridging the Gap, and is credentialed through the Assemblies of God Minnesota District.
Friday Schedule
1:00 pm – Registration + Car Care Check-in (Gym)
1:00 pm – Free Time: Diva Boutique/Spa/Haircuts/Exhibitors/The Bridge Shop/Geneva Java
5:30 pm – Dinner
7:00 pm – Opening Celebration
9:30 pm – After Party
Saturday Schedule
7:00 am – 5K Fun Run/Rollerblade/Bike & 1 Mile Walk
7:00 am – Lakeside Bonfire Devotions (Lake front)
7:00 am – Breakfast
8:15 am – Car Care Breakout
9:00 am – Morning Celebration
10:30 am – Coffee Break
11:00 am – Breakout Sessions 1
12:00 pm – Lunch & Free Time: Diva Boutique/Exhibitors/The Bridge Shop/Geneva Java
1:30 pm – Breakout Sessions 2
2:30 pm – Closing Celebration
4:30 pm – Car Pickup
Car Care
The Car Care team will be offering free safety and fluid checks for those vehicles that check in by 5:00 pm on Friday, June 2. Each driver must provide proof of insurance in her name upon checking-in her car. Please take all necessities out of your vehicle when dropping it off. You will be texted or called when your vehicle checkup is completed.
GET INVOLVED:
Volunteer with the Car Care Team
Learn More or promote.
Donate (Enter your donation amount. On the next screen, click on "Donation Message," and enter "SMR23" to designate your tax deductible donation for the retreat.)
Diva Boutique
The Diva Boutique is an SMR store with thousands of pieces of new and gently used clothing, shoes, jewelry, and accessories. Each attendee will have the opportunity to shop for free and take home a select number of items! Also stop by the SUB Shop for a free set of undergarments.
Geneva Java
Specialty coffees, smoothies, & more will be available for sale at the Geneva Java!
Girls Night Out!
Don't miss the Girls Night Out party with music, Bingo, bonfires, pizza, rock climbing, Diva Boutique shopping, the Spa, and more!
The Bridge Shop
The Bridge Shop is a boutique store and located at Lake Geneva Christian Center. Operated by BTG volunteers, its purpose is to donate proceeds to one MN or international humanitarian-project annually!
We offer beautiful and unique gifts, home décor, jewelry, accessories, and more!
Stop by between 10:00 am-5:00 pm or 9:30-11:00 pm on Friday and 10:00 am-5:00 pm on Saturday.
1 Mile Walk or 5K Run/Rollerblade/Bike
Join us bright and early on Saturday to exercise with new friends!
Spa
The SMR Spa–offered by Willmar AG–includes free nail painting, foot soaks, hand massages, and more! We know you're going to love this area!
Single Moms Facebook Group