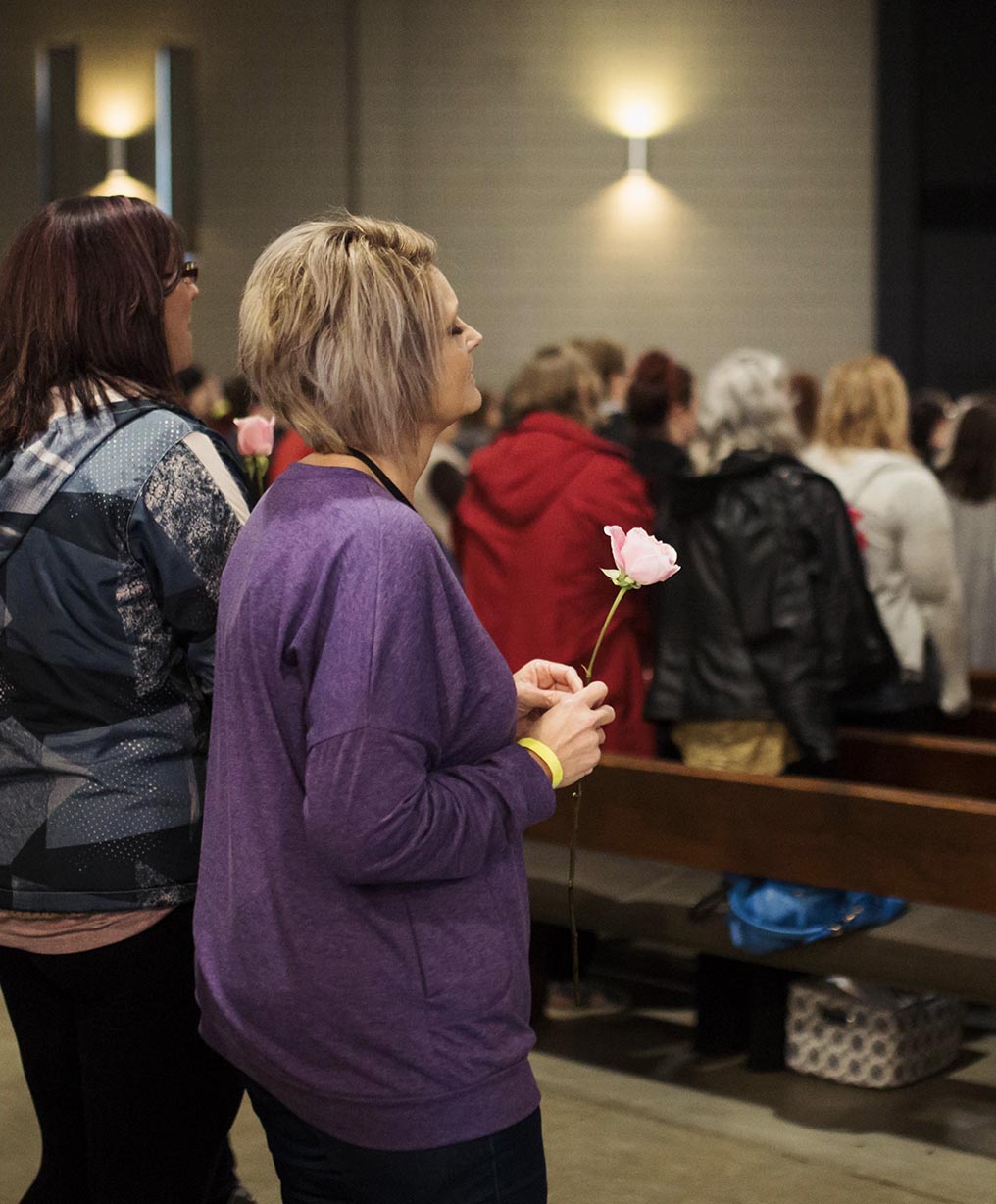 Single Mom's Retreat
Join with single moms from across Minnesota for a weekend of relaxation, refreshing, and fun.
Our mission is to give single moms an opportunity to be wrapped in the loving arms of the Father and dream BIG dreams that only He can fulfill.
We would love to have you join us!
June 5-6, 2020
Lake Geneva Christian Center – Alexandria, MN
Register to attend, volunteer, or donate
More details coming soon!
Save The Date | June 5-6, 2020
Multiple Breakout Sessions + LOTS of Giveaways!
Past Audio and Video Archives