BTG invites Minnesota women and women's ministries to partner in funding our annual BTG Missions giving goal together!

2023-2024 BTG Missions Goal:
Partner with Minnesota women in reaching our 2023/2024 BTG Missions goal of $500,000! BTG Missions supports organizations that are reaching others with hope of Jesus Christ through Evangelism, Discipleship, & Compassion!
2023/2024 Organizations:

Africa's Hope
Project42
Project Rescue
Venture
WorldServe International

See projects and watch videos about these organizations below.
Partner:
Mail checks to BTG: 1315 Portland Ave. S., Minneapolis, MN 55404
Or let us know your intended pledge to give throughout 2023 and 2024. Gifts may be given via check or online until the 2024 Thrive Conference.
Request promo postcards to be mailed to you.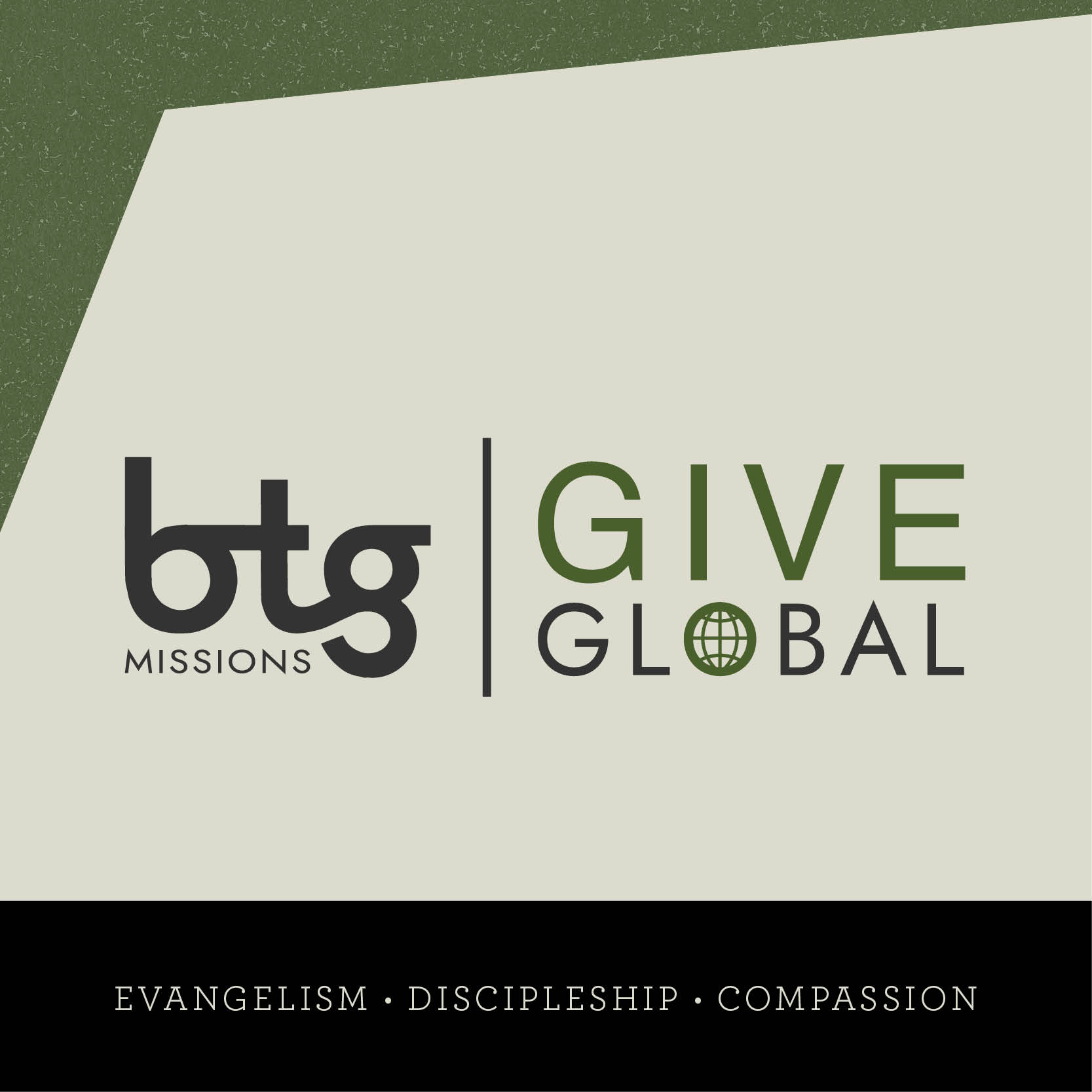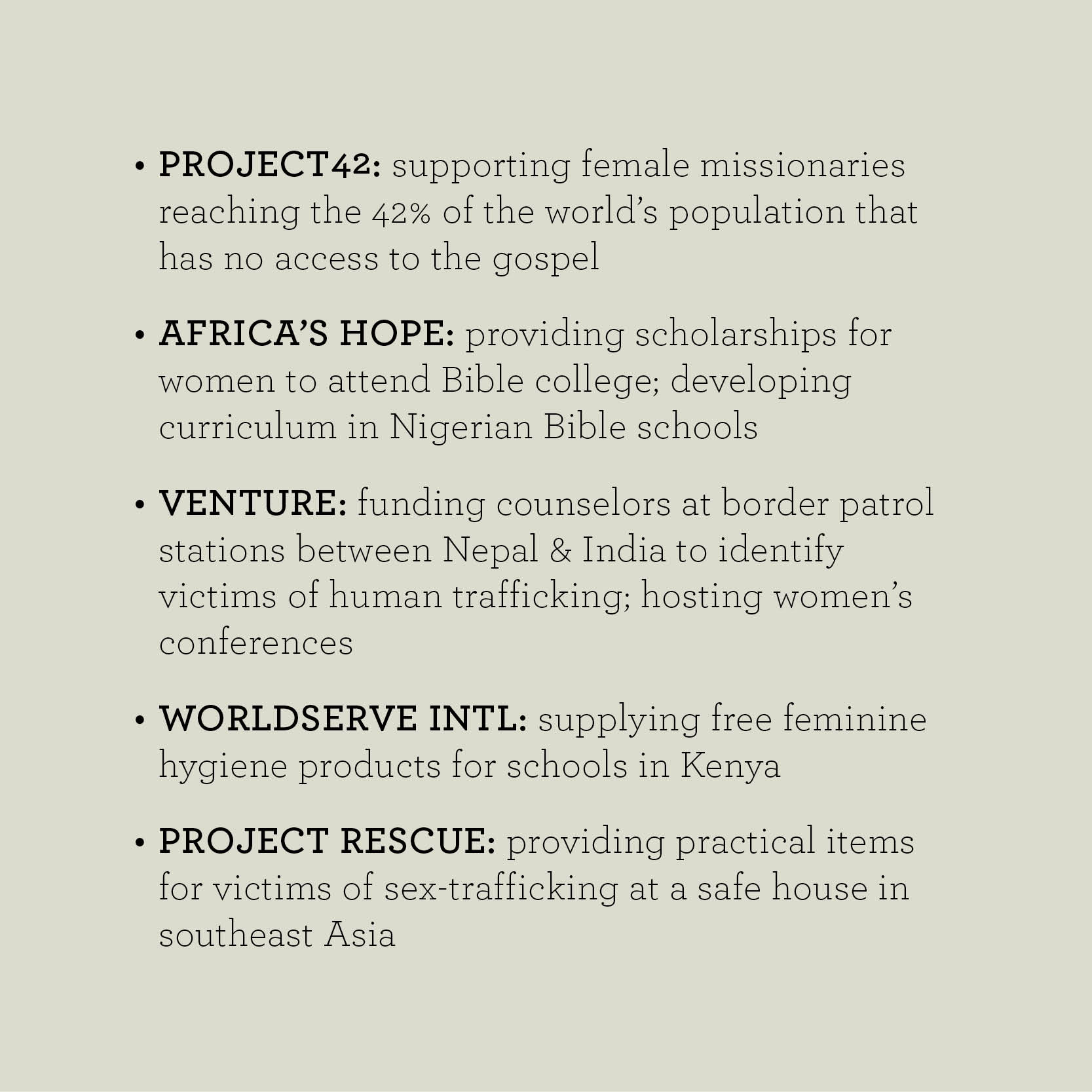 2021/2022 BTG Missions Partnership
2021/2022 Hope Project:
Nairobi, Kenya
WorldServe has long recognized that women and girls in developing countries are often disproportionately affected by community water crises. An untold number of girls are also at a significant educational disadvantage, as it is nearly impossible to attend school during their menstrual cycles. Inadequate hygiene products can cause them and their teachers to miss up to five days of school per month. More than falling behind, many students have also experienced human trafficking, depression, and suicide as a result.
HOPE PROJECT GOALS (2021-2022)
MINNESOTA WOMEN HAVE MET THEIR $100,000 GOAL; THANK YOU! Together, let's raise ANOTHER $100,000 for 10 more schools!

GOALS MET:

10 (schools) x $5,000 = $50,000
1 year (manufacturing) = $50,000  

NEW GOALS:

10 (schools) x $5,000 = $50,000
1 year (manufacturing) = $50,000  
IMPACT
EQUIP girls in 10 Nairobi schools with a 1 year supply of biodegradable feminine-hygiene products and quality undergarments
EDUCATE girls about their God-given identity and perfectly-designed body, as well as the Gospel message
EMPLOY 15 women to earn a fair wage by working to produce these sanitary products
PARTNER
Mail checks to BTG: 1315 Portland Ave. S., Minneapolis, MN 55404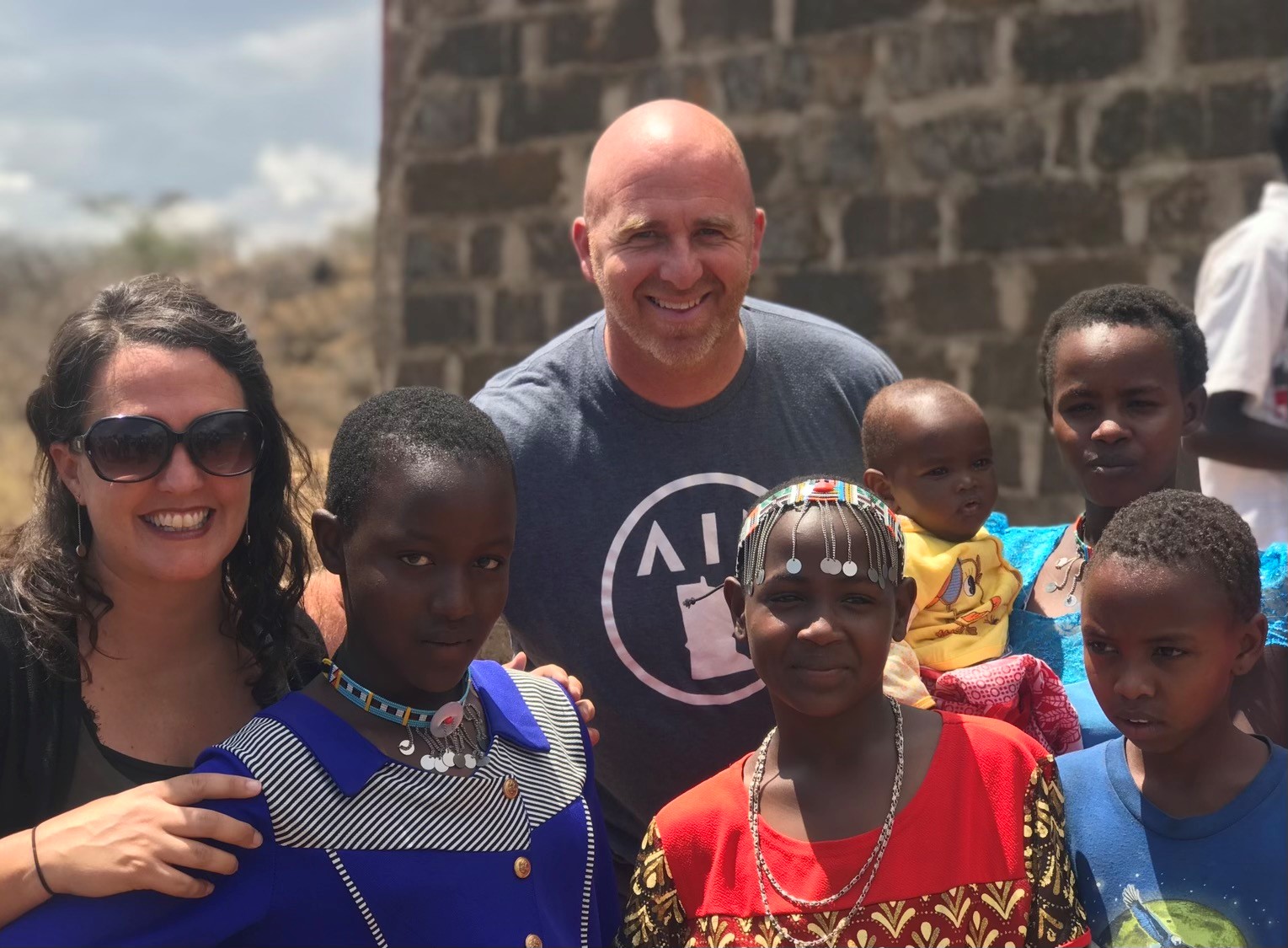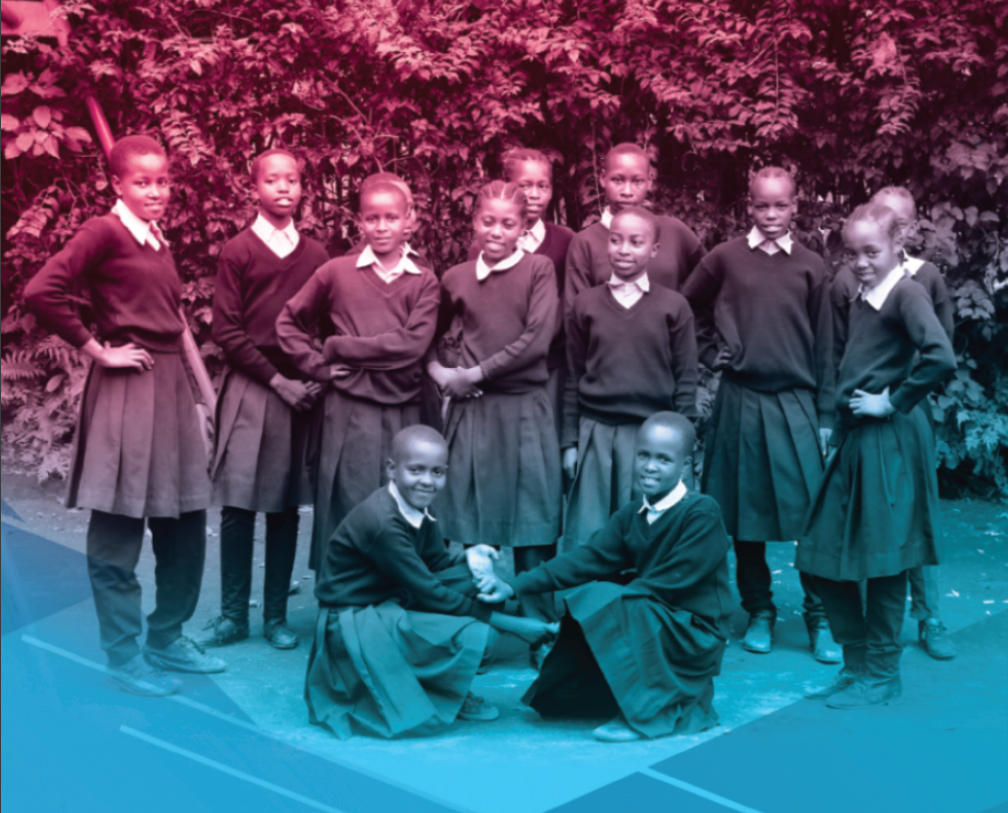 2020 BTG Missions Summary
WE DID IT TOGETHER!
Wow! We did it!
We asked, and you answered. Our goal was to raise over $100,000 for the Hope Project in Rwanda. With your help, we raised above and beyond what we dared to hope for or dream–over $105,000!
Do you know what this means?
It means you are helping an unfathomable amount of Rwandans receive free discipleship materials that have been translated into their heart language. Ultimately, this will equip leaders to grow and also minister to the multitude.
It means you are a part of changing a faith that has been said to be a "mile wide and an inch deep."
It means you are a part of changing what heaven will look like.
In 2020 when our Missions Team traveled to Rwanda and gave out the first section of the seven-year curriculum, the women hugged the materials to their hearts and wept. (See recap video below.) These people hunger and thirst for God's Word and His precepts. Through your generosity, we are feeding the souls of the people of Rwanda and beyond.
Thank you, thank you, thank you! This is the first time we have attempted a project of this magnitude, and today we celebrate what the Lord has done!
We could not have accomplished it without you! Thank you!
Much Love,
Carol Lund, BTG Director